On the four Mondays before Christmas, we would like to do a little something for our staff members and students.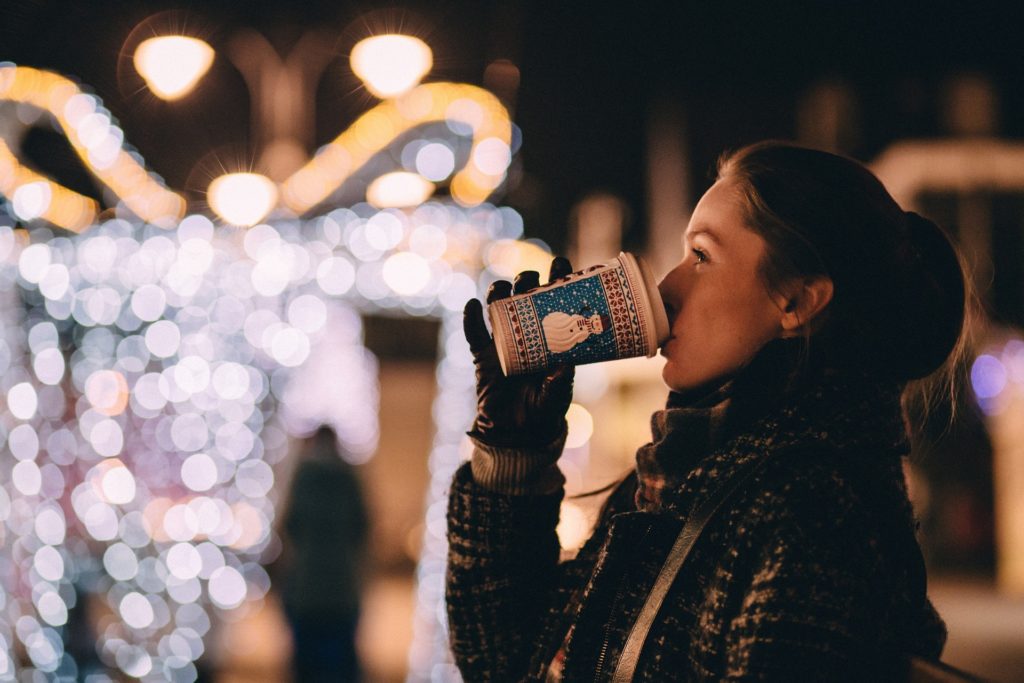 Between 8:00 a.m. and 10:00 a.m. on 28 November, 5 December, 12 December and 19 December, we will be greeting all university citizens with a little treat at the entrances of the University's buildings C and E.
On each occasion we offer different delicacies for our colleagues and students, creating a festive mood: roasted chestnuts, doughnuts, hot chocolate or hot tea, as long as we have enough in stock, to surprise everyone who comes to the University.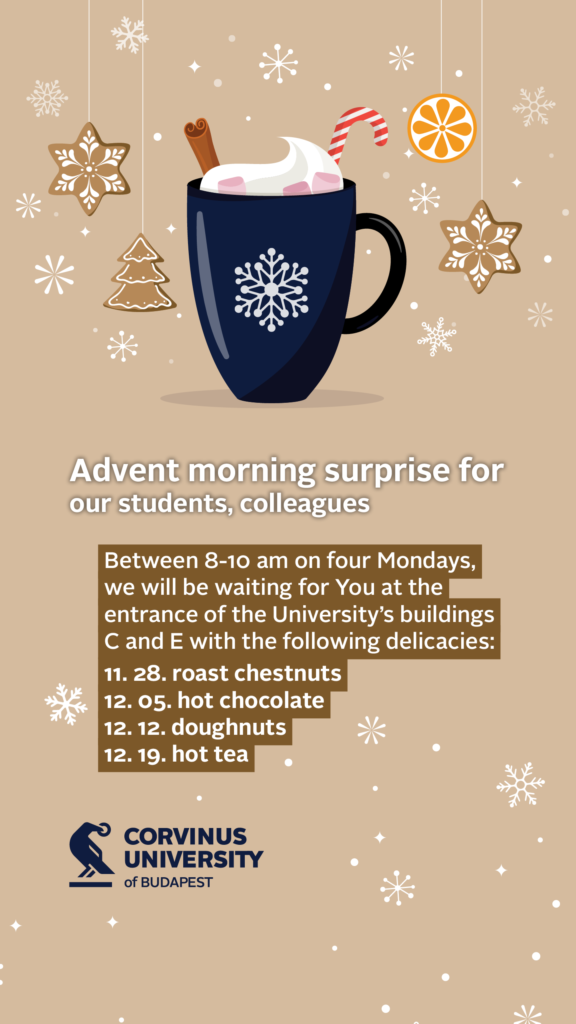 We wish you all very happy Advent!