The event was organised by our students as part of the Decision Making Techniques course.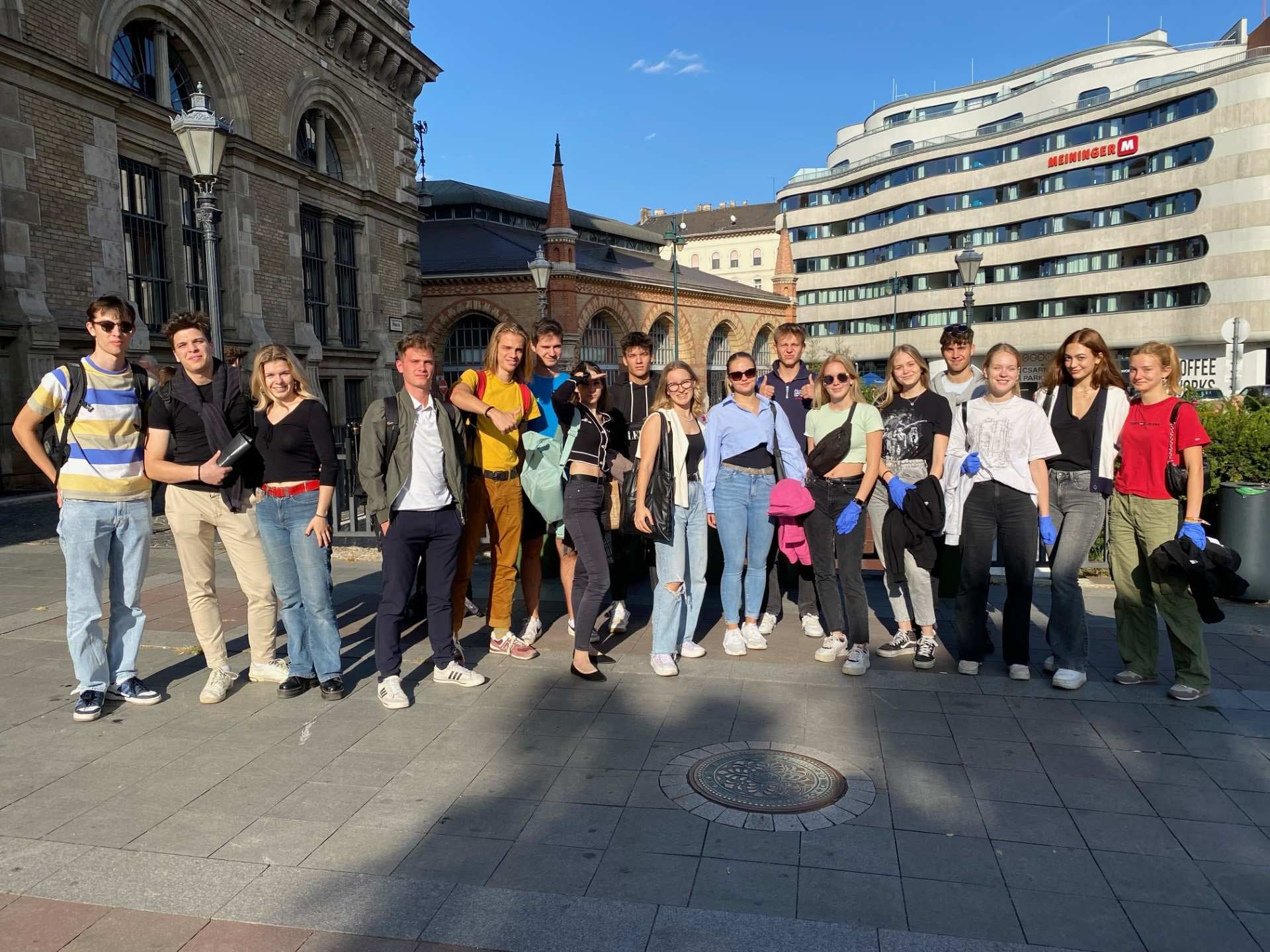 The community event organised by our students in early October was a great success. 19 participants took part and managed to collect almost 15 bags of litter. The project was also supported by Campus Services with equipment at the request of the students.
All such requests are welcomed by the university as they contribute not only to a cleaner environment but also to a stronger university community.