Back to main page
Tuomo Peltonen from Aalto University gives a Corvinus Research Seminar on the Philosophy of Management
Tuomo Peltonen, a researcher from Aalto University is invited by the Institute of Management to give a Research Seminar on the Philosophy of Management.
---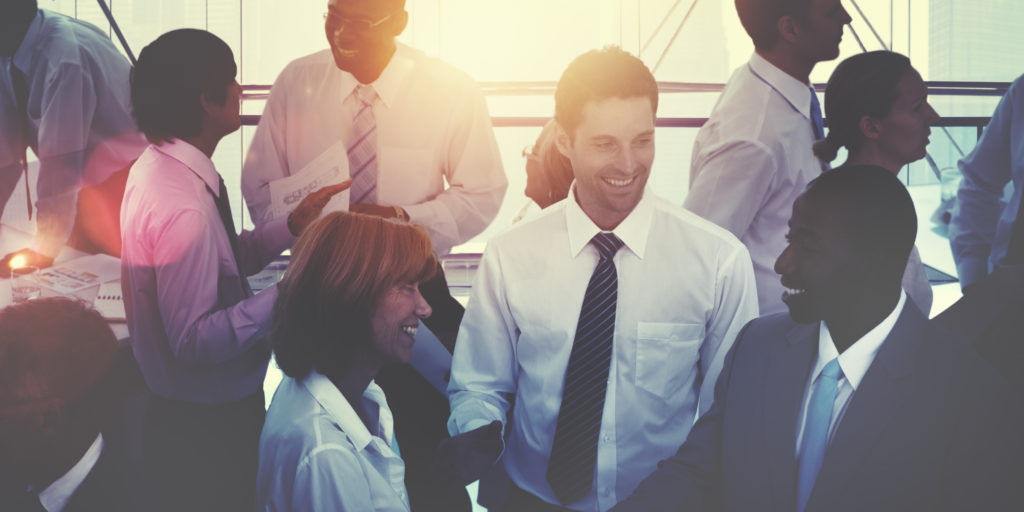 Philosophy of Management is an emerging stream of scholarship that overlaps with other areas such as Philosophy of Science and Management or Business Ethics. In the Research Seminar Tuomo Peltonen will discuss the different meanings of Philosophy of Management and its potential in the current landscape of management theory and practice. It is argued that appreciating the long tradition of philosophical reflection and dialogue could strengthen the intellectual robustness of management scholarship. 
The language of the Research Seminar is English, and it will be held in hybrid format. 
To participate, please contact anna.hidegh@uni-corvinus.hu.