Back to main page
Sustainability communication conference at Corvinus
Abstracts are invited until 10 March
---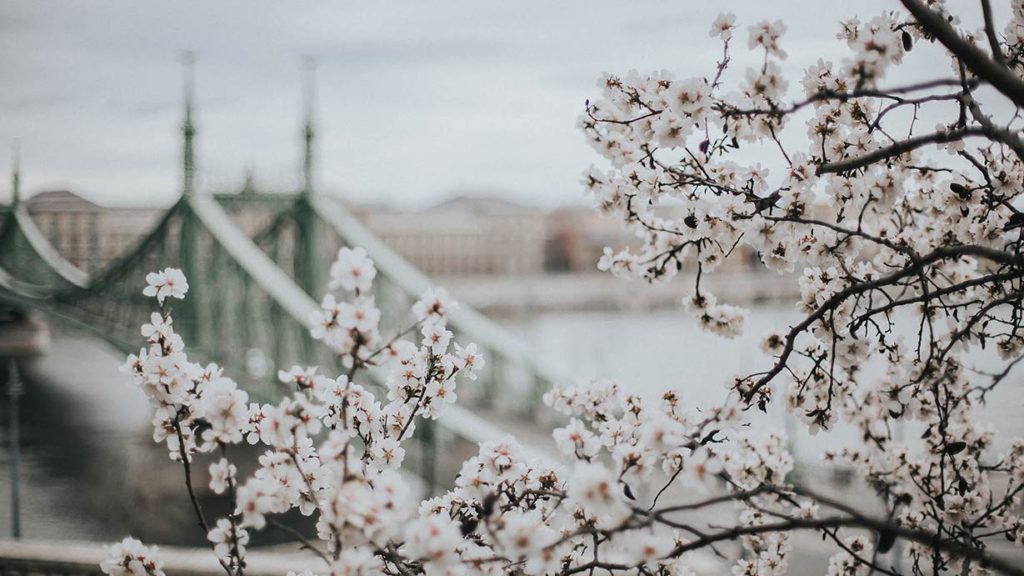 In the famous words of Sir David Attenborough, "saving our planet is now a communications challenge. We know what to do, we just need the will". Yet how exactly should we address this "communications challenge"? How can we communicate efficiently for pro-sustainable behaviour change? These are the main questions the conference addresses.
The Doctoral School of Sociology and Communication Science at Corvinus University of Budapest (Hungary) is proud to host the first online Corvinus Communication Conference (CoCoCo) titled "Melting Ice, Hot Topics: Conference on Sustainability Communication" 21st April 2023 for Young Researchers (primarily, but not limited to MA students, PhD students, Postdocs).
The aim of the conference is to explore the interdisciplinary challenges of the three pillars of sustainability: the ecological, social, and economic aspects, and to create a platform to discuss the latest research in the field of sustainability communication. We invite Young Researchers who are passionate to work towards a societal-level sustainability transition to participate in this discussion.
We invite a broad range of papers that address issues related to (but not limited to) any of the following:
Sustainability communication;
Environmental communication;
Climate change communication;
Environmental sociology;
Environmental psychology;
Environmental resilience and adaptation;
Ecolinguistics.
Please send us a short abstract (150-200 words) that includes the title, the name of the presenter(s), your affiliation and 5 keywords by28 February 2023 to the following email address: CoCoCo@uni-corvinus.hu.