Back to main page
Science For All Hackathon by the University of Pannonia
If you think you are up-to-date with the happening in the world, if you are critical with information, and if you are happy to discuss this with others, this competition is for you.
---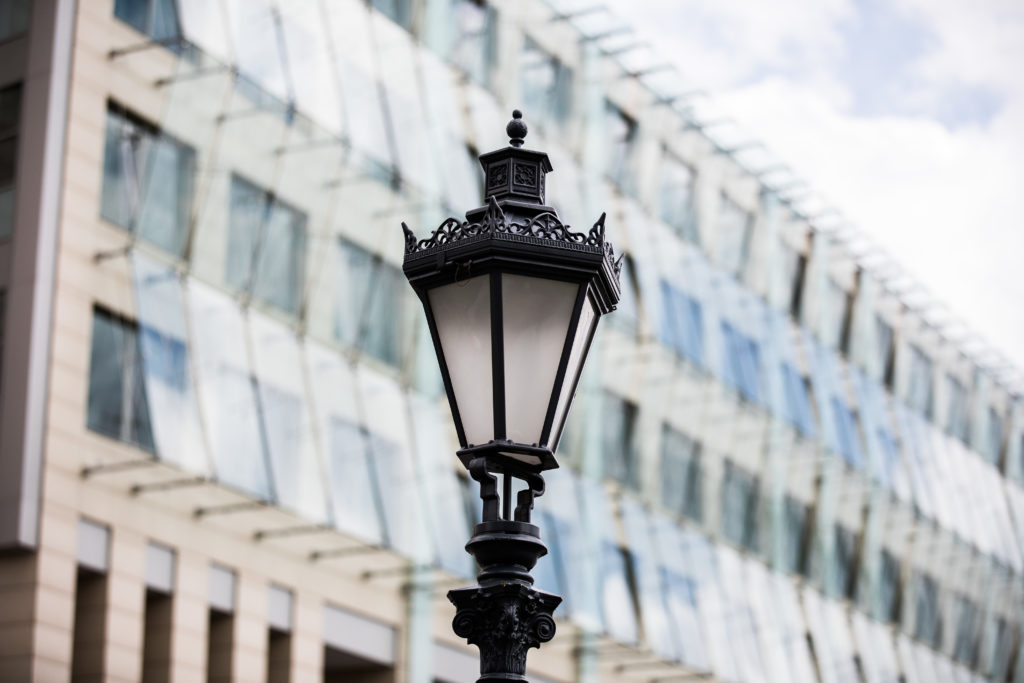 The main goal of the competition is to disseminate scientific knowledge for a wide range of target groups. During the event, teams will be working with a selected scientific journal article.
Date: 11 November, 2022, from 9:00 a.m. to 8:00 p.m.
Venue: University of Pannonia (10. Egyetem Str. Veszprém, building B, 2nd floor, Conference Center)
Teams with maximum 3 members can participate. Team members should be bachelor, master and/or PhD students active in semester 2022/2023. Altogether maximum 8 teams can participate the hackathon (first come, first served).
Application deadline: 2 November, 2022