Back to main page
PILnet Europe
Communications and Technology Internship (Spring-Summer 2021)
---
Entry fee:
Are you a student/ young expert in the field of media/ communications/online marketing?

Are you looking for international experience and networking opportunities?

Do you want to see how it is to work with colleagues in New York, Budapest and Hong Kong and navigate different time zones?

Is public interest important to you or do you want to learn more about it?

Do you want to help civil society organizations?

Are you curious about pro bono and how some of the largest private companies are helping civil society?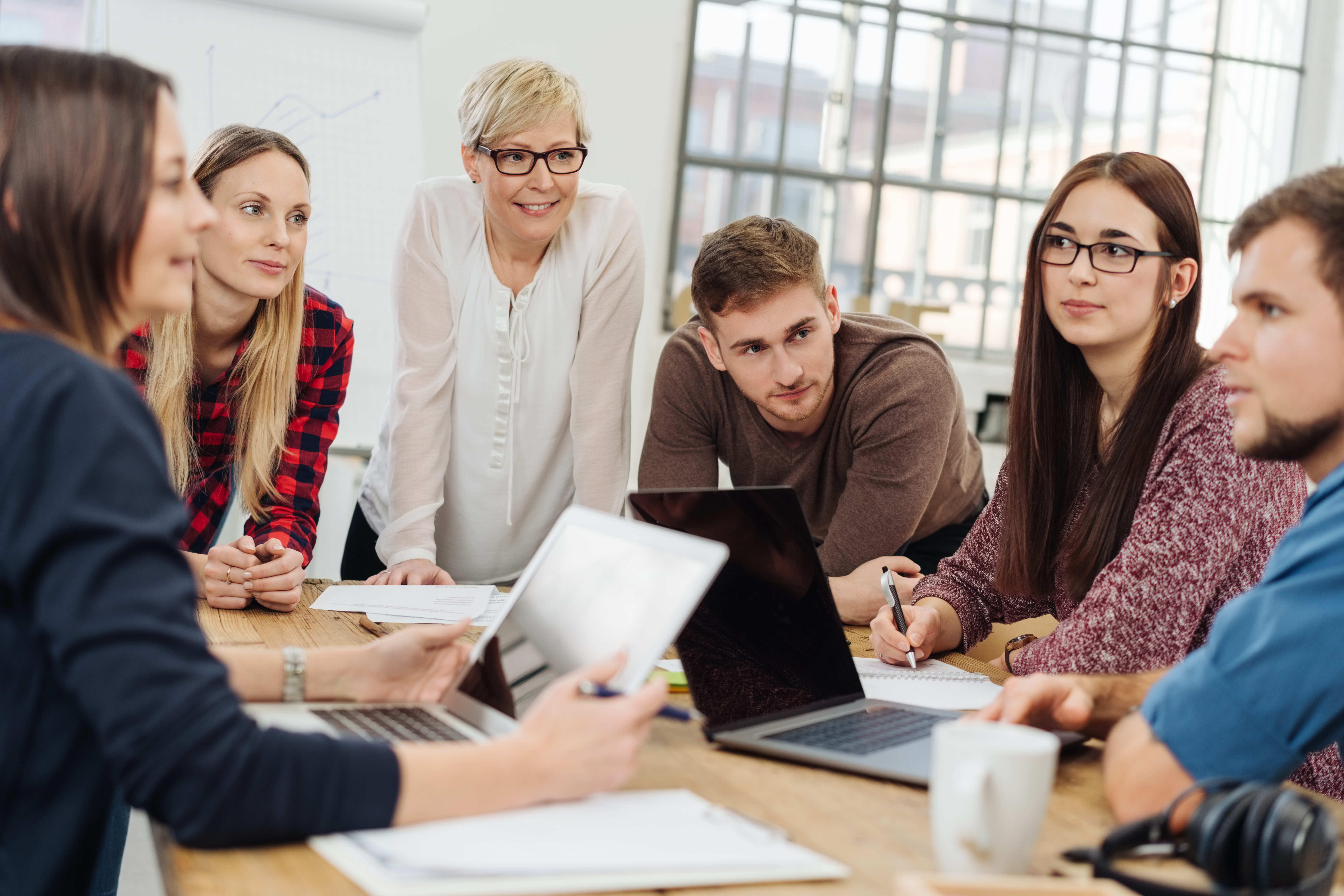 Join PILnet as an intern in 2021!
PILnet is an international non-profit organization that is changing the way people think about public interest law. By bringing the public and private sectors of the legal profession together, PILnet protects and asserts the right and responsibility of all lawyers to represent the public interest. With offices and staff in New York, Budapest and Hong Kong, PILnet is putting the techniques that have historically been used to benefit a powerful few to work for everyone, including the most vulnerable.

Learn more here.

Interested candidates should send their applications to recruitment@pilnet.org by January 30, 2020. Interviews would be conducted in January-February 2020.