Back to main page
From Crisis to Crisis – Conference of the Hungarian Sociological Association
This year's MSZT Congress will be held between 17-18 November 2023 at Corvinus University.
---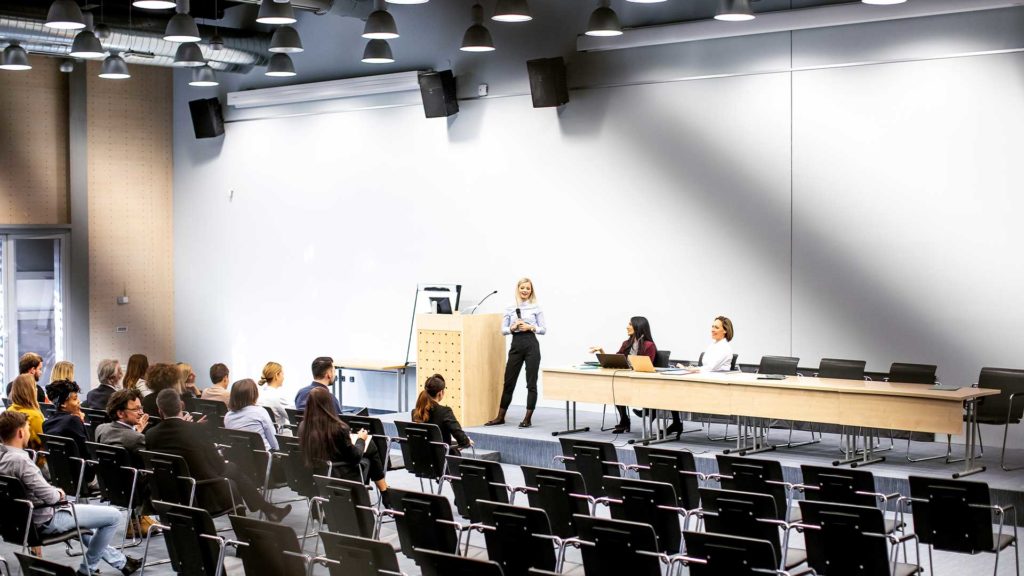 We live in an era of constant crises. Crises hit individuals, communities, and organisations. Crises can be unexpected and disruptive, upsetting the established order, and they can also become part of everyday life and leave serious long-term individual and generational impacts. Still, there are also innovative ways of adapting to them as they become a source of social change and new economic, political, and social solutions.
The financial and economic crisis of 2008, the growing ecological crisis, the health and care crisis intensified by the Covid-19 pandemic, and wars that have created political and humanitarian crises have made visible the vulnerability of social groups and their access to economic and social resources. This has prompted some sociologists to re-evaluate conceptual approaches and ideas of social structuring, whereas others attempt to understand the perceptions, effects and consequences of crises more precisely. More than ever, the role of well-articulated sociological questions and methodologies have become crucial to see and interpret societal responses to the challenges of crises.
The annual conference of the Hungarian Sociological Association is a vital gathering in our profession, which aims to provide an opportunity for as many sociologists (or future sociologists) as possible to share their research and ideas on the above or related issues. Beyond the crisis theme the congress will also initiate debates on various research topics, hypotheses, methods and results.
The organisers first invite session and panel proposals, which will be evaluated by 10 April 2023. Subsequently, individual abstracts will be requested in April and May 2023.
Call for panel and section proposals
For panel applications, please submit the name and affiliation of the panel organiser and the invited participants and an abstract of the panel of up to 300 words in Hungarian and English. (In the case of foreign language applications only English-language abstracts are needed and accepted.)
For session applications, please submit the name and affiliation of the session organiser and an abstract of up to 300 words in Hungarian and English. Colleagues are free to apply to the sections at a later stage. Preference will be given to researchers working in different workplaces and research teams during the selection process.
Call for abstracts – Individual submission to sessions and open call
Application deadline: 15 May 2023
Please submit a bilingual (Hungarian and English) abstract. If you do not speak Hungarian send only an English-language abstract.
The organising committee will select the submitted drafts and abstracts.
Publication of the programme and notification of applicants: 1 July 2023
Conference registration and registration fee payment: 1 July – 31 October 2023