Back to main page
European Decision Sciences Institute (EDSI) Conference 2022 in Dublin, Ireland
The EDSI (European Decision Sciences Institute) held its first "traditional" conference after COVID at Dublin City University, Dublin, Ireland between May 29 – June 1, 2022. Professor Dr Gyula Vastag, Research Professor also attended the conference as EDSI President.
---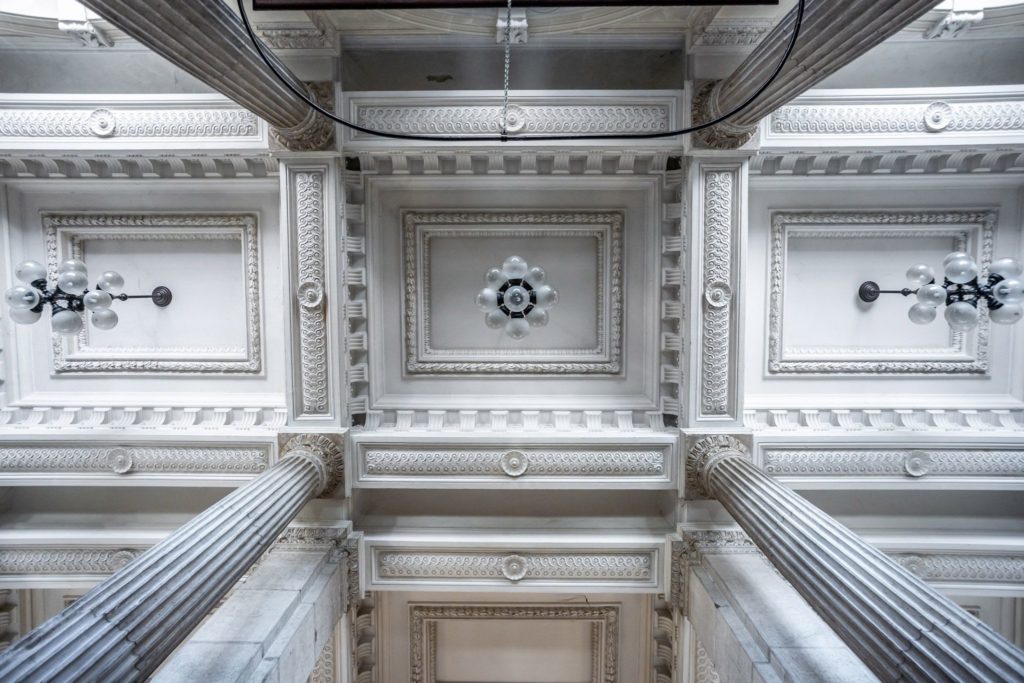 The conference was postponed in 2020 and then, in 2021 it was held online hosted by Lund University from Sweden. The conference was somewhat smaller than usual (about 100-120 participants from 27 countries) but it, most certainly, lived up to the high standards set by the previous EDSI conferences. It was also nice to see a sizable Hungarian participation from Corvinus and Pannon universities.
For the 2021/2022 term Professor Dr Gyula Vastag served as EDSI President and from July 1, he will become Immediate Past President for 2022/2023. The conference started with a Welcome Reception where the Board members and participants had the opportunity to meet. This was followed by a late evening Board meeting where the Immediate Past President and Executive Director of DSI also participated. Opening was on Monday morning, welcome addresses were delivered by the Program Chair (Professor PJ Byrne from DCU Business School), the Interim Dean of the business school (Professor Colm O'Gorman), Professor Vastag as EDSI President and the Immediate Past President of DSI (Professor Joy Field). The Welcome addresses were followed by the first inspiring academic keynote by Professor Bart MacCarthy ("Mapping the Supply Chain – Why and How?").
Later Monday, a practitioner keynote ("Machine Learning Driven Enhanced Planning and Decision Making") was delivered by Damon Reid from Zoetis Inc. (Dublin, Ireland). The third, very unusual (at least from an executive with Siemens) but extremely thoughtful keynote was on Tuesday ("The ART of Decision Making") by Joan Mulvihill (Siemens Ireland, Digitalisation Lead).
In the conference, Professor Vastag had two papers submitted, he chaired a session and participated in a four-member review committee (with Professors Mihalis Giannakis – Audencia, Markku Kuula – Aalto, Ou Tang – Linköping) to award the best PhD student paper (out of the nine applicants) based on both the full paper and the presentation.
The conference ended with a member meeting, the announcement of the election results and with the start of the marketing campaign for EDSI 2023 in Nantes, France.
The general feeling of the participants was an overwhelming joy that finally they could meet again. EDSI 2022 was an excellent platform to resume face-to-face interactions that would lead to more productive cooperation.