Back to main page
A quality student experience beyond the university framework – On the road towards implementation
Project Presentation of Péter Major Head of Student Services
---
In his project presentation, the Head of Student Services Péter Major explained that the aim of the Student Services Improvement Project is to provide current, future and former students with an experience that extends far beyond expectations and the university framework, in order to make Corvinus the best and most popular educational institution in Central Europe.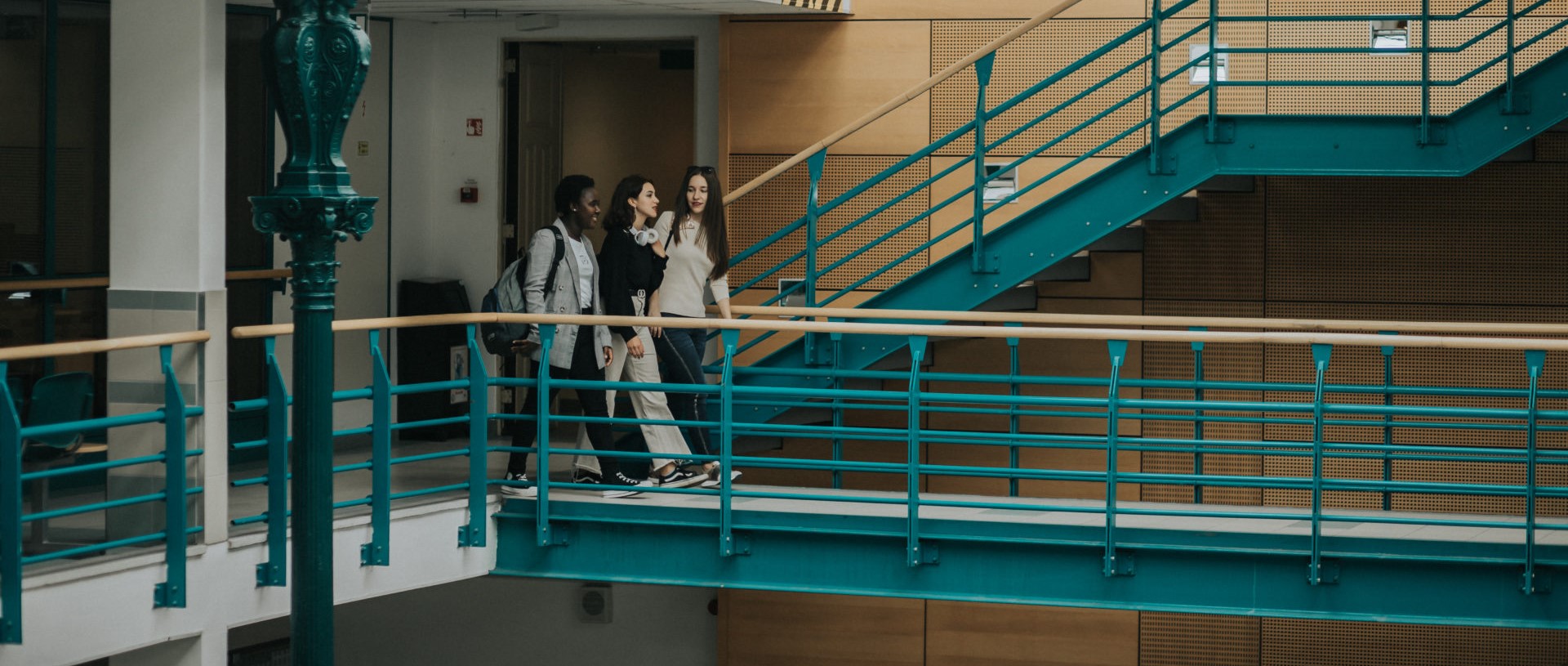 In his project presentation of 10 March, Péter Major stressed that significant changes affecting students were implemented in 2020 and that they are working hard to provide even more benefits and a smoother administration for students.

The first and most important step towards achieving this goal was to streamline processes and enable measurement. In order to improve a process, you need to have measurements to start with, – said the Head of Student Services, stating that streamlining was not easy, as previously the processes were faculty-based and very different, which is why there is still a lot to do, and they are constantly working to improve the system.
"It is important that the process is not paper-based and not recorded in an excel spreadsheet. A process management system is required and is expected to be implemented this year" – he noted. The system is being improved based on student feedback and needs, which is why it is essential to have an interface where students can give feedback on, for example, case management, to know who contacted Student Services, when and with what question, who the case was referred to and how satisfied the student was with the service.
"It is standard practice for each degree programme/course to have an administrator to whom students can turn. We want to change this, and we want to do it in such a way that the administration is based on certain processes, different staff members can deal with different cases, i.e. we need to build a new organisational structure supporting process-based operation" – said Péter Major.
Focus on the student
The main aim is to focus on students, so that they can get help from the Student Office staff even beyond the university framework. Many steps have already been taken to achieve this goal, such as the launch of the 'Intézd Online!/Self Care' digital platform, the development of the online appointment booking system, the creation of the Student Support Services team, regular digital content for support, or even integrated on-boarding.
Mental health support has been a big step forward, with an average of 350 people per year receiving individual personal counselling, and the demand for it constantly growing. More than 5,000 people have downloaded the MyCorvinus application, which has a very good rating of 4.74 – he said, listing the results achieved so far, but noting that there is still a lot to do, for example, there are plans to add new functions to 'Intézd Online!/Self Care' platform, with Neptun developments also planned, and in the future they would like to offer students consultations on study matters or to place more emphasis on career counselling.
New community spaces on campus
The construction of new community spaces started last year, and students can already enjoy its results in Building E, however, this is only the beginning, and the refurbishment of existing community spaces and the construction of new ones will continue in the future.
The video of the project presentation of 10 March can be found here.