Előd Takáts, the candidate for the rector's position at the Corvinus University of Budapest, gave an introductory lecture for students and staff. The economist, who is returning home after an international career, would like to develop Corvinus into a significant elite university in Central Europe, progressing step by step.
"Corvinus University of Budapest is facing an exceptional opportunity, because the conditions are right for it to become an elite university in Central Europe in the coming years," said Előd Takáts, the only candidate to apply for the rector's position. On Thursday, 6 May, he presented his rector's programme online to an audience of almost three hundred people and answered questions.

Előd Takáts started his professional career with a degree from Corvinus in 1999, then worked in the banking sector for several years, but also attended the Central European University before being admitted to Princeton University in New Jersey, where he obtained both an MSc and a PhD in economics. From 2006 to 2009, he worked at the IMF in Washington, D.C., but has also led projects in Sierra Leone, Panama and China. Since 2009, he has been an economist and then senior economist at the Bank for International Settlements in Basel, Switzerland. In 2016, he returned to the academic life too: he joined the London School of Economics as a Visiting Research Fellow in 2018, and in 2019 he returned to Corvinus as a professor emeritus. In 2021, he successfully applied for a professorship at our University. His research interests include the economics of finance, macroeconomics and monetary policy, demography and climate change.
Three important factors motivated his application for the rector's position: the opportunities offered by the model change at Corvinus, and he also said that the rector's position was personally motivating for him, as "it is a rare opportunity in one's life to be part of a change that is so crucial". Thirdly, he is also motivated by a social purpose that goes directly beyond the University, as one of the breakthroughs for the middle-income countries is the creation of world-class education and research in economic and social science.
Competition at the highest level
In his programme, Előd Takáts sets out a goal to develop Corvinus into an international elite university: he compared the path ahead to a mountaineer who has already climbed the four thousand-metre peaks of the Alps and now wants to reach the top of Mount Everest, the highest mountain in the world. And how will you get to the peak? Step by step.
The two most important steps would be firstly to improve the teacher/student ratio, to free up the capacity of teachers to deliver quality work, and he would also like the University to make progress in research and publications, as this would in the long term increase the University's international prestige.
He called student emigration a "silent national disaster", as "it is unacceptable that talented Hungarian students prefer to go to foreign universities".
In his application, Előd Takáts identified three areas that he believes are key to the elite university he envisages.
1. Learning as an experience
In the 21st century, students need to be offered an experiential education that will result in lasting knowledge, he said, citing his experiences at Princeton University and the London School of Economics as examples.
According to Előd Takáts, it would be important for students to use their time at the university fully for learning and not to work 20-40 hours a week while attending the university. "A student at Princeton University goes there knowing that they will build their future. If our students don't focus all their energy on learning, they are at a competitive disadvantage, and we want them to be competitive at the highest level".
The question was raised as to what students who can only finance their livelihoods by working alongside university can do. Előd Takáts said that for students, the trio of family resources, state student loans and various university scholarships and loans could provide the necessary funding for all. He said that if for some reason these three resources were not enough, then he would take personal action: "I will go out into the world if I have to, but we will make up for the missing funds. We will not allow even one of our talented students to be unable to study at Corvinus for financial reasons".
The elite university does not educate the children of the current elite, but the elite of the future - regardless of family background, said the candidate rector.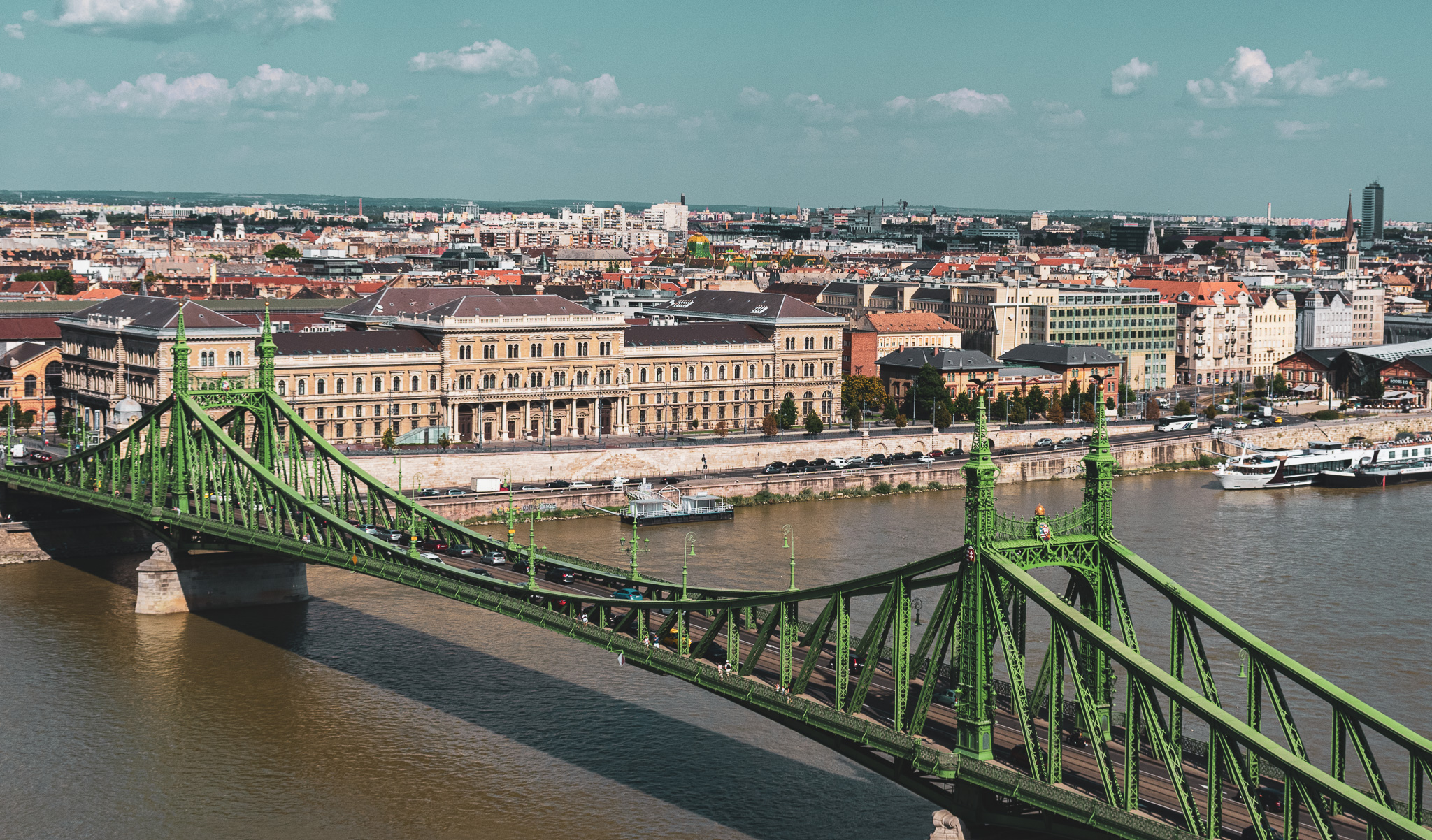 Research is essential for the university because it both deepens the understanding of a subject and raises the quality of education. Előd Takáts stressed that the problems and issues of the Hungarian economy and society will not be addressed in more depth elsewhere, and that Hungarian universities must be at the forefront.
The creation of a research culture is a long process, and he is counting on the activity and help of his colleagues, since experts in the various fields are aware of what they want to work on, and the institution has a responsibility to create the framework.
The candidate rector also stressed that he wished to help young people who would like to pursue a research career in a field with the right potential but have not yet reached the stage of publication.
Internationalisation could be a complement to experiential learning and research culture change in the future, as Előd Takáts puts it.
As he said, the current foreign lecturers and students are a good foundation to build on in the future. In the first stages, foreign lecturers may come for short periods, but these can later be deepened into longer-term relationships. Therefore, an increase in the number of English language courses is also expected to create the right professional environment for lecturers.
Questions have also been put to the candidate rector about the new campus of China's Fudan University in Budapest. According to Előd Takáts, the arrival of such a prestigious university could be good news for the Hungarian higher education. "At the same time, it also creates competition, so Corvinus needs to further improve its educational offer so that the best Hungarian students continue to choose us," said the candidate rector. Fudan's arrival could also help Corvinus to develop, especially in internationalisation, as universities in the same location can also strengthen each other's reputation: he cited Boston as an example, where Harvard, Boston University and MIT together have brought a strong reputation to the whole region.
The introductory event was held in a good atmosphere, with nearly three hundred participants and over twenty questioners asking more than thirty questions. In his closing words, Előd Takáts repeated:
The University has the potential to become a regional elite university. It is a steep but predictable path to the peak. However, you cannot climb it overnight. We will progress step by step.