Back to main page
Information on Exam period in the 2020/2021 spring semester
The EXAM PERIOD in the spring semester of the 2020/2021 academic year is scheduled between 17th May, 2021 (Monday) – 26th June, 2021 (Saturday).
Exam registration in the Neptun system is possible between 12:00 hrs (noon), 7th May, 2021 (Friday) and 23:59 hrs, 17th June, 2021 (Thursday).
Students who completed all teacher and course evaluation forms in their last active semester are eligible to register for their examinations in the early exam registration period, between 3rd May, 2021, (starting from 7:45 a.m. for Bachelor students and from 13:15 hrs for Master students and students in postgraduate specialist training programs) and 7th May, 2021, until 11:59 hrs.
Exams can only be conducted online through the Moodle and Microsoft Teams platforms of the university.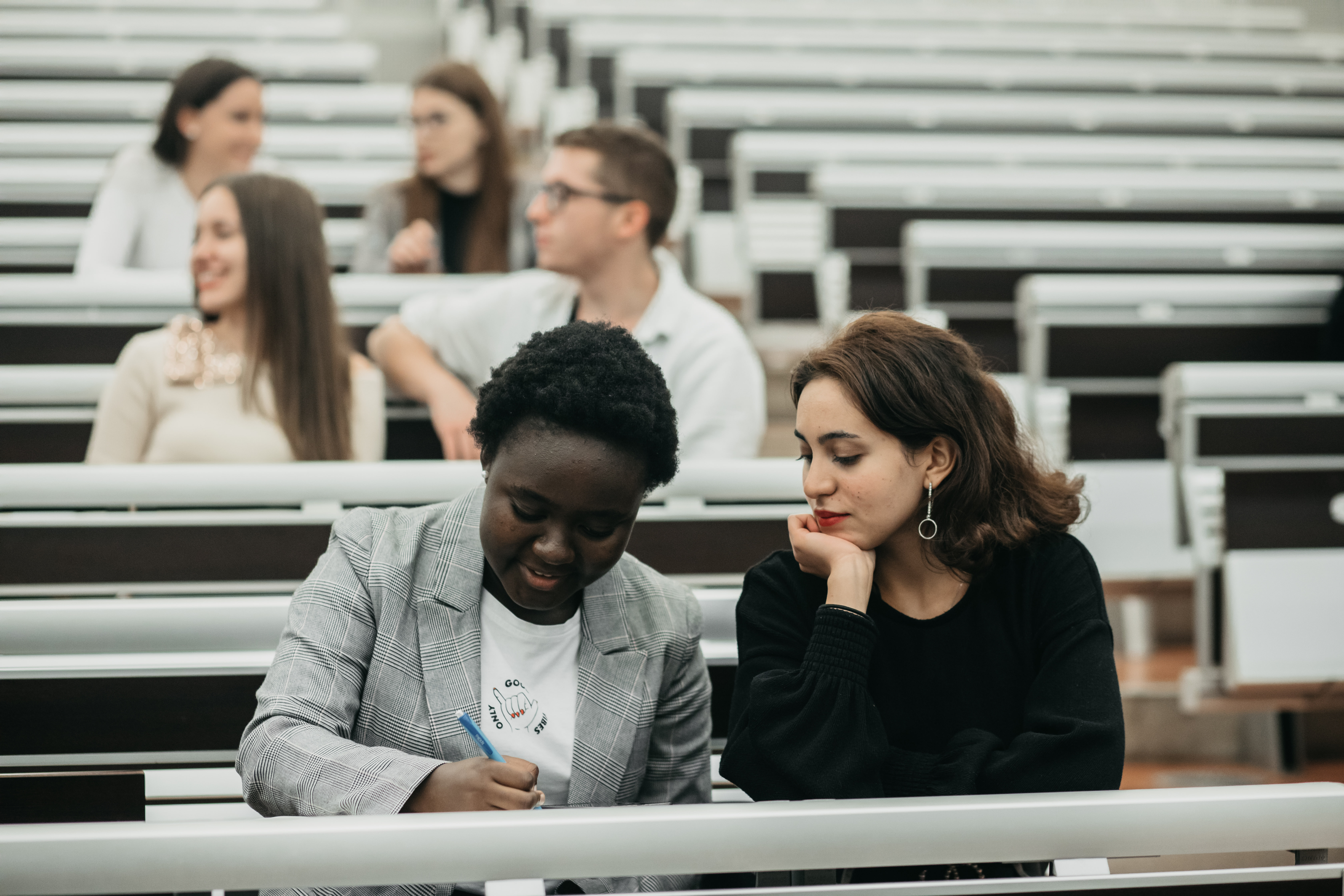 Copied to clipboard