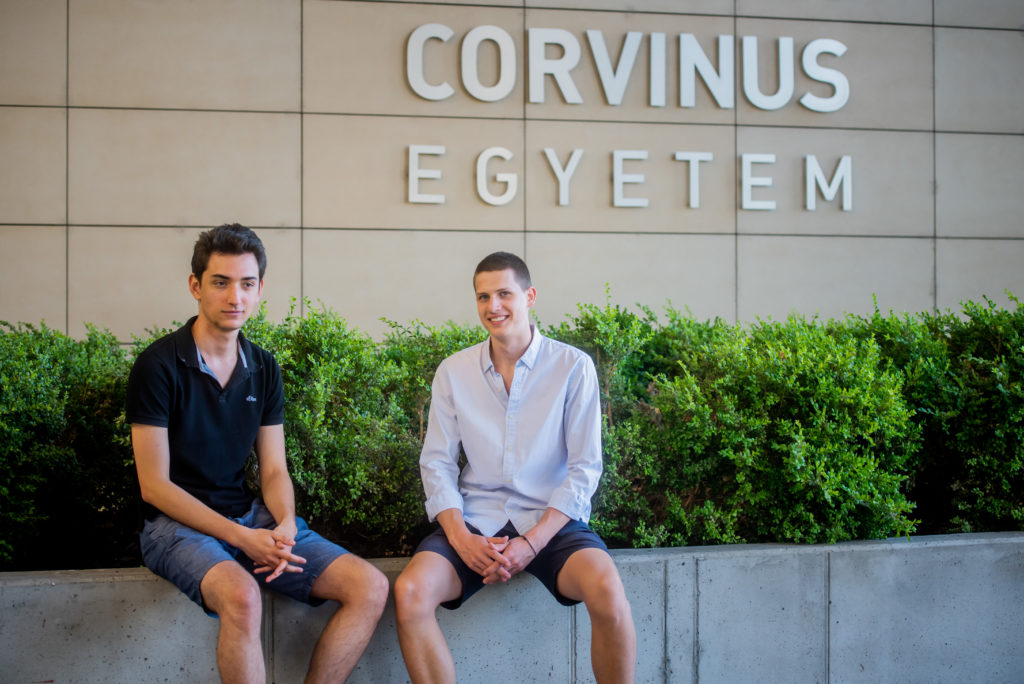 Participating university teams respond to simulated challenges and make data driven decisions in virtual farms. 
Most important paramters of this year's Agrovirtus: 
Application deadline: 12 October 2021.

 

Teams can consist of 3-4 university students

 

Besides all that knowledge, teams can also win valuable prizes! The best team receives 3000 EUR, the runner-up 1500 EUR and the bronze medalist 1000 EUR.

 
For more info please click here.