Back to main page
Corvinus University was awarded in the Research Contributor category
The annual professional conference and awards gala of the Hungarian business services sector was held on February 3, and this year it was held online with the participation of more than 200 company executives and professionals. The results of a survey covering the year 2020 of the sector, prepared by the Hungarian Association of Service Industry and Outsourcing (HOA) for the seventh time, were presented at the conference. For the fourth year in a row, Corvinus University of Budapest has been the academic partner of this research, responsible for the research methodology, compiling the content of the questionnaire, and then for its high-level professional analysis. At the awards gala, Corvinus University of Budapest received an award in the "Research Contributor" category, with which the professional association recognized and thanked it for its excellent research cooperation over the past four years.
---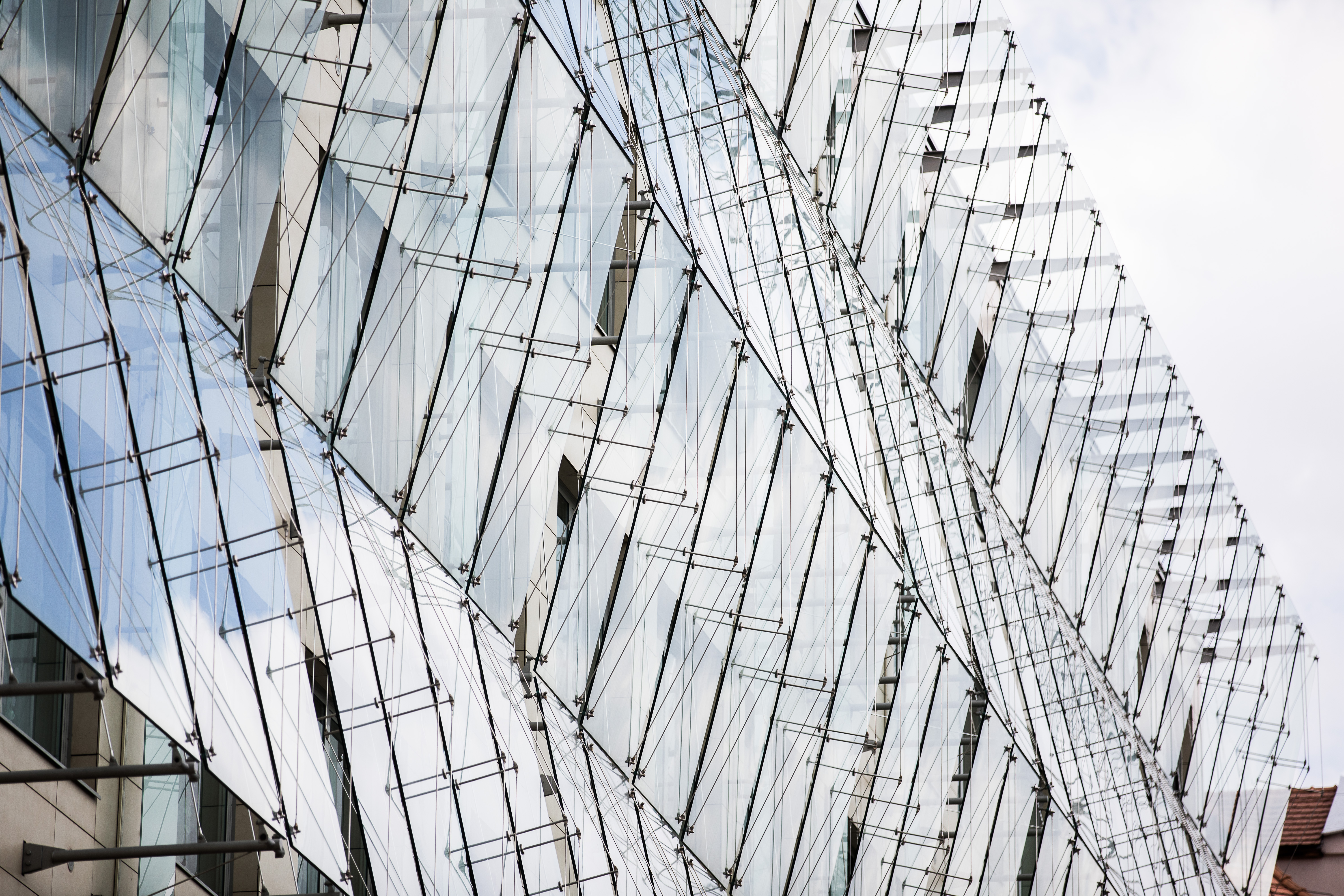 The conference also presented a special survey on the impact of COVID-19 on the sector, which was interviewed twice last year, after the first and then the second wave. The leader of the Corvinus research group was Dr. Róbert Marciniak, associate professor at the Institute of Management Sciences, but the analysis of the research data was assisted by a team of 18 basic, master and PhD students.
The importance of the six-month research is further enhanced by the fact that in addition to exploring the strategic and operational characteristics of the service centers, several specific analyzes have been completed, as a result of which those interested can get a much more accurate picture:
the real size and players in the domestic market
on the regional position of the Hungarian market
about the market's current and future growth opportunities
on the supply of human resources
the attractiveness of the market
the degree of fluctuation
about the jobs of the future
on market payment options and the impact of digital technologies.