Teams of 3-5 people are invited to participate in the team competition.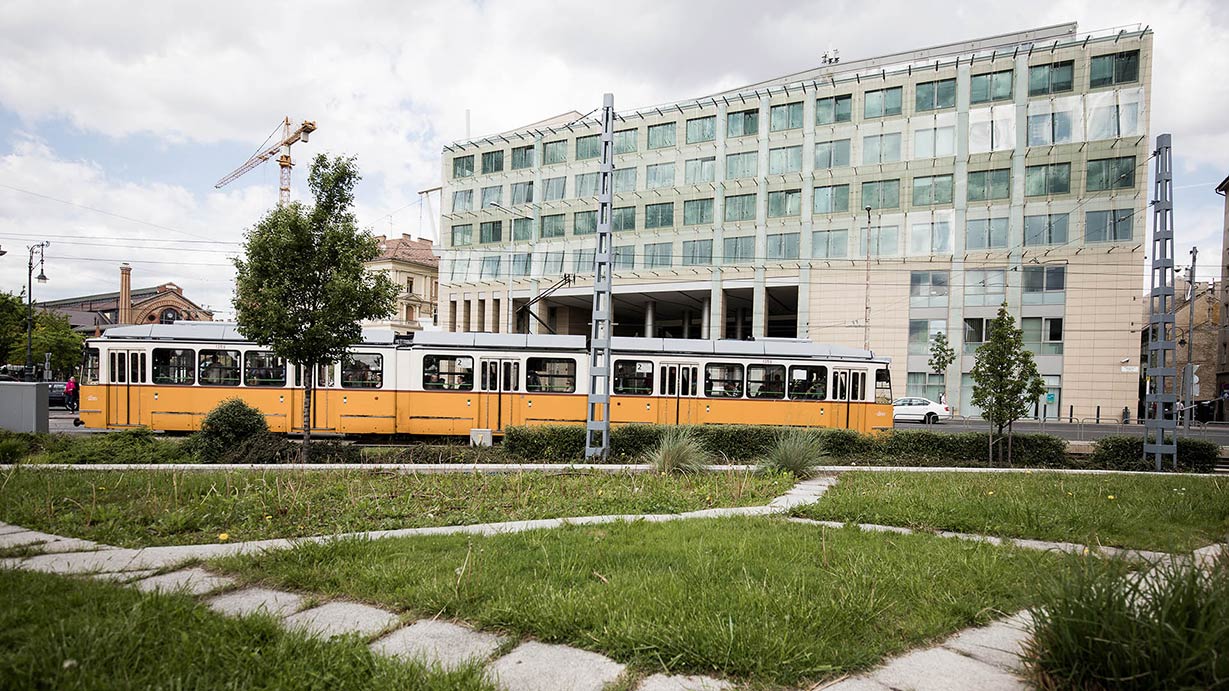 Date: 5 October 2023, 15:30
Venue: Corvinus University, Building E, South Entrance
Litter around Corvinus? Will you contribute to the cleanliness of the university? Would you like to spend a few hours with your friends for a good cause?
Then the Community Waste Collection Event organised by your fellow students as part of the Decision Making Techniques course is the place for you! The meeting will take place on 5 October at 15:30 at the south entrance of Building E.
More details and a registration form are available on the Facebook event.