During the closing of the reading rooms from 21 July to 27 August, e-books, e-journals and subscribed databases will be available online.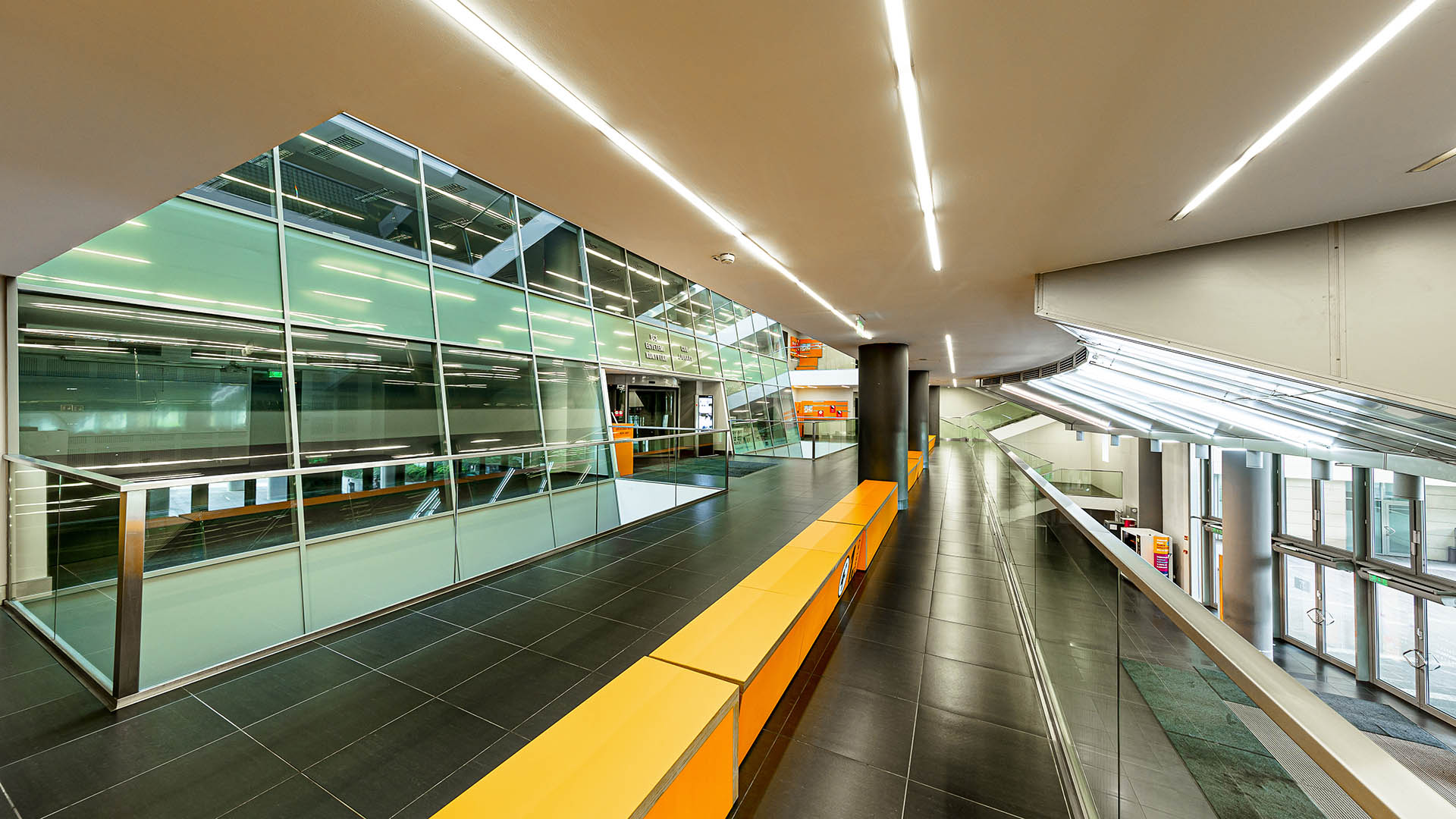 Even as the reading rooms are closed for the summer (21 July – 27 August), there is undisturbed access to online sources (E-books, E-journals, subscribed databases).
Documents and help from the librarians can be requested even during the summer break, except between 31 July – 13 August, the compulsory holiday.
For further questions, please contact library@uni-corvinus.hu.