During the project, the Department of Public Policy at Corvinus University collaborates with nine European universities to study the responses of EU institutions and eight European countries to three recent crises to understand general patterns in system-level crises response.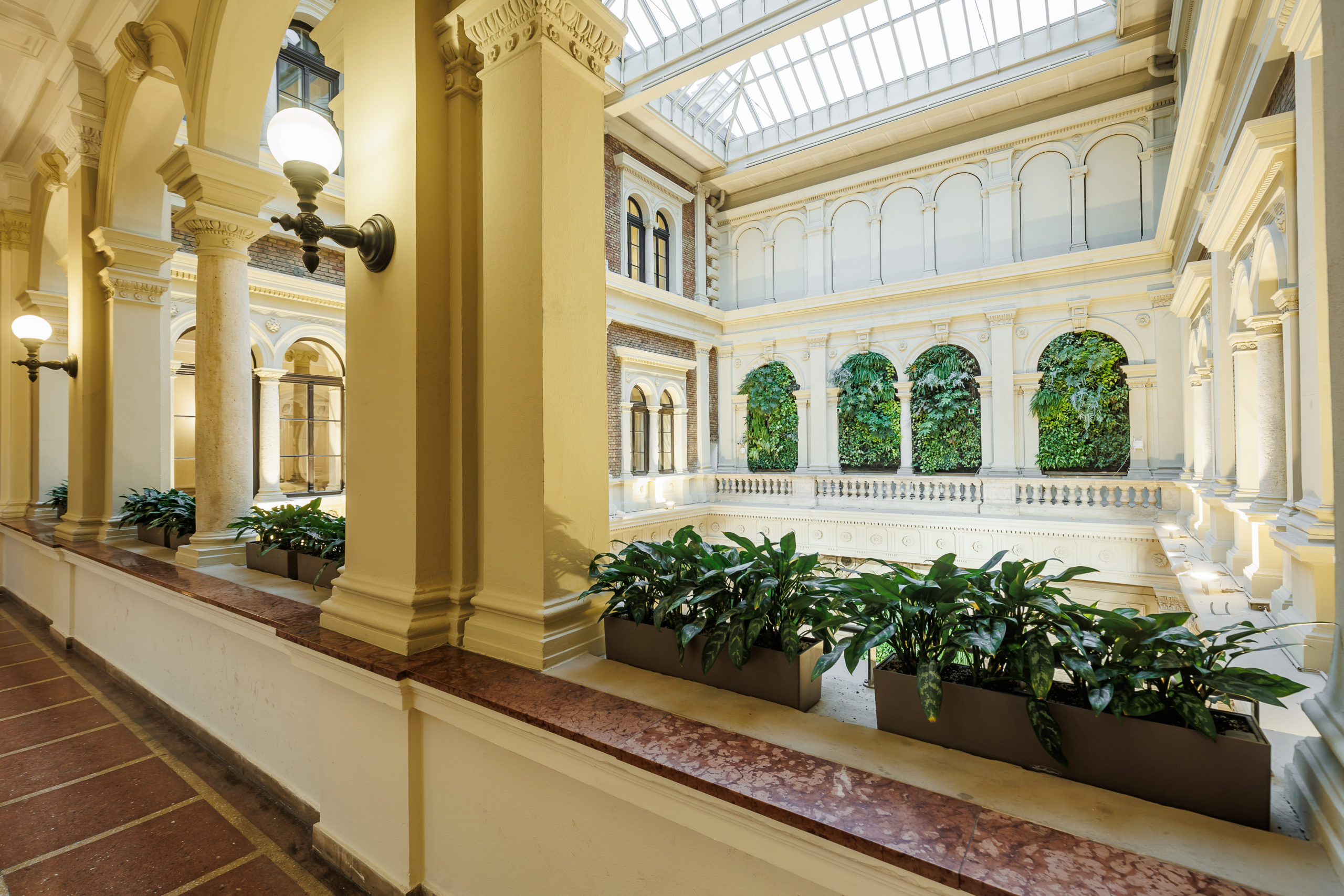 Financial crisis, immigration crisis, Covid-19. How can societies govern themselves, deliver stable public services and protect democracy amidst constant turbulence? The Robust Project, funded by the EU Horizon Europe Program seeks answers to these questions, focusing on "robust governance." The project has launched on October 1, 2022 and runs for 36 months. 
For more information, please click here.