Corvinus University of Budapest hosts the 3rd International Workshops on Public Policy, organized by the International Public Policy Association (IPPA) between 28-30 June 2022. Associate Professor Zoltán Ádám conducts a workshop with Research Professor Zsolt Boda, the General Director of the Centre for Social Sciences of the Hungarian Academy of Sciences Centre of Excellence on public policies and regime transitions. The application deadline for participating in the workshops is January 31, 2022.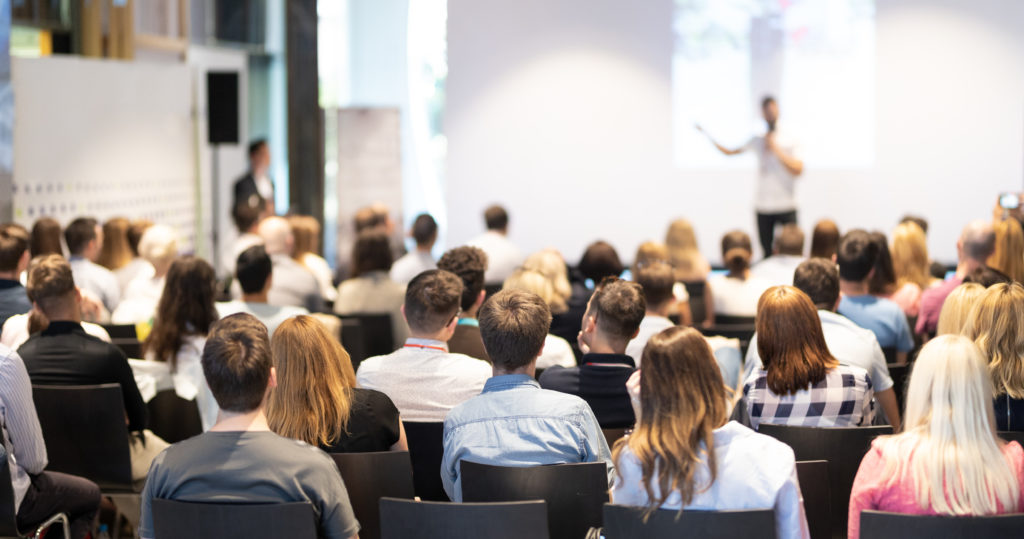 This year's 3rd IPPA Workshops on Public Policy provides high international visibility for Corvinus University of Budapest in the field of public policy and management, public administration, political science and public economics. 20 parallel workshops with different themes will be held over three days to provide an appropriate platform for intense discussions on a range of focused and specific research questions. In the first round of applications, workshop coordinators applied with workshop (topic) proposals. Upon acceptance, specific workshops have been included in the final program and the Call for Paper Proposals. The paper proposals submitted for the different workshops are then reviewed and accepted/rejected by the workshop coordinators.
About 10-12 scholars will work together intensively over three days in a specific workshop. This provides excellent opportunity for in-depth academic reflection and exchange of ideas, boosting the quality of participants' research. Moreover, the intense interactions create strong professional bonds frequently leading to joint publication projects, such as books or special issues in high profile international public policy journals.
IPPA was established after the unexpected success of the 1st International Conference on Public Policy (ICPP) held at Sciences Po Grenoble in June 2013. The success of the second ICPP, held in Milan in 2015 with more than 1300 participants, allowed to settle and grow the Association, which now consists of over 1000 members and an operating fund. Nowadays, IPPA is one of the largest and most prestigious academic organizations in the field of public policy research. It not only organizes ICPP but a biannual International Workshop on Public Policy as well as five Seasonal Schools around the globe. Its activities have extended beyond the organization of events to include developing a free online journal (the International Review on Public Policy), prestigious awards such as the Early Career Researcher Award and providing teaching resources as well as a platform for public policy networks.
Format of Workshops: Hybrid, with both in-person and online participation.
For further information on the 3rd International Workshops on Public Policy, please visit the official website.
You can find out more about IPPA here.