Since the start of the academic year several mobile buffets emerged outside building C. Some of them will be back soon! Here is a list: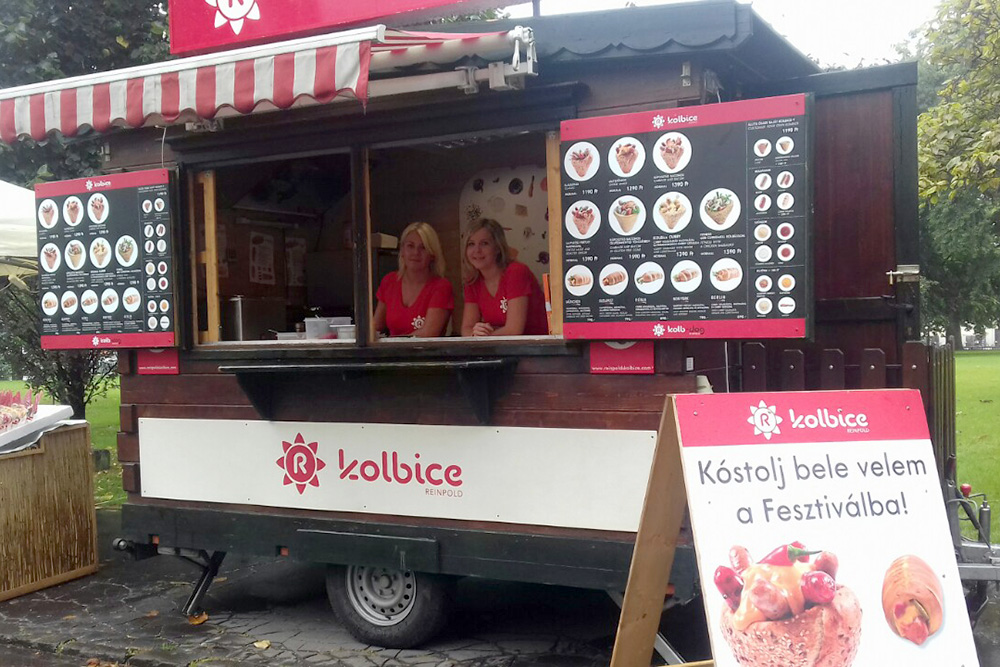 Instead of ice cream, they offer sausages and other toppings like cabbage and fried onion in a cone.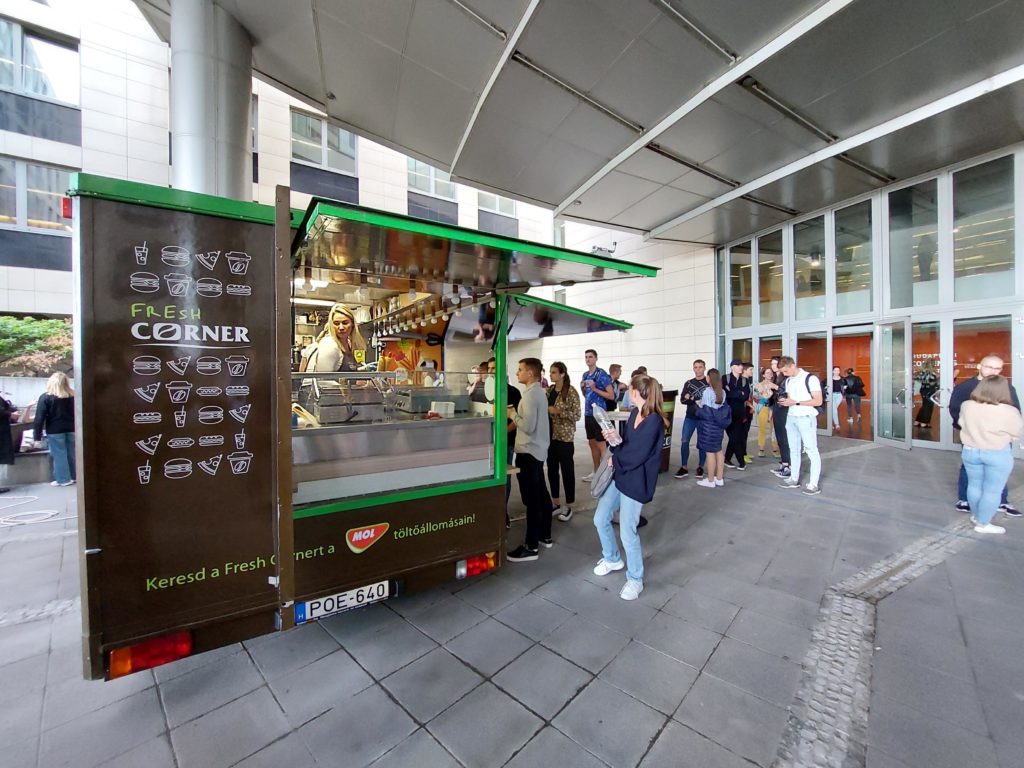 Their hot dogs and coffees were your favourites at the beginning of the academic year. They will be back by popular demand, enjoy!
28 November-02 December: Meraki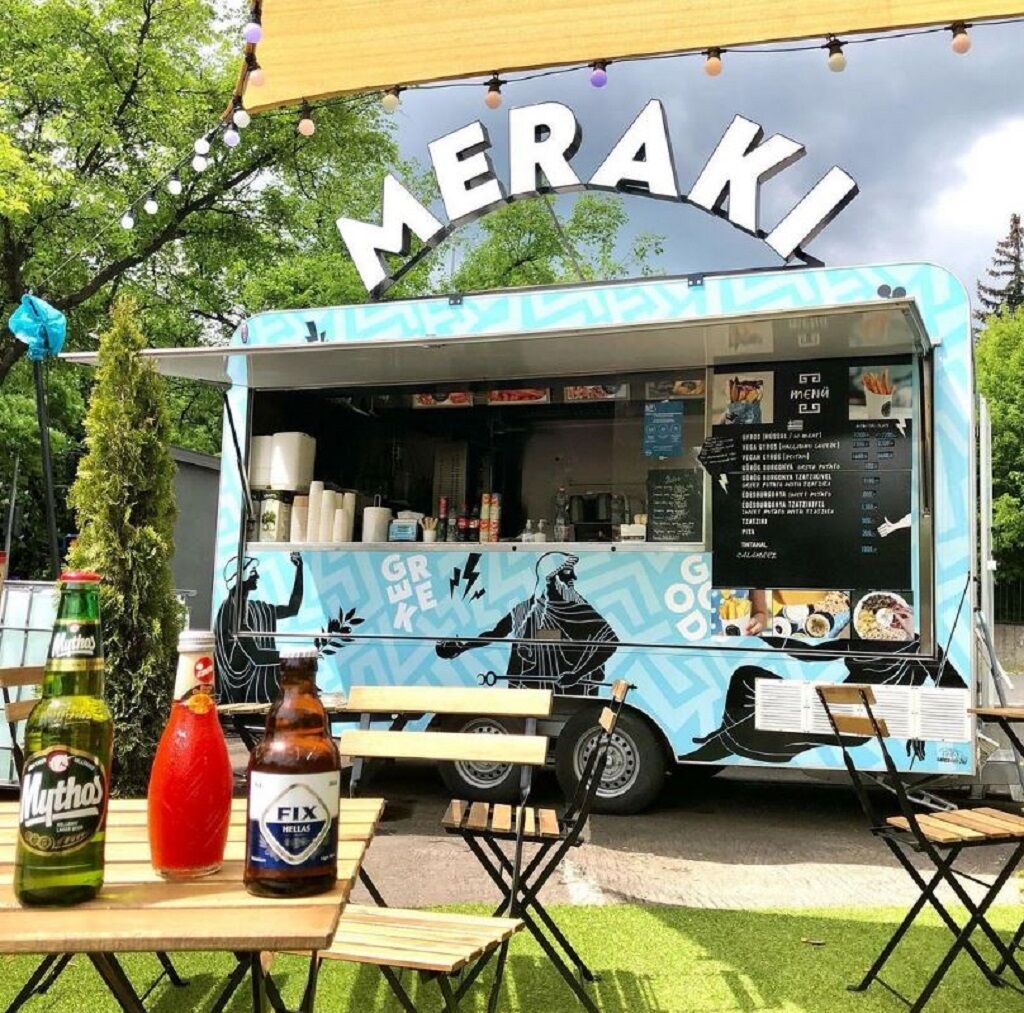 A taste of the Mediterranean for the winter season? An authentic Greek food truck will be waiting with your favourite gyros and Greek salad!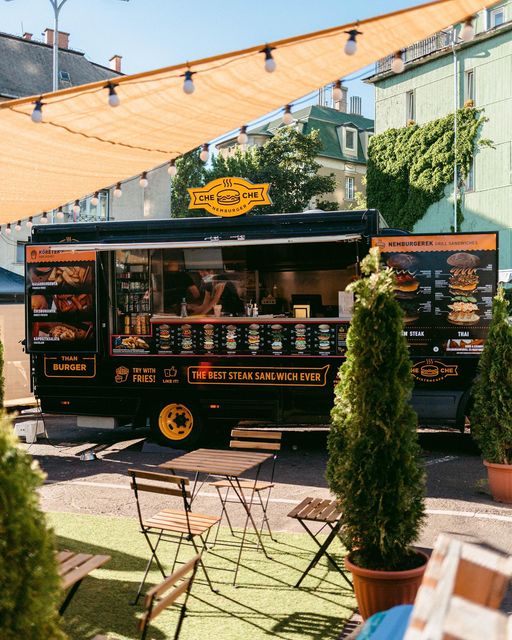 Authentic burgers with quality bread, sauce and fresh vegetables to enjoy in your break time. Meat-free and gluten-free options also available!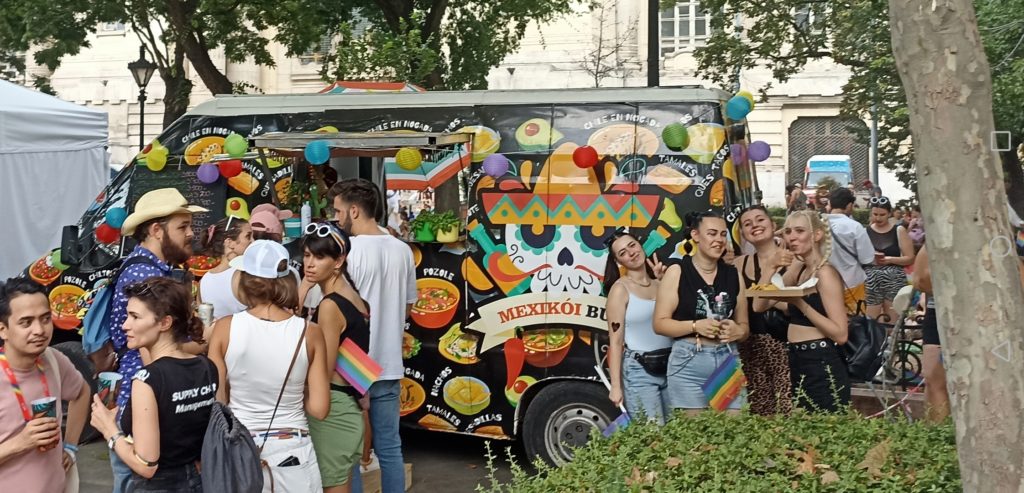 In addition to a delicious tortilla selection, try something sweet to boost your brain! Churros will be a good choice!