The deadline of the application is 6th August, 2023.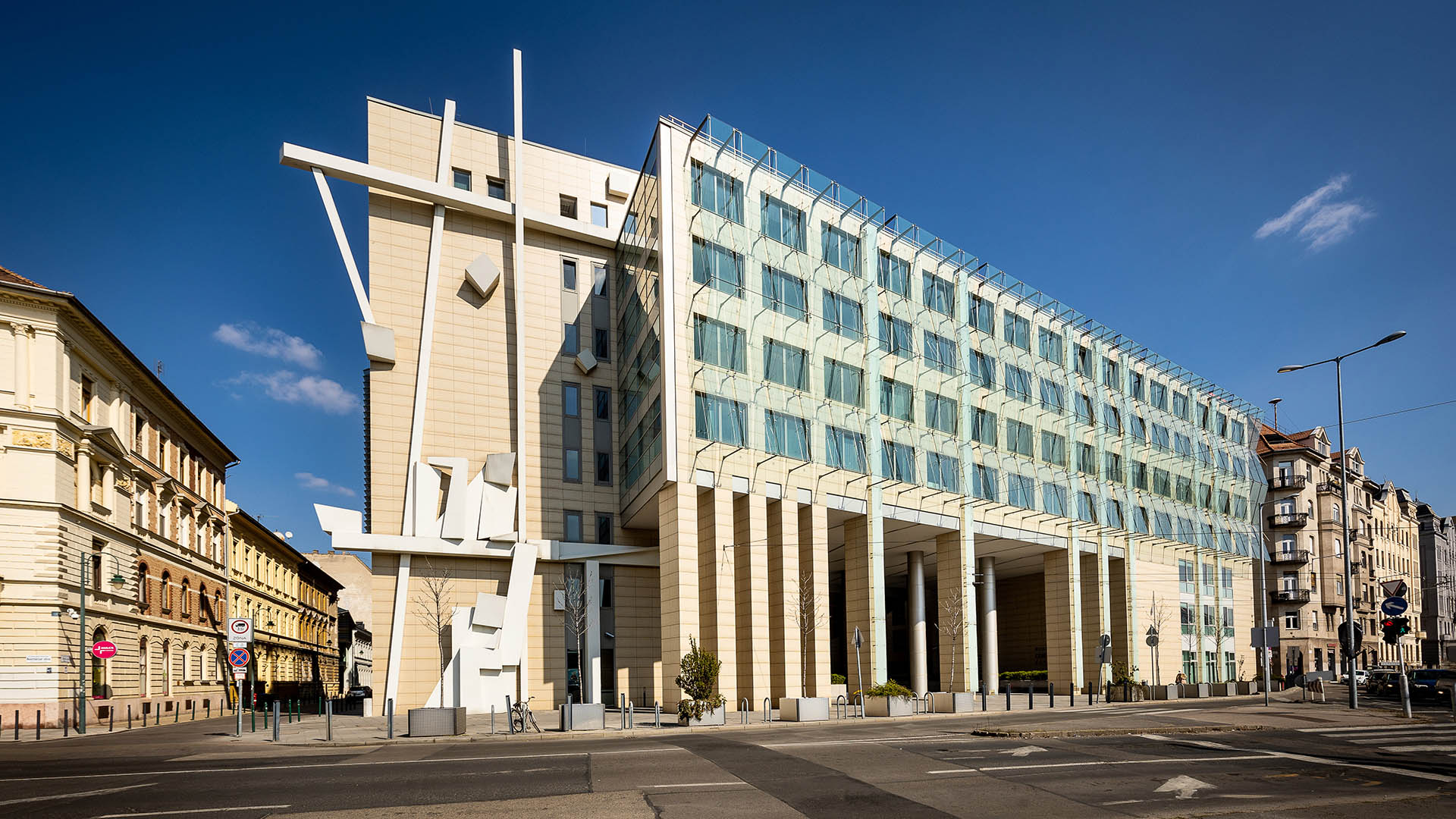 Foreign students (non-Hungarian citizens) can apply for a dormitory place online. The application form will be sent by email. Their application will not be accepted through Neptun.
Application period for foreign students: 31st July, 2023 10:00 – 6th August, 2023 12:00 (noon). Announcement of results: 10th August, 2023.