Dr. Tibor Illés, Professor at the Corvinus Department of Operations Research and Actuarial Sciences, Head of the Corvinus Operations Research Centre, member of the renewed Editorial Board of the Journal of Optimisation Theory and Applications (JOTA), has been appointed as one of the new guest editors of the special issue of the journal.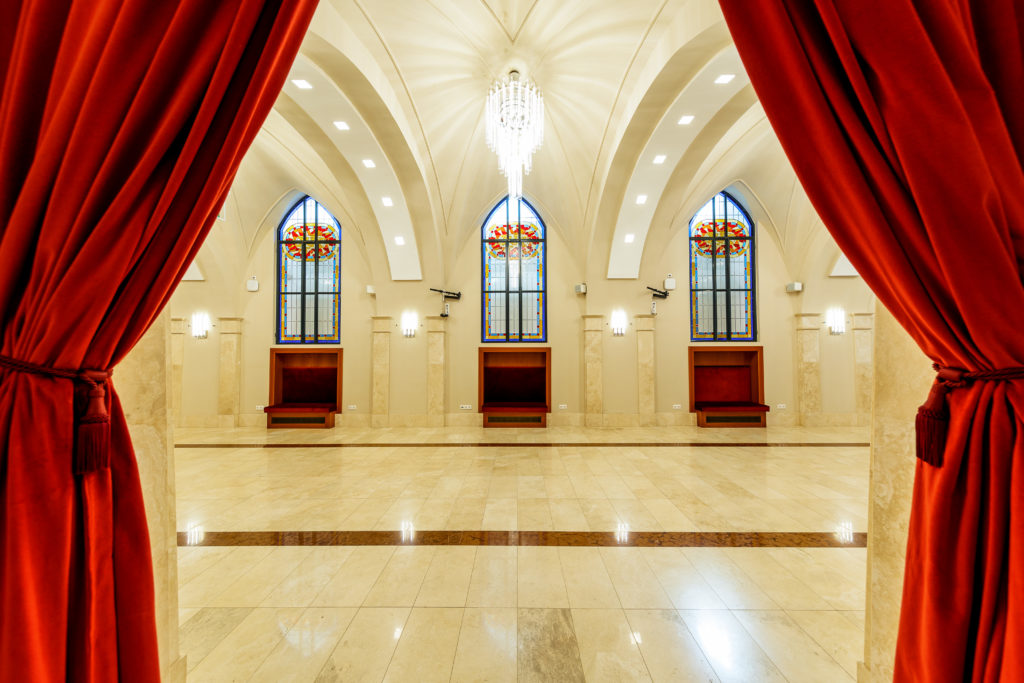 JOTA is a Q1 journal that publishes papers on mathematical optimisation techniques and their scientific, industrial and economic applications. The journal announced that it will publish a special issue in 2022 to celebrate the 80th birthday of Professor Cornelis (Kees) Roos and the 70th birthday of Professor Florian A. Potra. With the special issue "Conic Optimization and Interior Point Methods: Theory, Computations, and Applications", we would like to commemorate the significant and far-reaching contributions of Professor Roos and Professor Potra to the field of optimisation, and in particular to the field of interior point methods.
The special issue is also linked to the US Naval Academy Optimization & OR conference, which will be held online from 2-4 June 2021 to celebrate the birthdays of Professors Roos and Potra. Dr. Tibor Illés, together with his students Dr. Petra Renáta Rigó and Dr. Marianna Eisenberg-Nagy, were able to present a joint session at the conference, which is an outstanding recognition for the staff of the Corvinus Centre For Operations Research (CCOR). The conference focused on optimization theory and interior-point algorithms, and applications to operations research.
At the event the conference's main organiser, G. Lesaja invited Dr. Tibor Illés to be one of the guest editors of the special issue of JOTA, so that he could be the editor of a special issue of the Q1 journal in 2022.
Congratulations on the honour!