This January, Corvinus University of Budapest is launching a new world class Laboratory on Data Science and Economic Complexity. The laboratory will strengthen the expertise of the university as it prepares to launch this September its new Data Science in Business undergraduate program, a unique offering in Central Europe.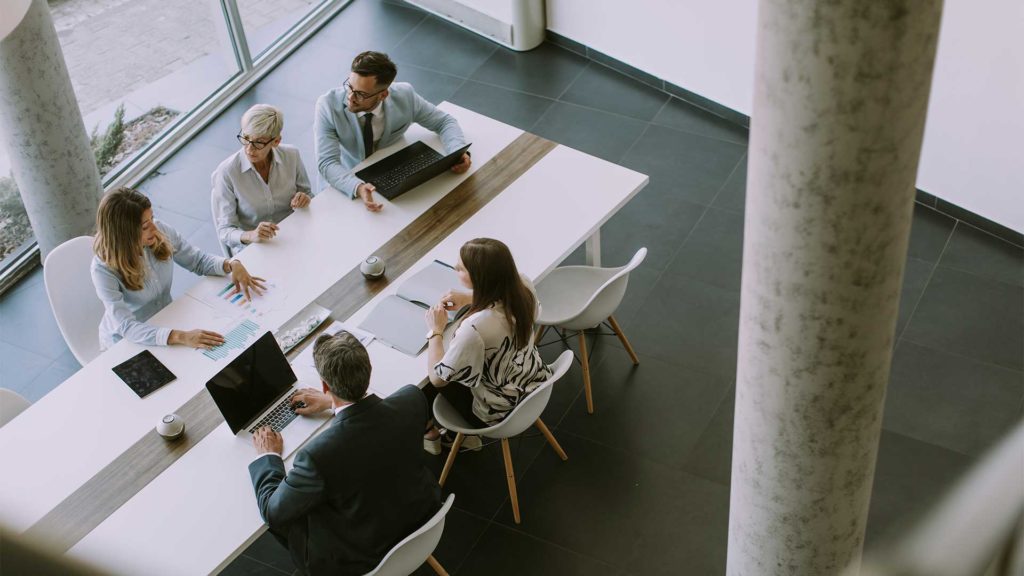 The Center for Collective Learning at Corvinus University (CCL) will be led by renowned professor Cesar A. Hidalgo, who brings with him a wealth of experience and expertise in the fields of economic complexity, networks, innovation, and data science. The CCL is supported by a European Research Area (ERA) Chair which is a 5-year award designed to promote institutional change. In this case, they provide an opportunity for Corvinus to increase its research output in pursuit of its goal of becoming a leading business and economics university in Europe.
"Today's business decisions are increasingly based on the analysis of vast quantities of data. This demands a unique combination of IT, statistical, and business skills. The laboratory launch will strengthen the focus of the University on this rapidly evolving area in the offing of the new, Data Science in Business undergraduate program this Autumn." – says Előd Takáts, rector of the Corvinus University of Budapest.
The lab will be a hub for data science research. It will work on questions of economic complexity, which is the use of artificial intelligence to understand economic development, as well as on questions of organizational mapping and urban data science. The new chair is already in contact with the NETI lab at the Corvinus Institute for Advanced Studies of the university, and the ANET lab at Centre for Economic and Regional Studies of the Eötvös Loránd Research Network and will soon begin looking for additional collaborations in Budapest.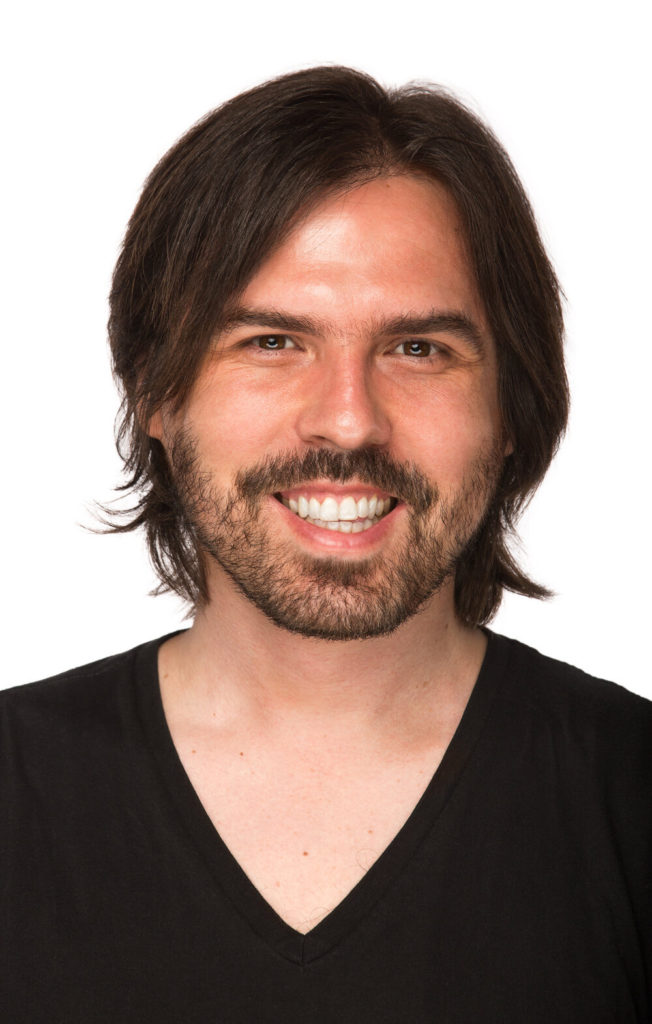 World famous network scientist Albert-László Barabási welcomed the lab launch: "The Laboratory on Data Science and Economic Complexity at Corvinus, led by Cesar Hidalgo, is continuing Budapest's legacy of thought leadership in the field of networks and complexity by bringing a new perspective to the study of economic systems. With the support of the thriving programs in network science at the Central European University and the Renyi Institute, this laboratory will play a crucial role in training the next generation of complexity-minded researchers."
The CCL at Corvinus University offers a unique opportunity for the university to reach a wider community. It will be a place where industry leaders can come to collaborate with students and faculty and to share their knowledge and expertise. The lab will soon start announcing positions for Postdocs, PhD students, and for the search for an executive director, which will support the management of the lab in collaboration with the ERA Chair. Details of how students can participate will be announced once the lab has completed its initial setup period.
The CCL's founding director Professor César A. Hidalgo currently leads the Center for Collective Learning at Artificial and Natural Intelligence Institute (ANITI) of the University of Toulouse. Prior to moving to France, he directed the Collective Learning group at Massachusetts Institute of Technology for 9+ years. He will be. His job is to help establish the lab's strategy and hire world class talent. He is committed to spend an average of 7 weeks a year in Hungary during the next 5 years and to help hire a permanent director within the first 3 years of operation of the lab.
Hidalgo is excited to get the Collective Learning Data Lab up and running: "The academic and business communities are increasingly aware that is not just about artificial and natural intelligence. What makes the difference is the collective intelligence formed by teams of people and machines. This lab is an amazing opportunity to improve our understanding of how teams, cities, and nations learn. I am very excited about this opportunity. I've been in awe of Hungarian research and culture for a long time and look forward to learn more about it as I embed myself in Budapest's cultural life."
CCL at Corvinus University funding is not affected by recent restrictions in EU funding to Hungarian institutions.