Back to main page
All important information about the start of the semester
2023-08-28 10:30:00
On Monday 28 August, from 12:00 noon, the final course registration period will start. Don't miss any important dates!
---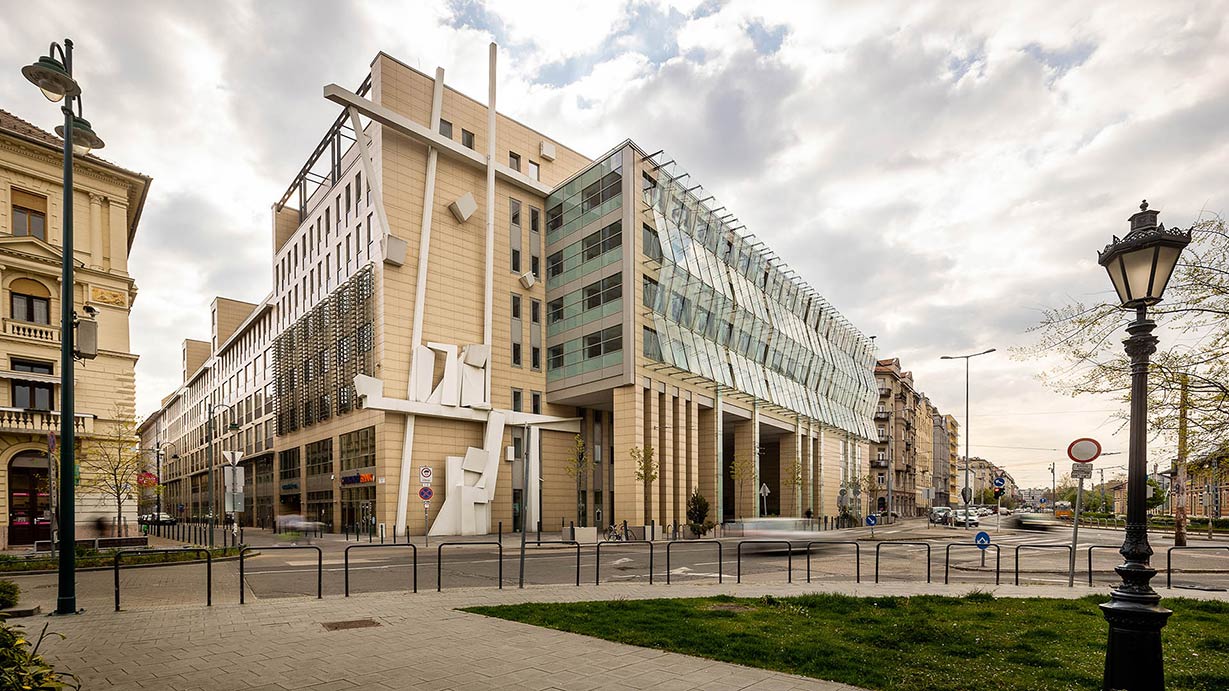 Although it's still August, the autumn semester is about to start. On 28 August, Semester registration and Final course registration period will start at 12 noon, so it's important to check the most important dates as soon as possible! The semester starts on 4 September with the Project Week.
All the important information is available in the Beginning of fall semester 2023/2024 Information handout, and you can find the Schedule of the Academic Year here.