Back to main page
A large number of entries for the Danube Cup 2022 conference!
2022-03-07 15:56:30
A total number of 31 applications were sent for the Danube Cup 2022 international conference on entrepreneurship education starting on 28 April at Corvinus with participants from Austria, Germany, Poland, Serbia, Moldova, the Netherlands and the United Kingdom.
---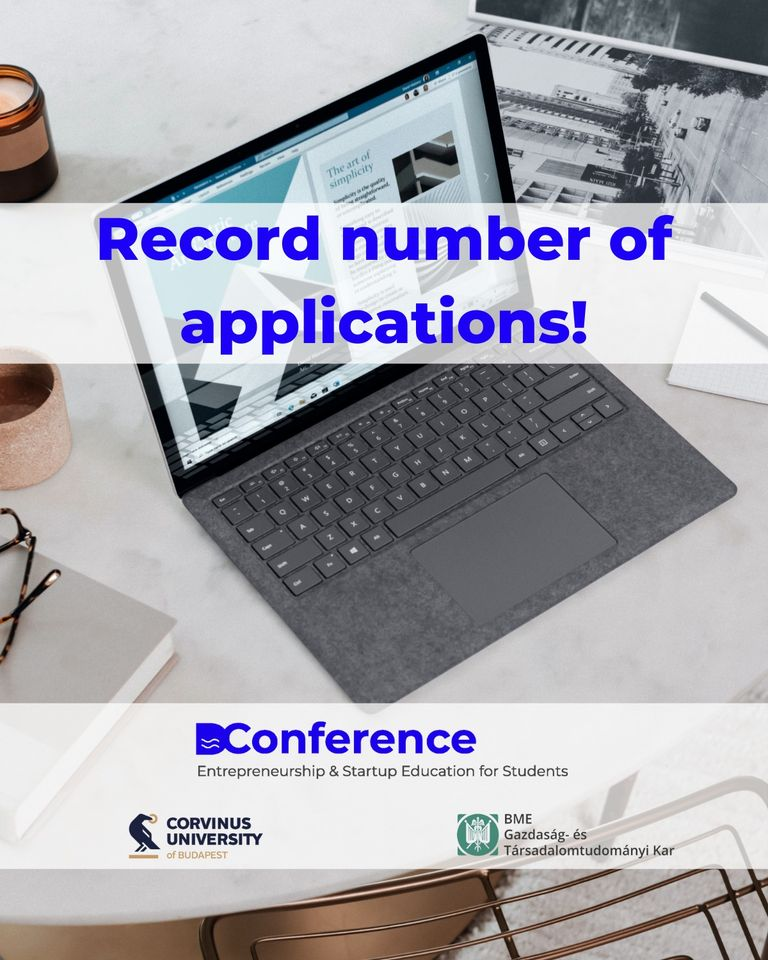 Danube Cup is committed to high-level entrepreneurship education. After the launch of the international start-up competition – the finals of which are held at the Vienna University of Economics and Business (WU) this year –, a second, academic pillar has been established. The academic branch aims to enhance knowledge transfer between educators and researchers in the field. In 2022, Corvinus is hosting the first Danube Cup conference, for which a large number of speakers have applied.
Start-ups are a popular subject. There seems to be an incubator wherever we look – everyone is educating, facilitating and accelerating. We just don't know HOW they do it.
The organizers are pleased to announce that the application period for the very first Danube Cup Conference on Entrepreneurship / Startup Education has closed. They received 31 abstracts from university colleagues and incubators from all over the Danube region, and beyond!
After evaluating the applications, the organizers decided to invite 28 speakers from the field of entrepreneurship education and give them the chance to present their research or best practices. The full program will soon be available on the conference's website.
The partner universities of the Danube Cup international will organise the student startup pitch competition again in 2022. CUB is to delegate two startup teams to the international finals of Danube Cup pitch contest organized in 2022 by WU Vienna. The finalists will pitch at the Austrian capital's festival ViennaUP! in front of an international jury and audience on 30-31 May.
The Hungarian team of Danube Cup will also organise training workshops for the teams applying for the start-up competition. The Startup VIP workshop series is a Hungarian side event of the competition. From February 28th to April 14th, 2022, a free-of-charge series of workshops and individual consultation opportunities are provided to all interested students. The instructors and professional mentors of the training sessions are renowned entrepreneurship and start-up specialists of Corvinus and Budapest University of Technology and Economics.