Back to main page
Sebastian Paul online PhD dissertation defense
'The impact of refugee camps on the process of migration towards Europe: An assessment'
---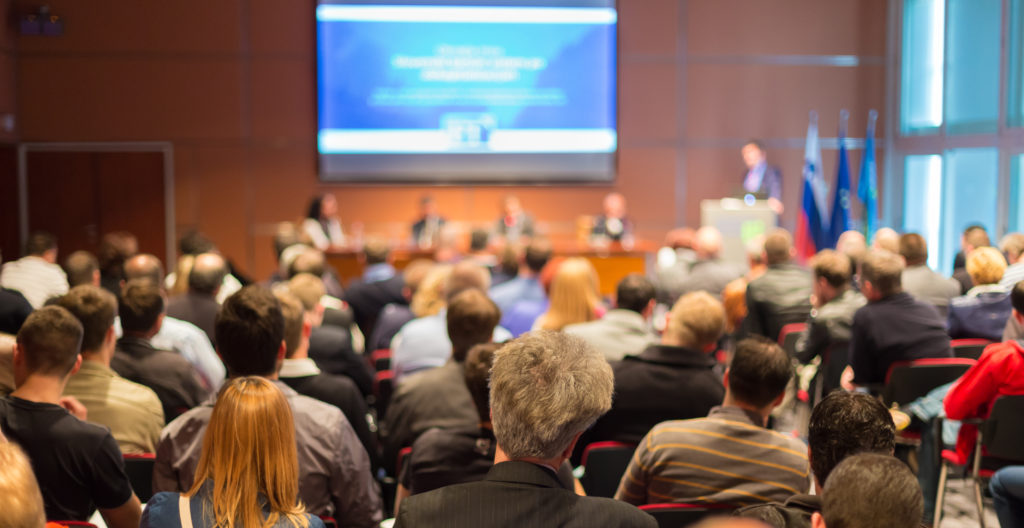 The University Doctoral Council of the Corvinus University of Budapest has published for public defense the doctoral dissertation of the doctoral candidate Sebastian Paul (Doctoral School of International Relations and Political Science) entitled "The impact of refugee camps on the process of migration towards Europe: An assessment".
Language of the defence: English
Supervisor: András Tétényi PhD, Corvinus
Members of the Defence Committee:
| | | | |
| --- | --- | --- | --- |
| Chair: | Benczes István | PhD | Corvinus |
| Secretary: | Vigvári Gábor | PhD | Corvinus |
| Opponents: | Lehoczki Bernadett | PhD | Corvinus |
| | Stepper Péter | PhD | NKE |
| Members: | Marton Péter | PhD habil. | Corvinus |
| | Szijártó Norbert | PhD | NKE |
The materials of the dissertation can be viewed in the University Repository
Please indicate your intention to participate the event, no later than 2 days before the defence to: eszter.viragh@uni-corvinus.hu – preferably with your official UNI-CORVINUS email address. Only applicants can join the TEAMS group.
Those wishing to take part in the defence have the opportunity to formulate written questions and remarks about the dissertation – giving their name, place of work, position, e-mail address – within 5 calendar days of the publication, which they can send to the secretary of the committee: gabor.vigvari@uni-corvinus.hu
Those interested can continuously monitor the expected and completed defences on the University's website under News-Events, as well as separately in the PhD defences menu.