Back to main page
Research Brunch
Research Brunch provides Corvinus Faculty with an opportunity to ask their most burning research-related questions
---
At the start of the new academic year, a new initiative, the Research Brunch provides Corvinus Faculty with an opportunity to ask their most burning research-related questions from the Vice-Rector for Research and from the academic management in attendance. The event is also designed to be an informal networking opportunity to share research results, to get to know collaboration opportunities between institutes and even on an international level.
IN ACCORDANCE WITH THE LATEST EPIDEMIOLOGICAL MEASURES* INTRODUCED BY CORVINUS UNIVERSITY ON 14 SEPTEMBER, AN IMMUNITY CERTIFICATE OR ATTESTATION (ELECTRONIC OR PHYSICALLY PRODUCED) IS REQUIRED TO ATTEND THE EVENT.
DUE TO THE CAPACITY OF THE FACULTY CLUB, ONLY 90 PEOPLE CAN ATTEND THE EVENT. ATTENDANCE WILL BE GRANTED ON A "FIRST COME FIRST SERVED" BASIS TO THOSE WHO FILL IN THE REGISTRATION FORM. REGISTRATION ENDS AT 4 PM, SEPTEMBER 21 OR WHEN THE LIMIT IS REACHED.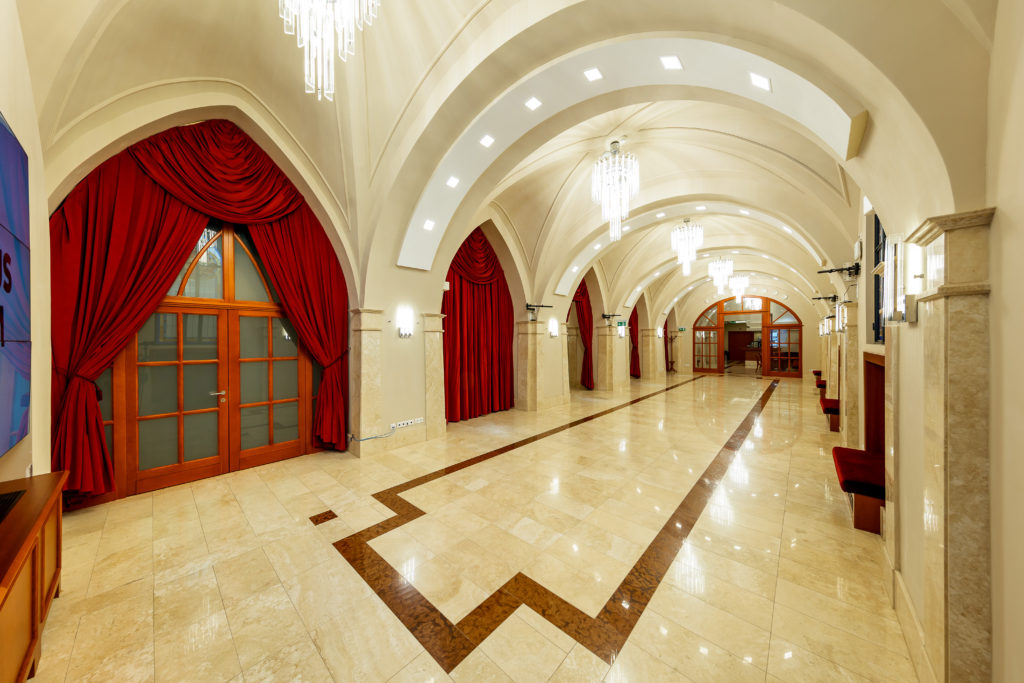 The September Research Brunch, which is the first in a series of regularly organised events, is a demonstration of the management's dedication to improving Corvinus research mindset, to supporting researchers throughout their career and to celebrate our results and achievements together.
We look forward to seeing you at the event. Please register and pose your research-related questions to the Vice-Rector by completing the above form by the deadline. Your questions will allow Professor Dr Gyula Vastag to focus his opening address on issues perceived to be most significant by the participants.
Please register for the event by completing this form on or before 4:00 PM, September 21 to allow the organisers to provide catering (snacks and drinks) for all participants. The link will also provide you with the opportunity to ask questions about research, which will enable the Vice-Rector to focus his opening address on issues perceived to be most significant by the participants.
*The latest epidemiological measures at Corvinus
https://www.uni-corvinus.hu/hir/the-latest-epidemiological-measures-at-corvinus/?lang=en

ORGANISATION OF EVENTS
University events and social gatherings requiring personal presence may still be organised in accordance with the national rules and the rules on the organisation of university events [Chancellor's Instruction No. 6/2018 (21 March)], but for all non-educational events with more than 30 participants, personal attendance is only possible with an immunity certificate or attestation (electronic or physically produced).
Further information: nora.kelecsenyi@uni-corvinus.hu