Back to main page
How to design PPAs creating a healthy investment environment in the EU?
REKK Regional Energy Policy Forum: The New Electricity Market Design - How to design PPAs creating a healthy investment environment in the EU?
---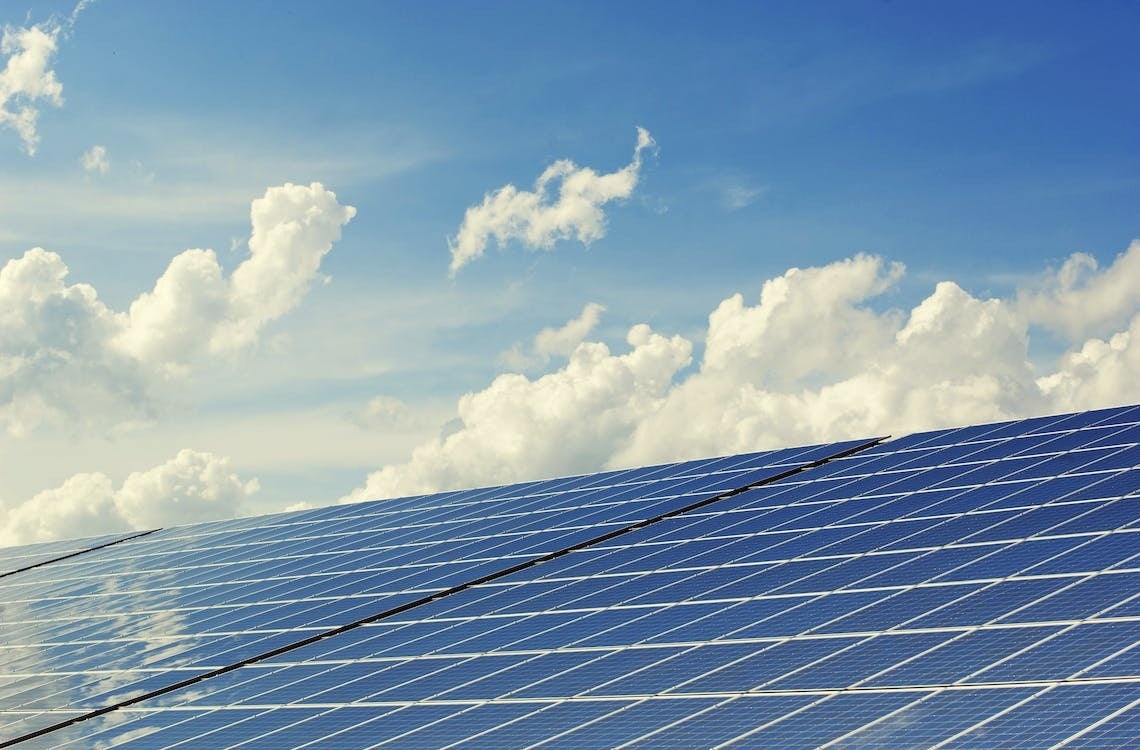 Venue: Budapest Music Center, 1093 Budapest, Mátyás u. 8.
Date and Time: 7 November 2023, 9.00 – 14.00
Language: English
Driving power sector investments in the new Fit for 55 framework becomes a key question under the proposed reform of the electricity markets. The EU recommends applying corporate power purchase agreements (PPAs) for supporting renewable (RES) deployment in order to reduce the price volatility we have observed in recent years. In addition, the European Commission recommends using the two-way Contract for Difference (CfD) form of supporting infra-marginal and renewable generators to shield consumers from high price volatility and to channel excess revenues to consumers in case of high-price periods. It is not a surprise that at the same time the Commission would like to strengthen the role of the forward markets as well which can also serve as a market-based tool to increase long-term price predictability.
These instruments will have a strong impact on each other and on the EU electricity market functioning, and some negative impacts could also arise: e.g. PPAs and forward markets might be competing with each other, while the long-term contracts can reduce the liquidity in short-term markets. Therefore, these instruments should be investigated from the system impact point of view as well. Through their widespread application and the resulting price signals power market investment in generation capacities might become more polarised. On the one hand, EU targets and corporate initiatives would drive much higher RES investments than planned before, but at the same time, it is a relevant question how investment in other conventional, more flexible capacities will be continued if they are needed.
The questions we would like to address in the regional forum are the following:
What measures will drive renewable energy investments under the proposed reform of the EU electricity market?

How will flexibility services be provided over the long term? How will new technologies, such as battery storage enter the markets? What is the role of auctions in such a system? Should bundled auctions with storage or other tools be applied?

What can Central and Eastern European (CEE) countries learn from each other and from other EU member states to increase the number of successful PPA projects?

Gas is much used for flexibility in CEE countries. What will be the role of gas-based power generation in this system? How long can existing units sustain economic operations? Do we need capacity payment schemes for their lifetime extension?

What are the good solutions to mitigate the negative system impacts? How could risk-hedging of actors (both buyers and sellers of CfDs) be achieved? What is the role of financial CfDs in this risk mitigation process?
AGENDA
8:30 – 9:00 Registration
9:00 – 9:10 Welcome by László Szabó, Director of REKK
9:10 – 9:25 OPENING SPEECH by Csaba Lantos, Minister of Energy, Hungary (tbc)
9:25 – 9:40 KEYNOTE SPEECH by Łukasz Koliński, Head of unit for renewables and energy system integration policy in the Directorate-General for Energy of the European Commission
9:40 – 10:40 PANEL DISCUSSION 1: ACADEMIC VIEWS ON LONG-TERM PPAS IN THE EU AND THEIR IMPACT ON THE POWER MARKETS
Dr. Pedro Linares Llamas,

Director of the International Doctoral School of Comillas Pontifical University, Madrid, Spain

Monika Morawiecka, Senior Advisor,

The Regulatory Assistance Project (RAP)

Łukasz Koliński, Head of unit, European Commission

Moderator: Georg Zachmann, Senior Fellow, Bruegel
10:40 – 11:00 Q&A with the audience
11:00 – 11:20 Coffee BREAK
11:20 – 11:40 Speaker on Central and Eastern European peculiarities (tbc)
11:40 – 12:40 PANEL DISCUSSION 2: FINANCING OF THE REQUIRED NEW INVESTMENTS IN RES AND FLEXIBILITY IN THE CENTRAL AND EASTERN EUROPEAN REGION
Panellists to be confirmed

Moderator: László Szabó, Director, REKK
12:40 – 12:50 Q&A with the audience
12:50 – 13:00 Closing remarks by László Szabó, REKK
13:00 – 14:00 Buffet lunch
Participation fee: HUF 25.000 per person. Participation is free for students and teachers of the Corvinus University of Budapest. Please register here.