Back to main page
GeoNight 2023: Geography in the film industry
The Department of Geography and Planning has joined the Geography Night 2023 initiative.
---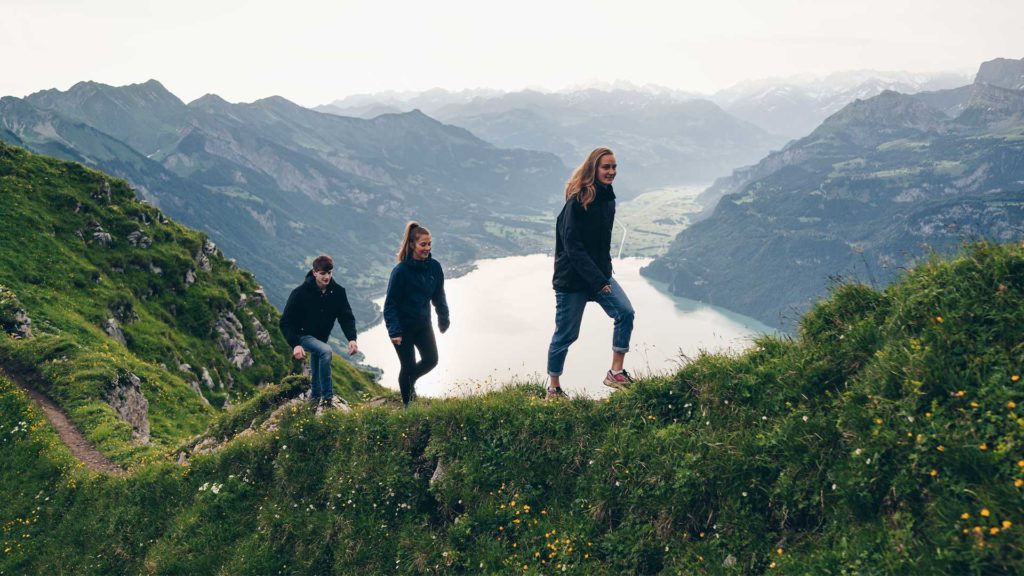 This year on 14 April, GeoNight, the international series of events "Geography Night", will be organised by the Association of Geographical Societies in Europe (EUGEO) and the International Geographical Union (IGU).
The Department of Geography and Planning joined the Geography Night in 2018, which started in France in 2017 and became European in 2018 thanks to EUGEO, and then international with the support of IGU.
Every year, Hungary is the most active member of the event series, with 45 events in 2021, 26 in 2022 (only Croatia was ahead), while this year geography lovers registered 41 events for the event, which will have its own website from 2021, where not only the current but also previous years can be viewed.
In recent years, the Department of Economic Geography has organised online geocaching and map enchantment, and this year the focus will be on films.
From 17.00 to 23.00 on 14 April, visitors will also be able to test their knowledge in a Hungarian online quiz on the relationship between films and geography. The questionnaire will be available on the related Facebook event from 17:00 on 14 April.
The first correct answer will receive a selection from the previous issue of the magazine Földgömb, offered by the Hungarian Geographical Society. The questionnaire was compiled by demonstrator Ádám Dienes and PhD student Zsanett Zsigó. The organisers, Ágnes Varga and László Jeney, welcome all interested people to the event.