Back to main page
Do Hungarian political scientists provide policy advice?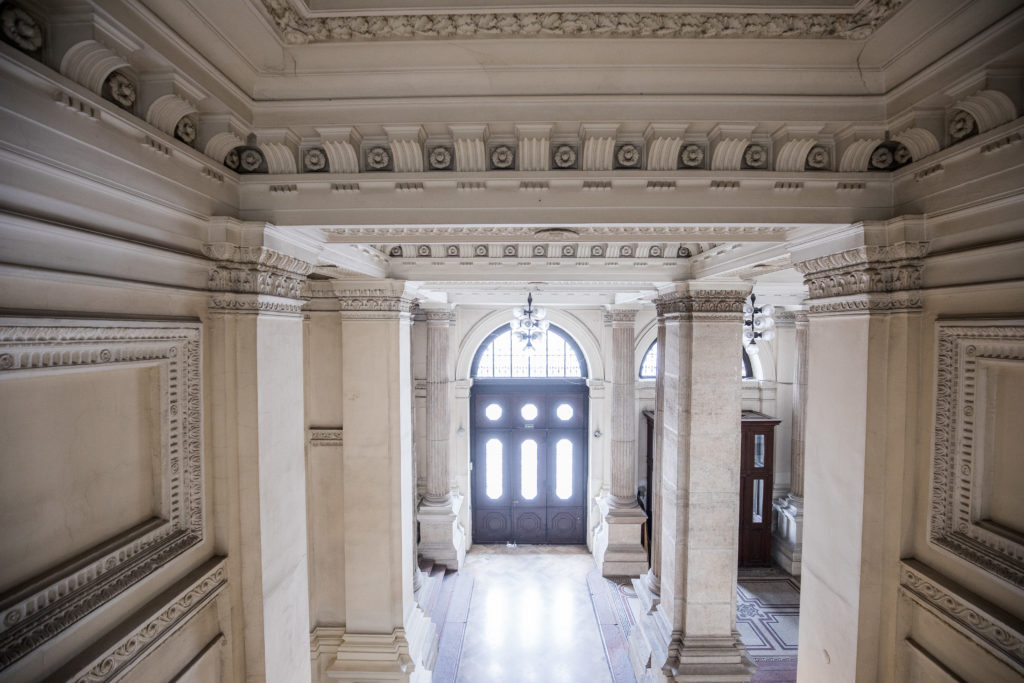 Gábor Tamás Molnár, assistant lecturer at the Institute of Economic and Public Policy has investigated this question in a chapter in an open access book titled "The Advisory Roles of Political Scientists in Europe," edited by Marleen Brans and Arco Timmermans, published recently by Palgrave Macmillan. Based on a uniquely comprehensive survey of European political scientists, the book explores the role that political scientists play in advisory circles.
Molnár finds that the advisory engagement of Hungarian political scientists is remarkably low. This is chiefly explained by the low demand of potential recipients and the selective nature of access to the policymaking process. The strongest predictor of advisory engagement is (consulting) firm membership, while the most frequent recipients of advice are think tanks. These findings indicate that advisory activities are mostly organized outside of academia and government. The observed advisory strategies are often highly informal, while those lacking personal connections resort to more formal advisory activities to influence policymaking.