Back to main page
A World Divided by Gender
Gender as a Subject of Research Call for the papers
---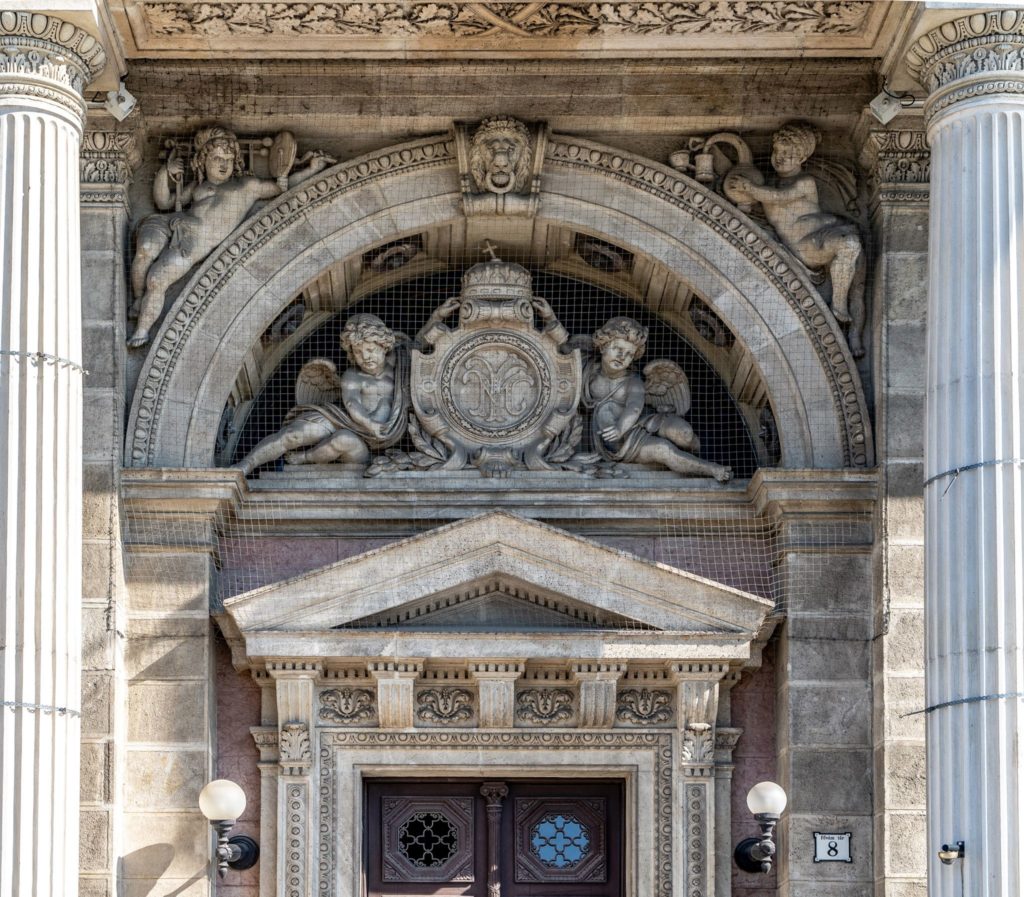 The Center for Gender and Culture of Corvinus University of Budapest and the Doctoral School of Sociology and Communication Science is holding an interdisciplinary conference on gender studies on 8th April 2022. The conference will take place in the lecture rooms C V-VI. The submission deadline is 5th March 2022. 
The aim of the conference is to draw attention to research that is taking place at the university and initiate scientific discussions among university citizens and anyone interested in the general public.
Primarily we are looking forward to abstract submission from the lecturers, researchers and students of Corvinus University of Budapest. Besides presentations, we would like to provide the opportunity to organize round table discussions. Non-Hungarian speaking colleagues and PhD candidates can also submit abstracts. 
The abstracts should preferably, but not exclusively, be submitted in the following themes and topics: gender inequalities in the labour market, unpaid and invisible work/reproductive work, violence against women, sex industry, management, organisations, politics, culture, advertising and fashion industry, and sustainability from a critical perspective.
In case of applying for a conference presentation, applicants are expected to submit a 250-300 word abstract and their short CV; in case of organizing a roundtable discussion, besides an abstract and CV, naming the participants and moderator of the session is also required. Please submit your abstract to gender@uni-corvinus.hu. The deadline is 5th March 2022. 
Applicants will be notified in mid-March about the decision on their abstracts. 
Prof. Dr. Zsuzsanna Elekes