Contact, Staff
Tanszékvezető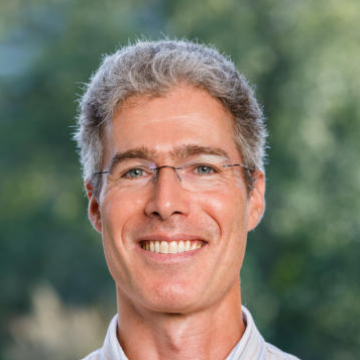 Nyitva tartás:

Szorgalmi időszakban: 
Hétfő: 13:00-15:00
Kedd: 9:00-12:00
Szerda: 13:00-15:00
Csütörtök: 9:00-12:00
Kedd: 9:00-12:00
Csütörtök: 13:00-15:00
Tanszéki titkárság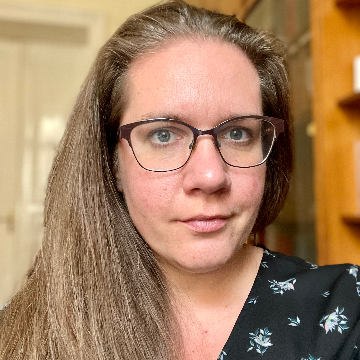 Horváth Diána
diana.horvath@uni-corvinus.hu
Közgazdaságtan Intézet
Tanulmányi és titkársági koordináció / Study and Secretarial Coordination
E épület, 221.2
Phone: +36 1 482 5308 • Ext: 5308
Óraadó oktatók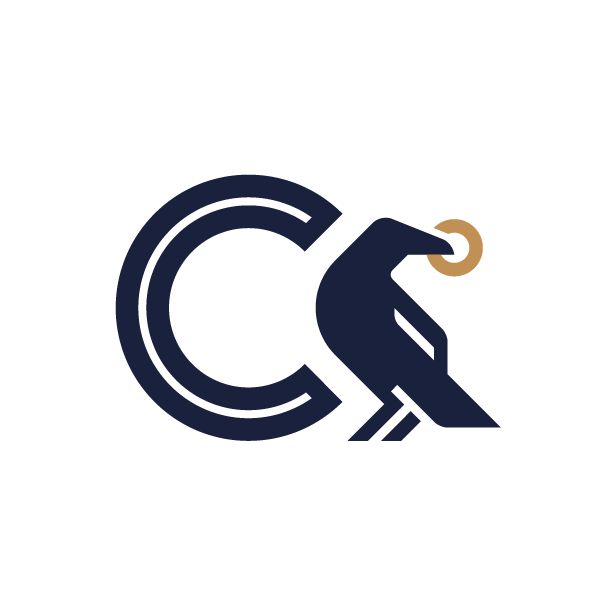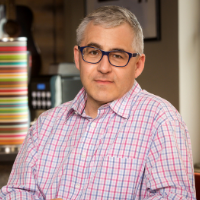 1983-1988 nemzetközi kapcsolatok szak, MKKE

1988-1995 újságíró

1996-2003 főszerkesztő
Figyelő üzleti és gazdasági hetilap

2004-2010 államigazgatás
kommunikációs és stratégiai igazgató, Gazdasági és Közlekedési Minisztérium

nemzetközi gazdasági kapcsolatokért felelős szakállamtitkár, Gazdasági és Közlekedési Minisztérium
nagykövet (Olaszország, Málta és San Marino)

2011-2020 ügyvezető, Urbino Consulting Kft.
nemzetközi üzletfejlesztés
kommunikáció és PR

2020-2021 közigazgatás
polgármesteri kabinetiroda vezető, Budapest Főváros Erzsébetváros Önkormányzata

Vendégelőadók
Oblath Gábor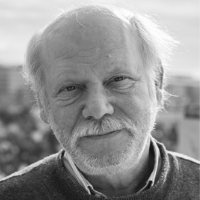 Oblath Gábor 2010 óta Közgazdaság- és Regionális Kutatóközpont Közgazdaságtudományi Intézetének tudományos főmunkatársa és 2014 óta a Kopint-Tárki tudományos tanácsadója. A Marx Károly Közgazdaságtudományi Egyetemen végzett 1975-ben; 1995-ben szerzett kandidátusi fokozatot. 1975-től a Konjunktúra- és Piackutató Intézet (1987-től: Kopint-Datorg) munkatársa, 1987-től kutatási főosztályvezető, később kutatási igazgató; 2000 és 2002 között a Kopint-Datorg IT elnöke. Vendégkutató volt egyebek mellett a Helsinki School of Economics-on, a Brookings Institution-ban és a Finn Nemzeti Bankban. 1994-ben egy évig az ENSZ genfi Európai Gazdasági Bizottsága Elemzési és Előrejelzési Főosztályának munkatársa, 1996 és 1998 között a CEU Közgazdasági Tanszékének oktatója.

Az 1990-es években makrogazdasági elemzéssel és előrejelzéssel foglakozott, és a Kopint alkalmazott közgazdasági kutatásait koordinálta. 2001-ben nevezték ki a Magyar Nemzeti Bank Monetáris Tanácsa tagjává, amely megbízatását 2009 februárjáig, a Költségvetési Tanács tagjává történt megválasztásáig töltötte be; e megbízatása 2010-ben, a vonatkozó törvény módosításával szűnt meg. Testületi tagságainak idején a reálgazdasági és ár-konvergenciáról, a versenyképességről, a makrogazdasági statisztikák módszertani kérdéseiről tett közzé írásokat és tartott hazai, illetve külföldi előadásokat. 2012 és 2014 között az ELTE TÁTK Közgazdaságtudományi Tanszékének oktatója és tudományos főmunkatársa. 2002-2008 között a Magyar Közgazdasági Társaság elnökségének, jelenleg az MTA Közgazdaságtudományi Bizottságának, továbbá Pénzügytani Bizottságának, valamint a Külgazdaság szerkesztő bizottságának tagja.

Szakmai tevékenységét Káldor-díjjal és Fényes Elek díjjal ismerték el. Közelmúltbeli kutatásai az FDI méréséhez, a gazdasági felzárkózáshoz, a cserearány-változások hatásaihoz és a nemzetközi színvonal-összehasonlításokhoz kapcsolódnak.

Surányi György