Until 29 June, the Library continues to stay open on weekdays, between 09:00 and 18:00.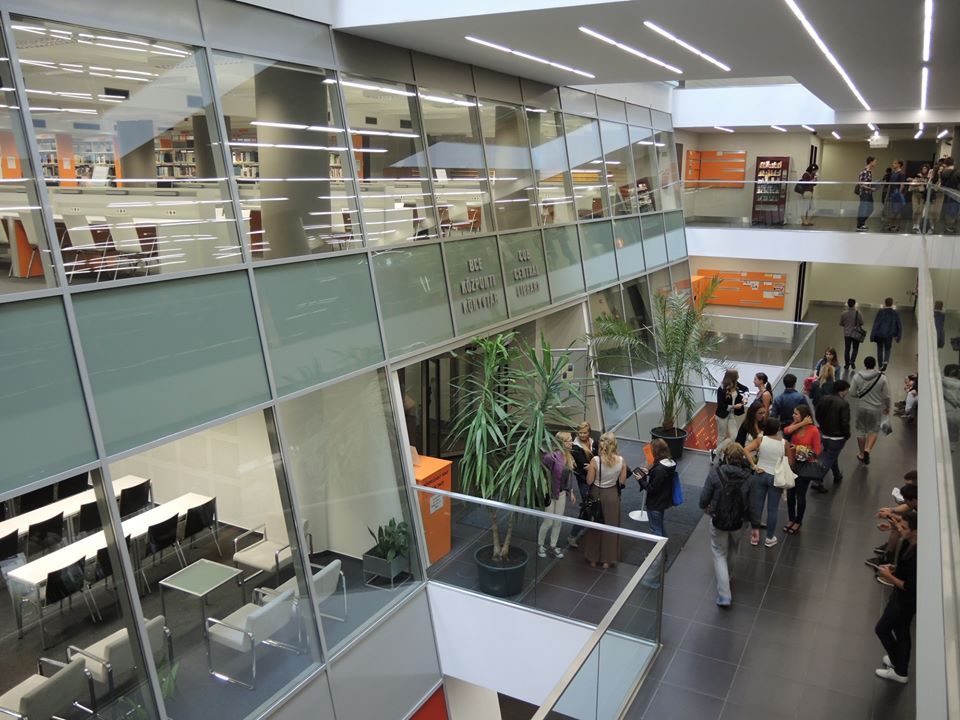 From 29 June to 15 July, during the summer period, the Library can only be visited on Tuesdays and Thursdays, between 13:00 and 18:00.

From 16 July to 5 September, the Library will be closed.

The date of reopening is 6 September, Monday, 8:00.

The Library will provide an opportunity for the university staff to borrow online even during the time the Library is closed, except for the period between 2-15 August.