Back to main page
Welcome on board – Start on Corvinus
Student Support workshop for freshmen at the onboarding week.
---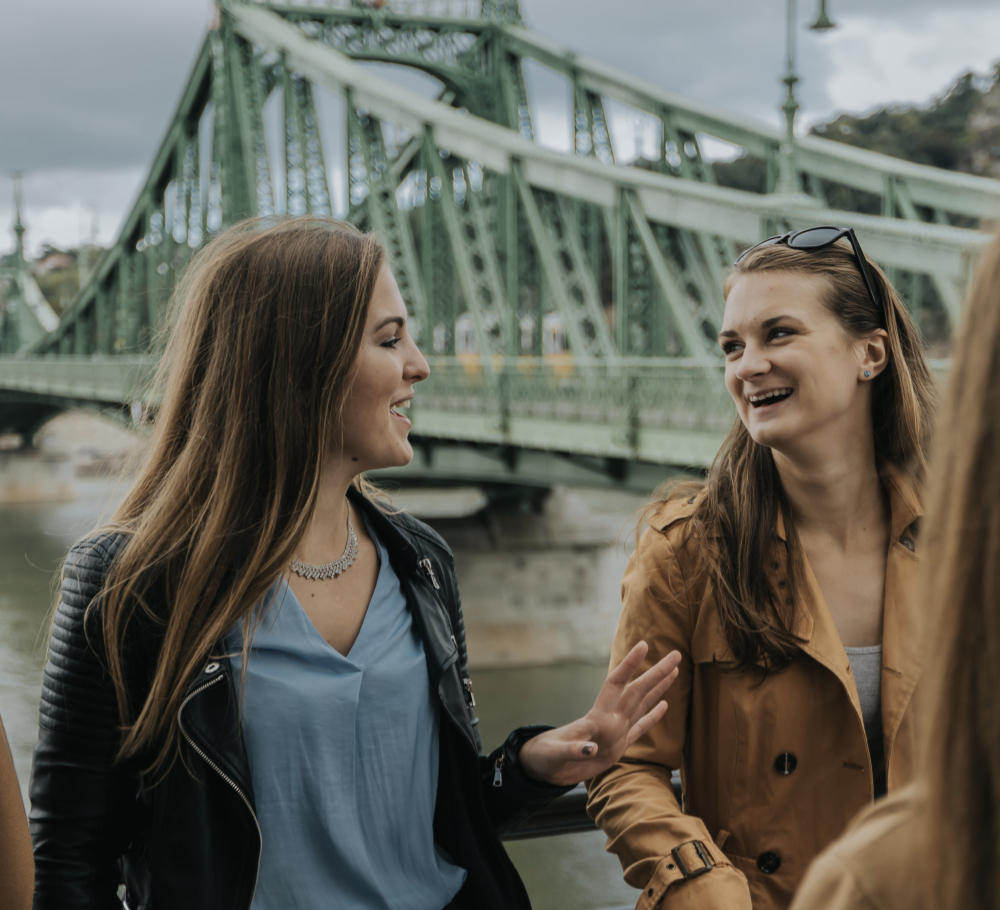 Whether you came alone or have already found familiar faces, we are waiting for you on an adventurous journey, at our Welcome on board workshop. During the one-hour program, you can get to know your travel companions, get tips for your university life, get an idea of the expected challenges, and discover some useful skills and tools before the start!
We look forward to seeing you!
For participating in the event, you will receive a stamp in your onboarding passport!