Back to main page
Student and everyday life
What to eat in Hungary, where to go on the campus and many more!
---

Let us see the opportunities of CEMS and Budapest!

Campus in the heart of Budapest
Enjoy the excellent location of our world heri­tage site Campus in downtown Budapest on the bank of River Danube, easily accessible by un­derground, tram, and bus.

Interactive and practical courses
Gain practical knowledge on our interactive, case study-based courses. Corvinus became No 1 in CEMS Elective courses in 2015 based on student evaluations and No 1 in CEMS skill sem­inars in 2016 in the CEMS Alliance.

Network with Corporate Partners
Meet our CEMS Corporate Partners who are actively involved in all elements of the CEMS curriculum: courses, skill seminars, and business projects. McKinsey, Deloitte, Mastercard, and MET, regularly offer business projects to our CEMS students.

CEMS Career Forum
Join the CEMS Career Forum organized in Budapest since 2017.

Vivid student life
Participate in a wide range of events offered by CEMS Club Budapest from winter and summer camp to rotation dinners with Corporate Partners, interna­tional dinner with your fellow CEMSies, charity run with NGOs and a lot more.

Helpful buddies
Get guidance from your buddy who helps you in questions of your everyday life regarding accommodation or transportation and ensures that you always feel cared about.

Strong CEMS Alumni Network
Leverage on the knowledge and experience of local CEMS Alumni by getting career advice during the SAMP mentor program or attending AlumNights dealing with the most pressing busi­ness related issues.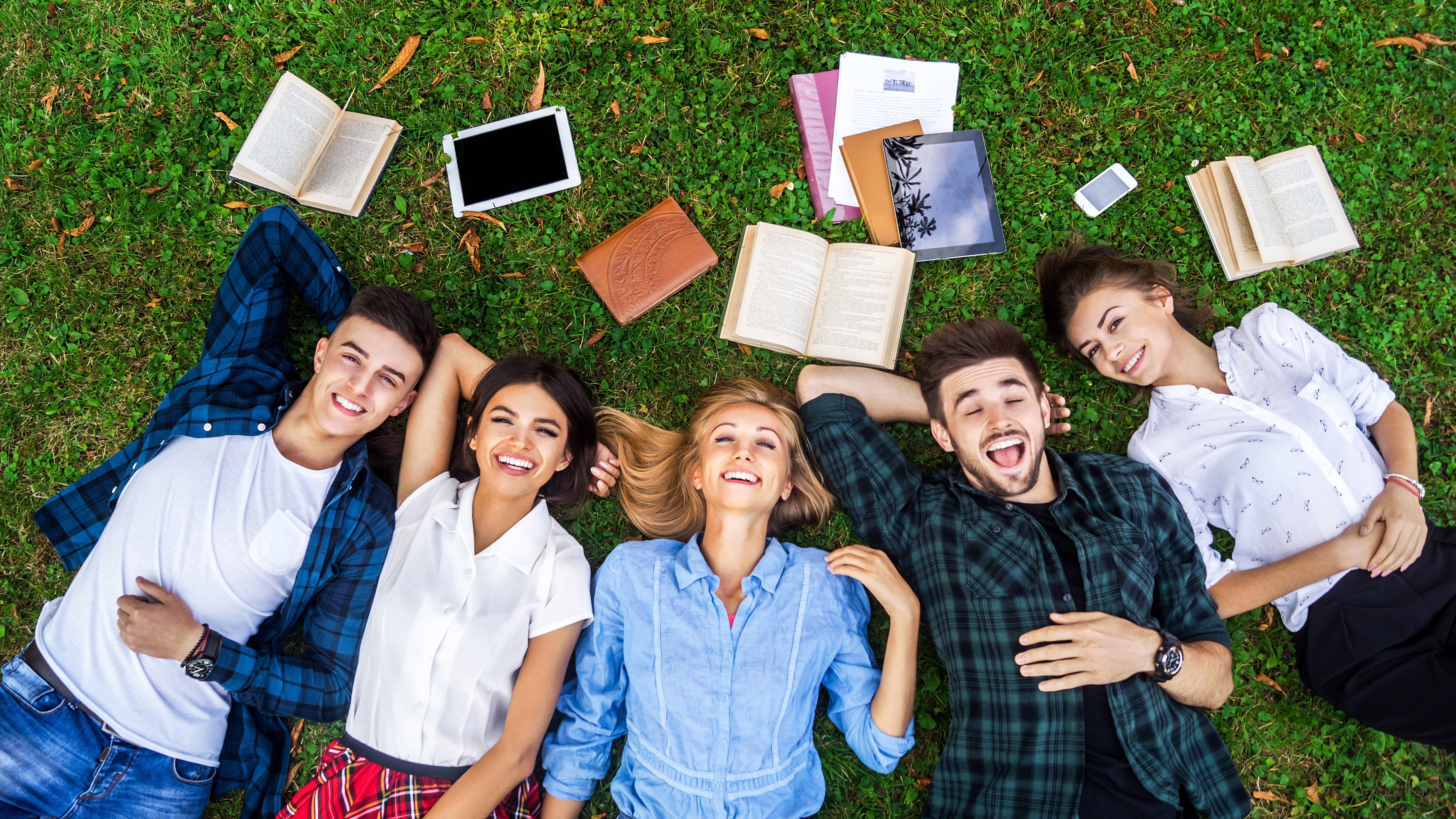 Everday life

Emergency phone number: 112
Fire station, police and ambulance

Cost of living
Costs of living in Hungary are relatively low (compared to West- and North European countries). Students need approx. 800-1000 EUR/month to cover living expenses including accomodation, food and public transport.

Accommodation
Students have to find their own accommodation. Renting a flat in the city ranges from about 400 to 600 EUR/month, depending on the size and location of the flat and on the number of students sharing it. We recommend that our students rent apartments together. Get in contact with someone who has already spent a semester in Budapest or your CEMS buddy. Please note that the univesity does NOT have a contract with any estate agency, so please read your contract very carefully before signing it to avoid future problems!

Shopping Food
The Great Market Hall, next to the main building of the university or at supermarkets (Aldi, Spar, CBA) and hipermarkets (Auchan, Tesco).Folk art, antiques, the widest range of consumer goods: the Castle District, Kossuth Lajos utca, Rákóczi út, Károly körút, Múzeum körút, Szent István körút, Erzsébet körút and József körút.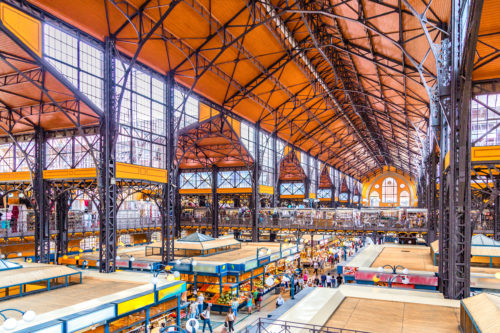 Shopping centres – with cinemas

Mammut, 2nd district, Széna tér; red (M2) metro, Széll Kálmán tér stop
Westend City Center, 6th district, Váci út 1-3, Nyugati Railway Station
Árkád , 10th district, Örs vezér tere 25, red (M2) metro, final stop
The Great Market Hall next to the Campus
Great Market hall – next to the main building
39 Studium Étterem – next to the "C" new building
Canteen inside of the old building – in the basement
You can find various estaurants around the Campus, e.g. Hungarian, Asian, Thai, etc. at Kálvin square and Ráday street.