Back to main page
Scientific communication support
Provided by Corvinus
---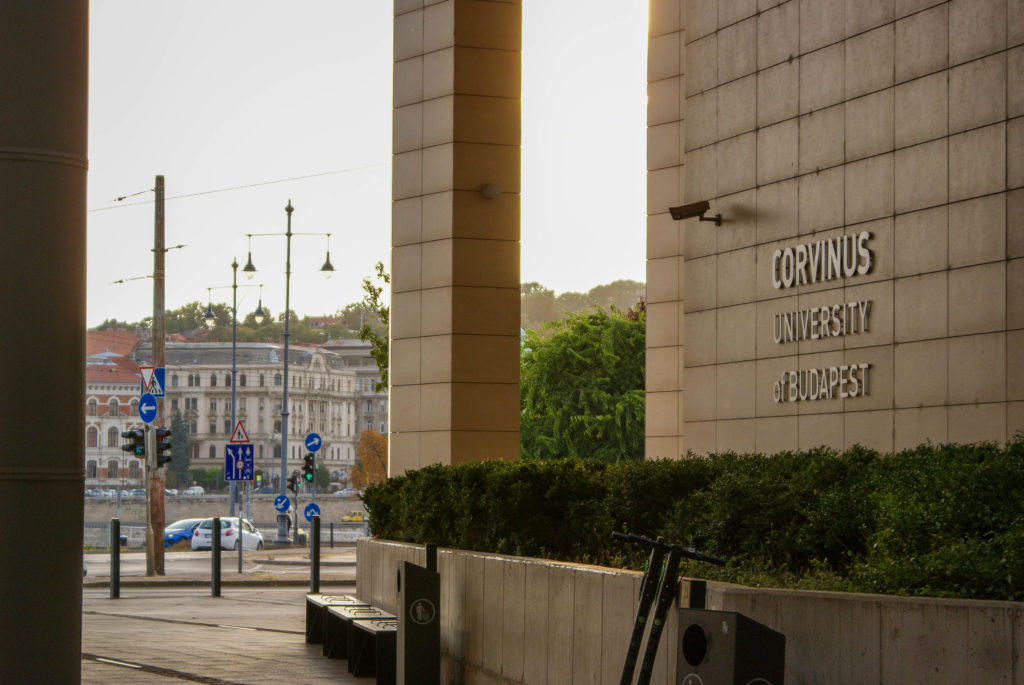 Internal science communication
Corvinus University considers it important that Faculty members and staff members shall be informed about each other's professional successes and scientific activities. Therefore, in the News section of the University's website and in the Corvinus News newsletter, with the support of the Library and the Vice-Rector for Research, we regularly report on the outstanding publications and scientific results published recently. Communication is informed about the outstanding publications through the Vice-Rector for Research, and articles are published automatically on the website and in the weekly newsletter.
We would like to show the strength, values and professional achievements of the University to the outside world as well. We can reach the widest possible publicity primarily through Hungarian-language media. In case of research results of public interest, Corvinus Communication shall write a short, clearly formulated press release or offer it by letter/word to journalists/reporters interested in the subject.
The way the subject is processed then depends on the professional decision of the journalist. The most common forms of processing chosen by journalists/reporters are:
An article/report on the subject is prepared, in which the researcher is also cited  
Interview with the researcher  
The researcher is asked to write an opinion article/expert article (e.g. expert and opinion articles from Corvinus authors regularly appear on the g7.hu economic portal).  
In the case of a planned press release or statement in connection with a research result relevant to a wider audience, by filling in a separate form available from March you can contact the Communication, who will help with the press communication of the research. The availability of the form will be shared with colleagues shortly.