We'll show you! - I.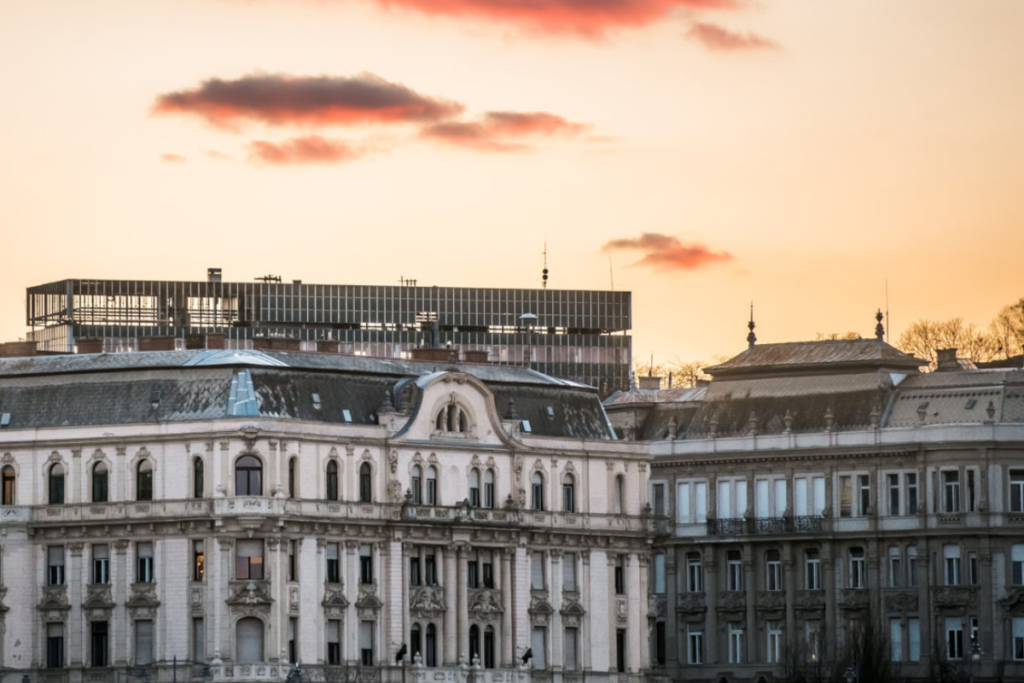 The demolition works on the University's new Campus have already begun, as can be seen from the Pest side of the Danube, so here's a summary of what to expect in the coming months.
We recently reported on the progress of the development of the University's new Campus. The project is also unique because our students and lecturers will not only have new spaces, but also new functions that did not exist before will be added to the new Campus. The project is owned by the Maecenas Universitatis Corvini Foundation, which maintains the University, and the building will be used by the University in the long term. So the opportunities are provided by the Foundation, and the vision and professional programme are dreamed up by the University.
What has happened so far?
The development process began in 2020 with the creation of the Internal World Working Group, which was set up to formulate the University's expectations and needs. The students, lecturers and other university colleagues who made up the team decided together on the issues that arose, so the views of all the groups involved who will use the building in the future could be heard. When defining the content, the working group's aim was to create a future-oriented building with technology-intensive, inspiring spaces. The concept of a place where quality personal moments can be created has been realised, where it goes without saying that working together is an experience, and the birth of innovative ideas. 
The university citizens are expected to take possession of the Campus in 2023, which is hoped to best fit this vision. The renovation of all the buildings and the garden started in December by Market Építő Zrt. The work can be seen from Fővám Square, the Sóház and Building C, thanks to the building's prominent position on the side of Gellért Hill. What's more, the campus development team is preparing a surprise project to keep an even closer eye on what's happening.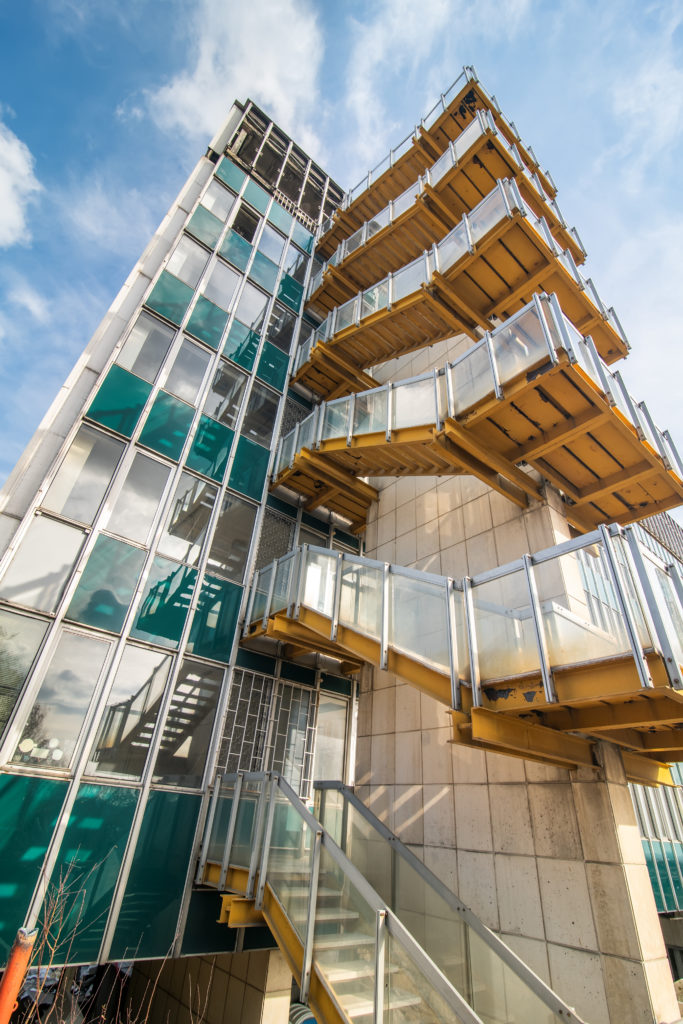 It is important to ensure that not only the finished building meets the latest sustainability requirements, but also that the environmental impact of the renovation is minimised. The aim of the investment is to make the Campus the first Hungarian higher education investment to meet the requirements of the LEED Gold sustainability rating, which is widely used in Europe and North America, which requires measures to be taken during demolition, such as the partial recycling of construction waste in addition to metal and plastic waste.