The popular food trucks are back in front of our C building. As well as sausages and burgers, there will also be scones.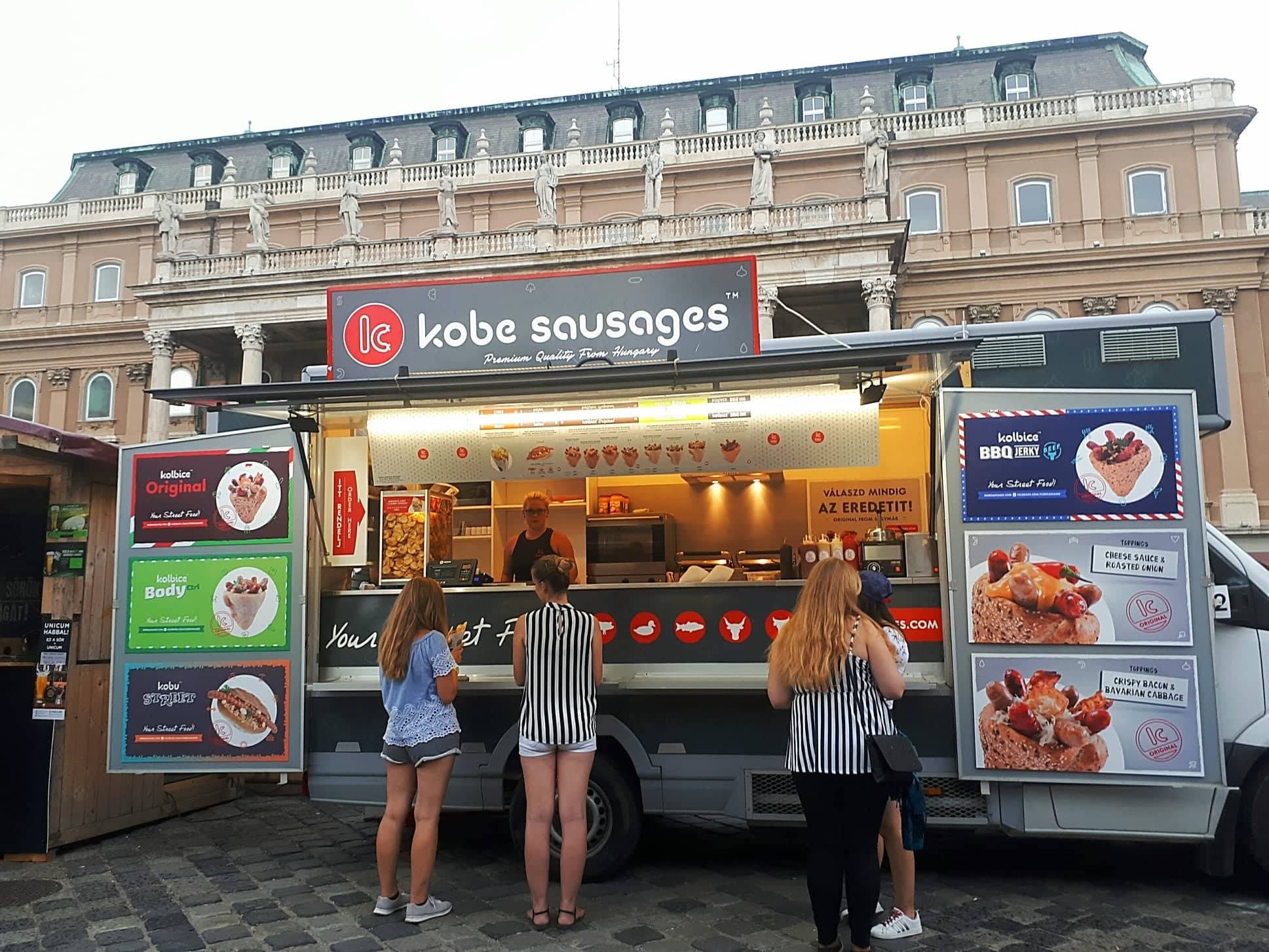 9-13 October – KOLBICE by Kobe
Instead of ice cream, sausages and other accompaniments such as cabbage and fried onions will be served from cones.
16-20 October – TomYum
For Thai food lovers, vegans and meat lovers alike, there will be delicacies for lunch or just for fun.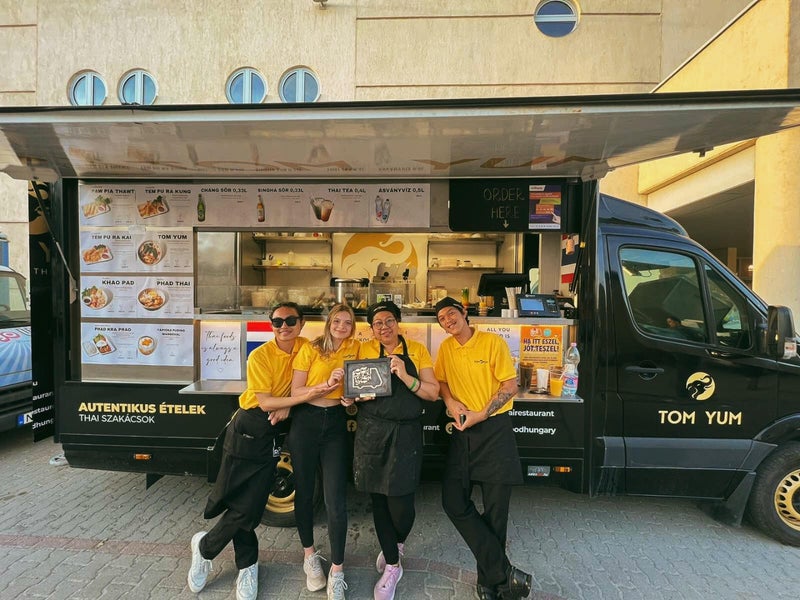 24-27 October – Belfrit
Great burgers, Belgian fries for four days in front of the C building.
6-10 November – Fecsketető
The flavours of summer return in November. You can also choose your favourite traditional Hungarian food (Lángos) for lunch after the autumn break.