Thanks to the Erasmus+ program, thousands of higher education students, lecturers and administrative colleagues can take part each year in international trainings, funded by the European Union.
Corvinus has long been a successful participant in the Erasmus+ programs, with many students and staff traveling abroad each year, and we can also welcome many international students at our Institute. In the 2020/21 academic year, despite the epidemic situation, many students could participate in the programs: 233 of our students were able to study abroad part-time, and we welcomed 399 foreign students.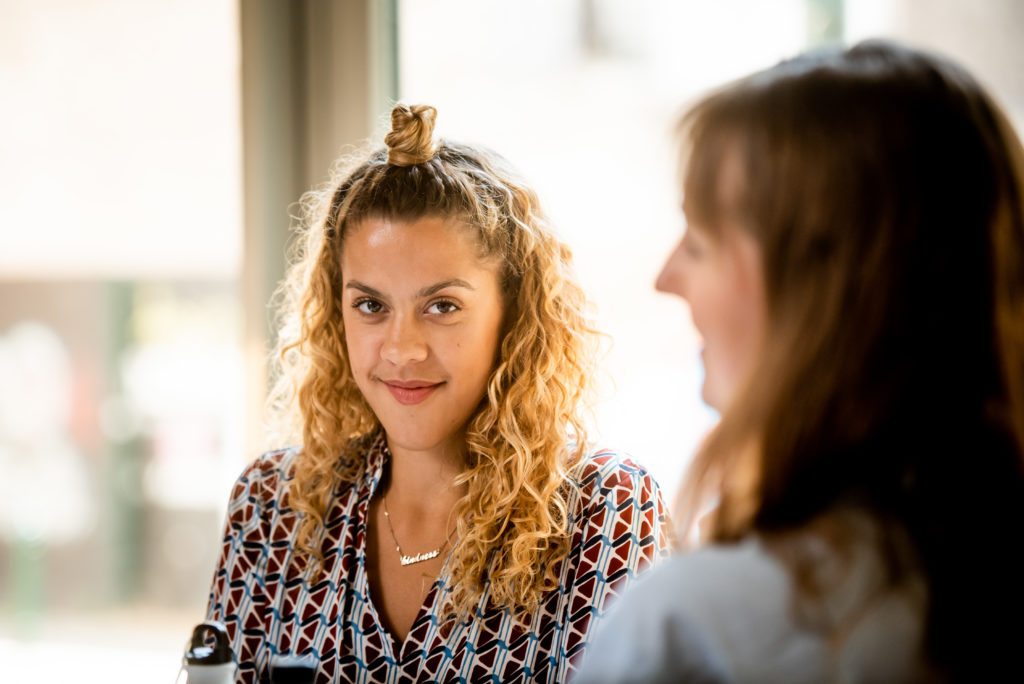 In the fall semester of the 2021/22 academic year, a total of 254 people were able to travel to their chosen partner universities, and our University was enriched with 339 international students for this semester.
In addition to Erasmus+ part-time training, Erasmus+ internships were also popular, with 27 of our students gained professional experience abroad in the 2020/21 academic year and 23 in the autumn semester of the 2021/22 academic year.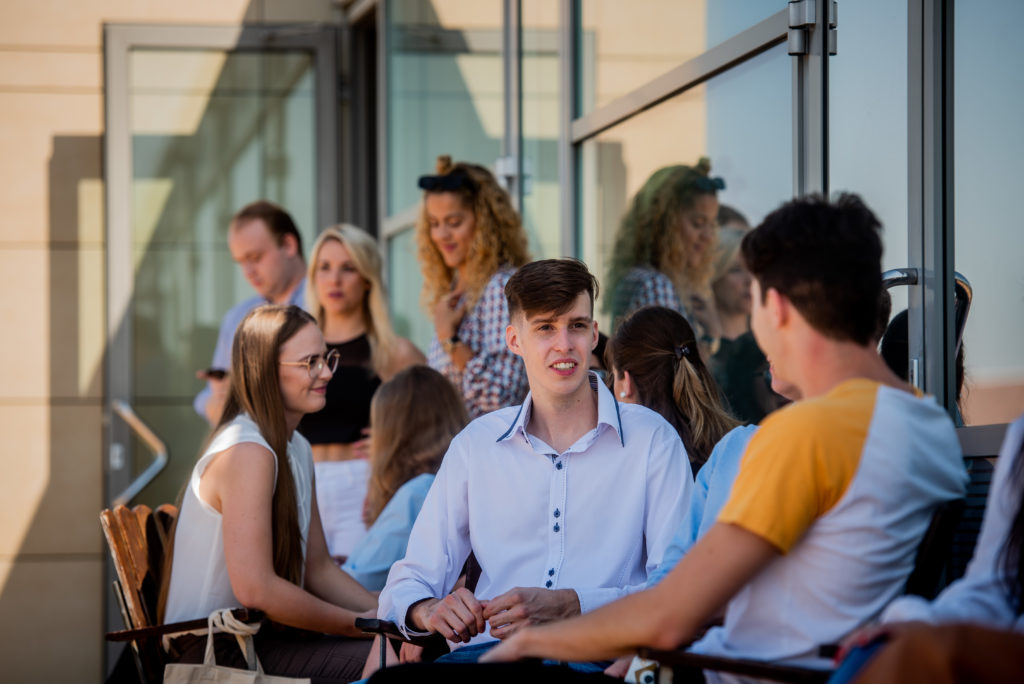 Corvinus has been awarded the Erasmus Charter again until 2027, which means that our University can still apply for institutional Erasmus+ applications during this period, and Erasmus+ travels can take place as well.

For the academic year 2022/23, the Erasmus+ main application closed on 26th November 2021, and to our great pleasure, 691 students submitted applications for part-time studies abroad. The evaluation of the applications has started, we wish all applicants good luck!