The Corvinus Science Shop has implemented more than a hundred projects involving eight hundred students and fifty-five organizations.
The Corvinus Science Shop has implemented more than a hundred projects involving eight hundred students and fifty-five organizations. It is intended to serve as a bridge between students and social organizations. Through the Corvinus Science Shop, students can connect with more than fifty NGOs, and this year it has become an independent center of excellence.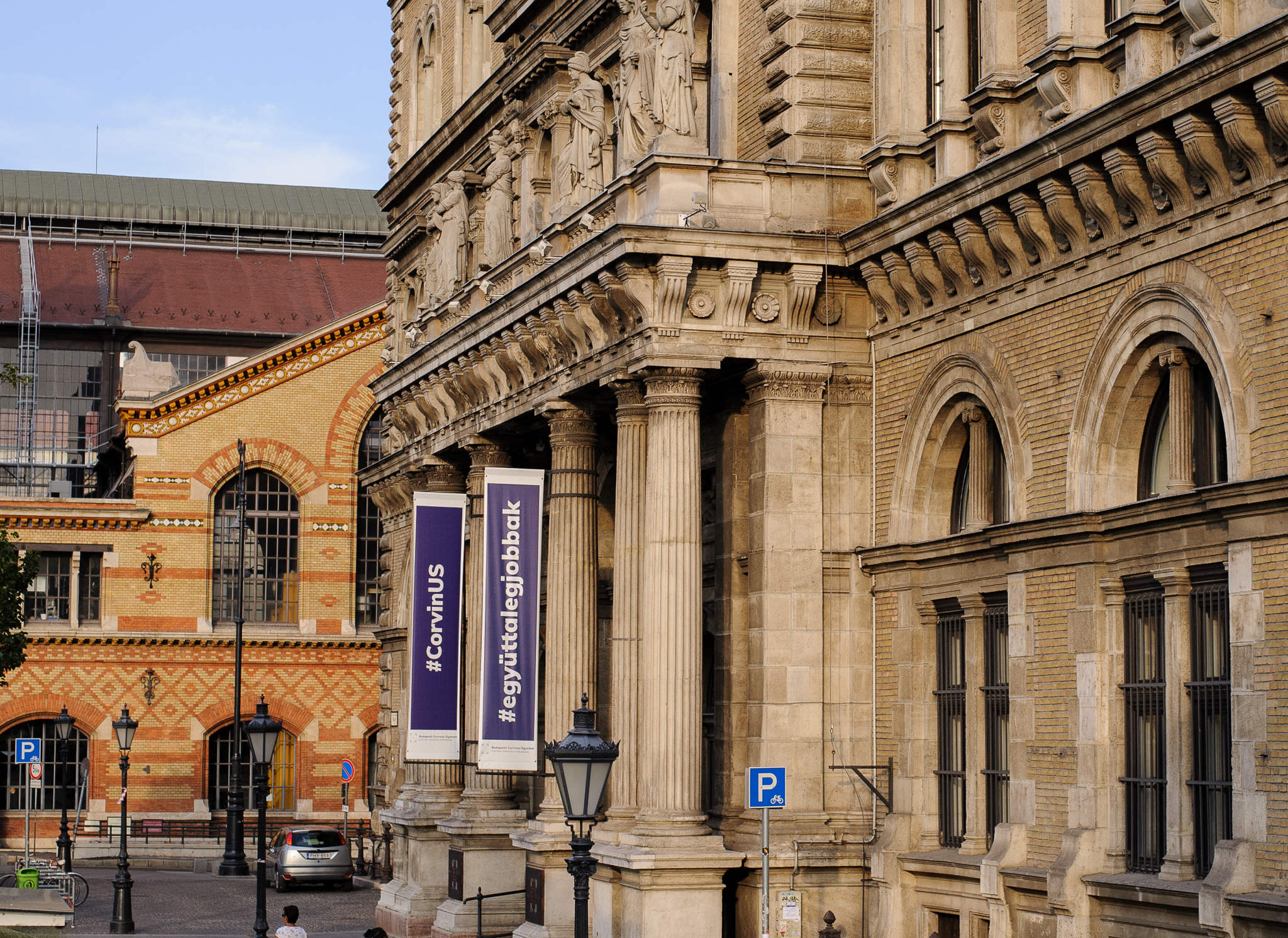 Réka Matolay, the professional and strategic manager of the Corvinus Science Shop, spoke about how they help students, what opportunities they provide, and how they connect students, faculty and community partners.

Scientific writing as a social impact?

"The curriculum becomes a real and current case, and students are given a practical example in course projects or for their dissertation, their TDK. The science shop conveys the issues of non-profit organizations, civil society and social enterprises to the university community, recommends them as a project in subjects and for students' research – in accordance with their topic and interests. By mastering the material of a subject or writing an Irish dissertation in this way, the student not only serves his or her own goals, but also has an impact in the short term: he or she can have a direct social impact with his or her work, using his or her university knowledge to solve an ecological or social problem. So his work has a meaningful stake beyond his own prosperity. For this, you get a community partner who is very interested in the success of your work, and who mostly contributes to student development not only with info, but also with common thinking and feedback. In the spring semester, for example, several marketing or research methodology courses and professional seminars were dedicated to the cooperation of educators and community partners in science shops. This can even mean working together for a longer period of time: there have already been dissertation writers who have found the desired job at a social enterprise involved in their research. So, if someone is looking for a research field, they would specify where they are doing their dissertation research, in the science shop we are happy to look for a topic and partner that fits their field and interests. "

Unity in the service of students and faculty

'We have been active so far, and as a center of competence, we are now visible in the organization of the university. Thus, we can be a unit that serves students and faculty of all disciplines. We must not forget: we build a triple partnership – we established the joint work of the community partner, students and teachers. We also support this by providing university lecturers with training in our Erasmus + project that specifically introduces the methodology of this educational opportunity – community-based teaching and research. Corvinus faculty and PhD students can apply for our next such training in the spring, and we will start in September. '

By 2021…

more than 1,000 students
more than 55 partners
more than 40 instructors


have already participated in answering more than 100 questions through the Corvinus Science Shop.

Congratulations on your results and good luck! Further details on the Corvinus Science Shop are available on their website, Facebook; You can inquire about joining at the email address science.shop@uni-corvinus.hu.

For more information on what the Corvinus Science Shop is, what activities they do, and how they help students develop professionally, see the Economist Online article.