The manifesto defines common values and commitments to foster positive changes affecting our planet and communities.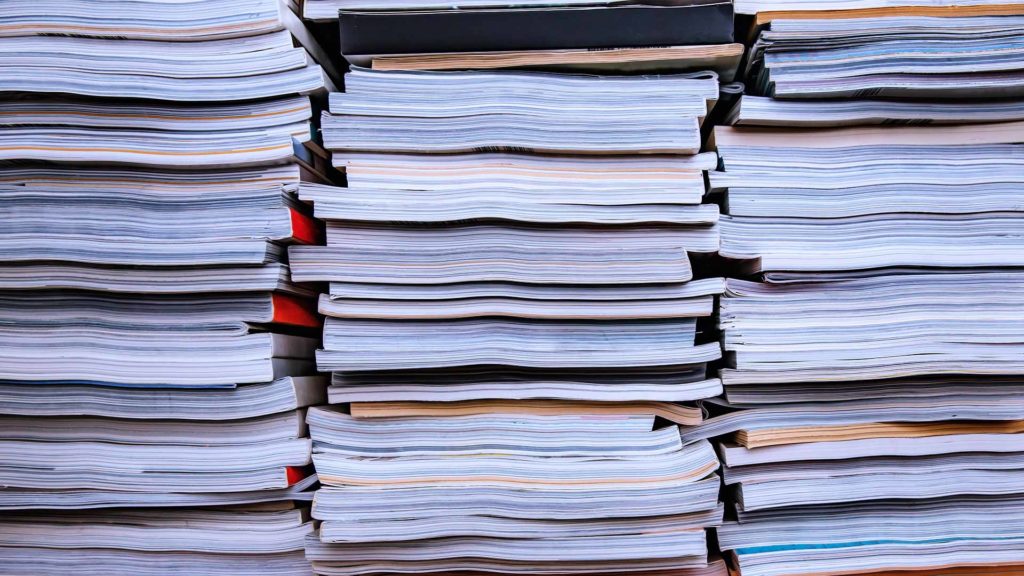 'People feel it more and more that change is needed'', says Zsuzsanna Nagy, Director General of the University Library, whom we asked about their joining the Green Libraries Manifesto initiative. 'Our colleagues also started to show interest in this subject. First we were looking at it as private persons only, then realised that it should be incorporated into our work organisation, too'.
In parallel with that, they met the Green Libraries Manifesto initiative, which was set up by multiple institutions in the United Kingdom, but libraries of several universities, countries or even small towns have joined it all over the world. 'The good thing about the manifesto is that it is not aggressive, you can easily embrace it, and the change in attitude may be achieved not only as a private person, but in work, too', says Zsuzsanna Nagy.
The institutions joining the manifesto agree to focus on environmental sustainability in their decision-making, support innovation in cooperation with local communities, take part in knowledge sharing related to the subject jointly with the partners, and support young people in achieving changes where they live, at their universities and workplaces alike.
In addition to supporting cooperation, libraries play important roles in checking and eliminating fake news, and providing sources of information about sustainability to readers that are reliable and have scientific basis.
Zsuzsanna Nagy thinks that a library is an important institution of sustainability, as it is based on a sharing model itself. 'The library acquires sources, then shares them with others, i.e. the basic task is in line with sustainability', she says.
There had been sustainability initiatives in the library before, for instance they joined the European Week for Waste Reduction programme series, where the topic was sustainable fashion and they organised a related exhibition and discussion. During that week, they made books removed from the library stock freely available, and offered source and book recommendations to students to help them find their way in literature on sustainability.
Another important intention is to extend the stock in digital direction. 'Students are partners in this on-line access. They like the fact that everything is available, there is no need to buy everything for thousands of forints', says Krisztina Székely, the Publishing services officer of the Library. 'It makes no sense to store the purchased books on the shelf, if later they will not be needed at all. The objective is to make sure that students really get what they need, and when they need'.
University publications are now published primarily in digital form, with open access, and printed versions are produced in minimum number of copies. This contributes not only to sustainability, but to the provision of equal access, in the opinion of the Library staff. They wish to incorporate activities related to sustainability in the job descriptions, too, and it will be a key consideration to build closer cooperation with local partners inside and outside the University for joint action.