Eager to share your opinion on international platform about what it is like to be a student at Corvinus?
EQUIS accreditation is the most comprehensive institutional accreditation system for business and management schools. The accreditation ensures a rigorous quality control benchmarking against international standards in terms of programmes, faculty and institution, it raises worldwide recognition and kudos of the university and the degrees obtained here. In 2018, our former Corvinus Business School won the prestigious EQUIS accreditation certification. Accreditation is an improvement process – our university actively pursues a development plan in order to maintain quality and meet international expectations. In 2021, the time has come for re-accreditation. Students play an important role in the re-accreditation process. We are looking for members of EQUIS Accreditation Student Council who can represent the diversity of our students.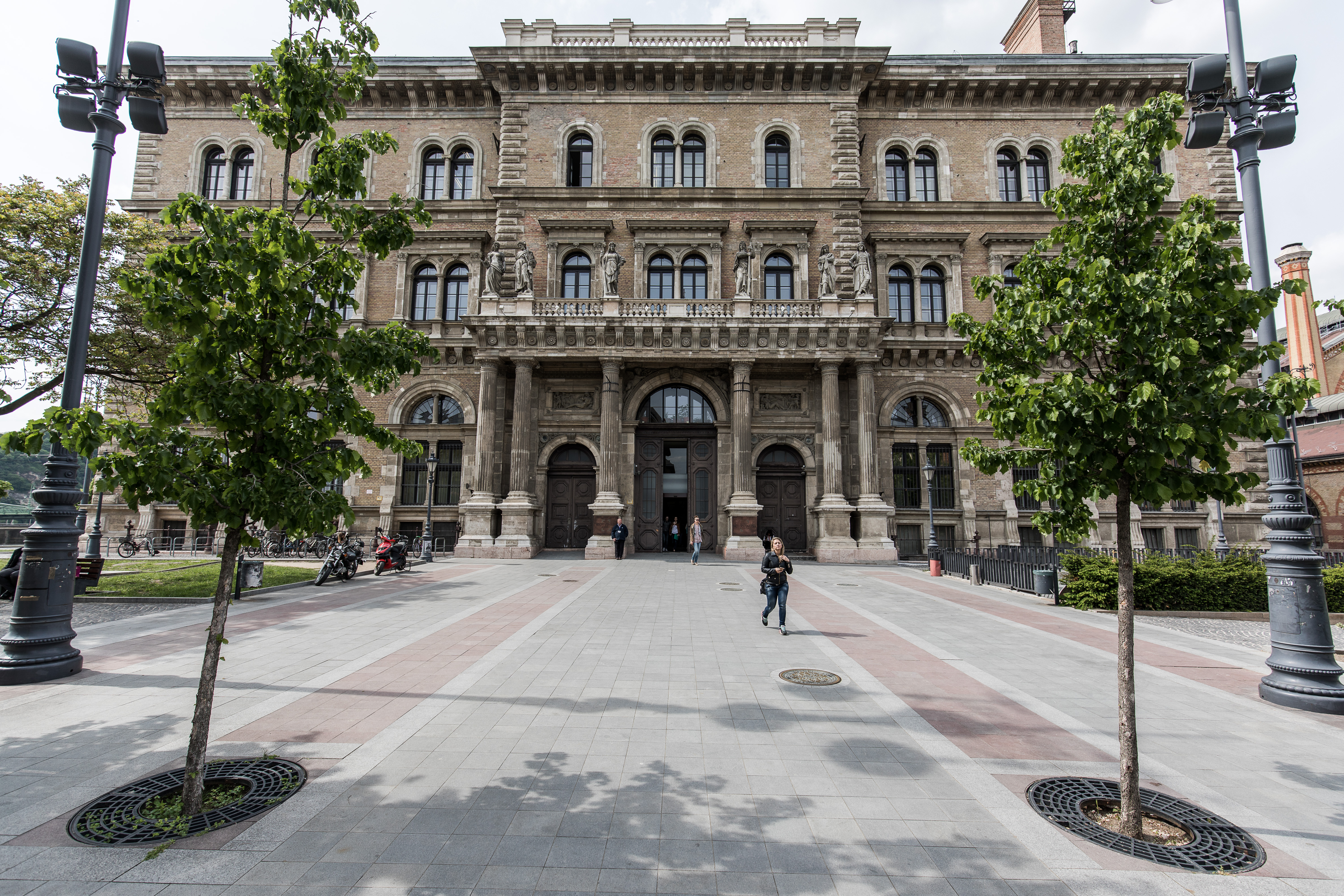 The task is to prepare a written Student Report in English in a team (15 people) based on specific questions. The Student Report seeks answers to what students think about programmes, faculty, students, services, resources, etc within the university and also what suggestions they have for improving them.

How much time does it take:

Attend a 60-minute briefing.
1-2 brainstorming with the team.
Write summation of the opinions based on questions in English.
Attending a peer review interview in October.

How you can benefit from this project:


You can get insights of an international higher education qualification system.
You can contribute to the development of Corvinus University of Budapest.
You can work in a team with excellent students.
You can broaden your network.
You can enhance the reputation of your student organization /college of advanced studies by participating in the work of the Accreditation Student Council.
shows well in your resume.
your work is rewarded with a certificate and a gift.