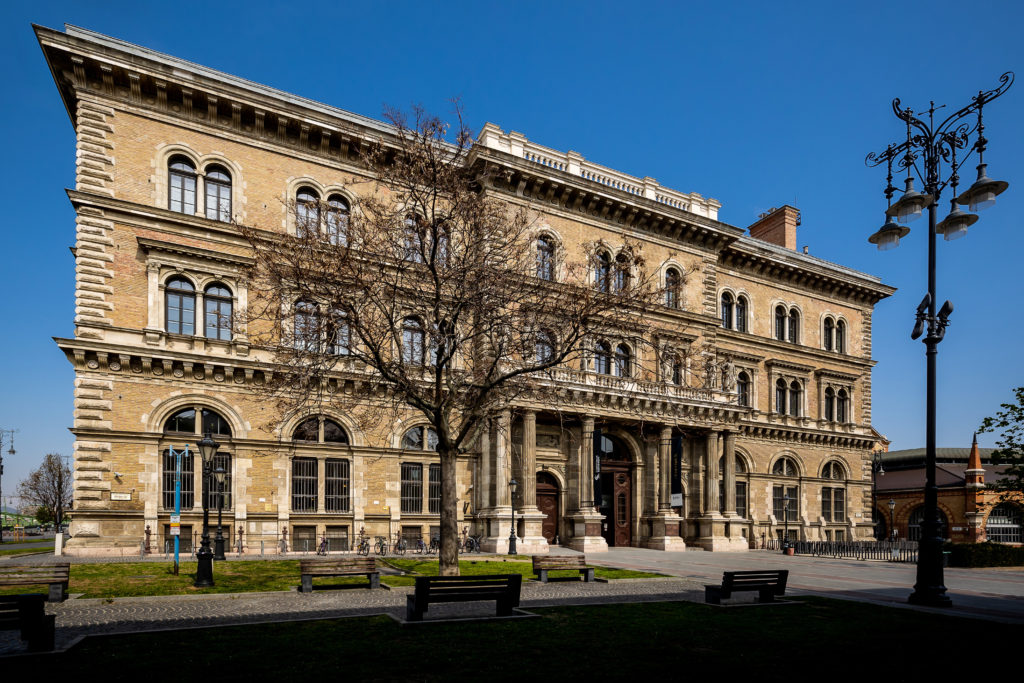 Schneider Electric sees an urgent need for bold ideas that can re-shape a smarter and more sustainable future for both the industry and the company. The company is looking for game changers around the world who are daring to disrupt and to put skills to the test.
Applications are open until 15 February 2022.
With a global presence in over 100 countries, Schneider Electric is a leader in digital transformation of energy management and automation.
Over the past ten years, Schneider Electric has been on the lookout for bold and disruptive ideas in energy management through Schneider Go Green, one of the largest and most popular student innovation challenges on the globe, which had amassed over 24,000 student participants from around the world last year.
This year, Schneider Go Green 2022 has returned with a wider variety of exciting themes for students to tackle worldwide! In collaboration with AVEVA, Schneider Electric is seeking game changing ideas that push the boundaries of digital transformation in Energy Management and will pioneer innovative breakthroughs in this coming decade.
Join the challenge if you have interesting thoughts in revolutionising:
Access to Energy – Enable universal access to energy in an environmentally sustainable manner. 
Homes of the Future – Can homes be smarter, more sustainable and incorporate new technologies? 
Supply Chain of the Future – Apply IoT, Machine Learning and more to the industries of the present or future! 
Grids of the Future – Imagine the future of energy management and distribution! 
De[coding] the Future – Envision future approaches to design, engineering and construction of assets and infrastructure. 
Who can join the challenge?
Bachelor's or Master's students worldwide (team members must be studying in the same country for the duration of the competition.)
Ideally studying Business, Engineering, Marketing, and/or Innovation related studies, but open to students of all backgrounds
In line with our Diversity & Inclusion philosophy, your team must be gender diverse
Grand Winner: Global winners will be awarded a €10,000 Prize to be split equally among winning team members. 
Global Finalists: Pitch your innovative idea to Schneider Electric at the Virtual Global Finale with other regional finalists! 
Regional Finalists: Receive mentorship and consultation with Schneider Electric's best experts to polish your proposals!  
Job opportunities: Win the chance to interview with Schneider Electric's HR team and advance your career goals! 
Free access to the Coorpacademy platform: Get a 1-year subscription to the innovative online training platform as the grand winner, or access to their e-learning resources as a regional finalist! 
If you want to apply, visit the challenge platform for Europe here, click "Participate", form a team of two students and submit your CV along with a 10-slide presentation, addressing the following:
What is your team's problem statement? 
What is your solution? 
Why is your solution different? 
How will your solution work? 
Who is benefitting from your solution? 
Who is on your team?