The Research Management Team organizes its traditional Research Week at Corvinus University again in June.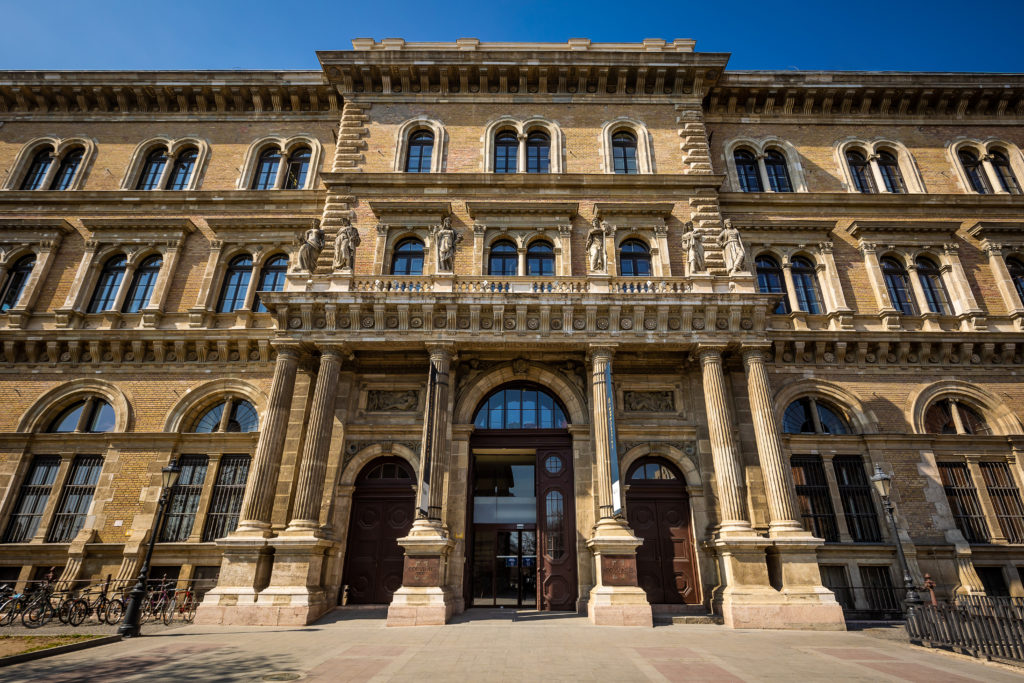 This year, you can join colourful programs, workshops, research related trainings, lectures by international guest speakers between June 20-24, 2022.
Participants can present their current or already completed research to the University's teaching and research community, get ideas from their colleagues' projects and discuss research related topics and opportunities for cooperation. The organizers will provide opportunities for professional dialogue both on campus and in the online space.
Colourful programs, workshops, research related trainings, lectures by international guest speakers and a lot more await the visitors at the 5-day event series held between June 20-24, 2022.
The organizers welcome applications from colleagues who would like to give the broader audience insight into their research, plan a workshop where research ideas can be exchanged, have an exciting research methodology that they would like to share with the other researchers, contribute to the event as a program organizer.
The June Research Week has some novelties in store as well about which further information will be available soon.
The "hybrid" Research Week takes place between June 20-24 2022, within the walls of Corvinus University of Budapest and online on the TEAMS/Webinar interface.
During the Research Week, researchers and lecturers of any Institute or research centre may hold workshops and lectures or organise discussions. To register as a presenter or program organizer please follow these steps:
2. Choose the date and timeslot and the form of your program (in-person, online, hybrid).
3. Complete the online registration form.
4. Save the date and invite everybody who you think might be interested in the program and of course join the other programs as well.
The Research Management Office will schedule the online/hybrid programs on MS Teams Webinar in accordance with the program registration form and the Webinar links will be sent to the presenters. In-person programs will be held in hybrid classrooms in the Main (Old) Building. The final program will be available on the website of the Research Week.
Application deadline: May 31, 2022 4:30 pm.
More information on the program: