The coronavirus pandemic is still on the rise, and for the time being, it seems to stay with us for some more time.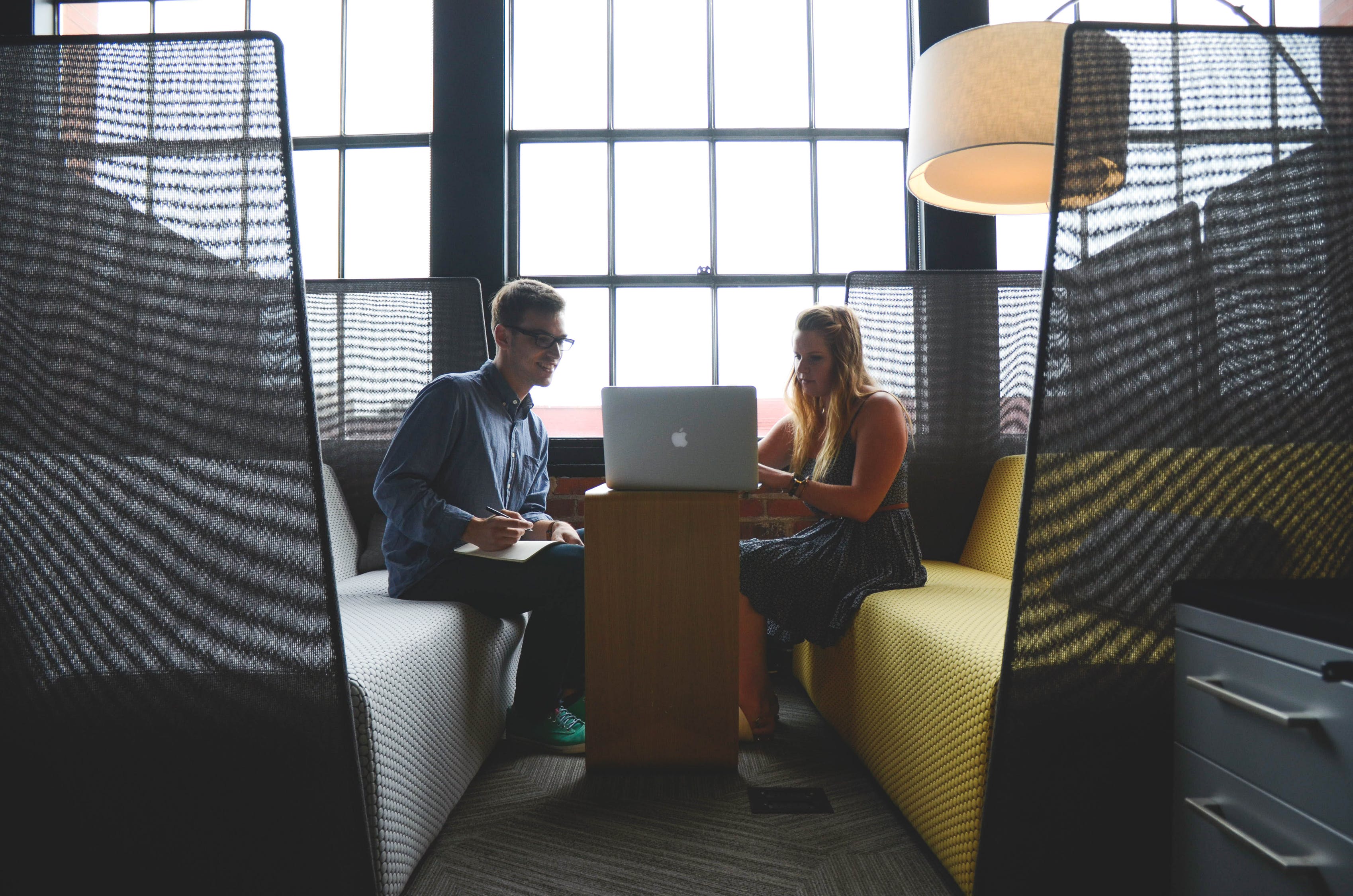 As the lockdown measures keep being renewed week by week, and more and more members of particular social groups (currently: elderly people, patients with chronic illnesses, and people working in critical infrastructure) are being vaccinated, the frustration keeps growing, and many of us are wondering: When is this going to end? Will I ever be able to get the vaccine? When will I get my life back?

It is perfectly understandable that such questions provoke negative emotions. If you feel isolated and/or hopeless, if you experience difficulties with making decisions or coping with everyday living, or otherwise think that you are in need of psychological support, please remember that you are entitled to receive psychological counseling from Corvinus University Student Support Services.

Navigating these strange and difficult times takes a lot of effort and energy. Make sure to stay in touch with yourself, and others who are important to you. Sometimes this is easier said than done, but remember: Asking for help is a sign of strength. Our Corvinus Student Support Services team are doing their very best to help you cope. Don't hesitate to contact us today.