THE Corvinus Student Support Services and the Ethics, Responsibility and Sustainability HUB announces a photo competition. The theme of the photo competition is: "The inclusive university. All people are added value to our university."
THE Corvinus Student Support Services and the Ethics, Responsibility and Sustainability HUB announces a photo competition. The theme of the photo competition is: "The inclusive university. All people are added value to our university."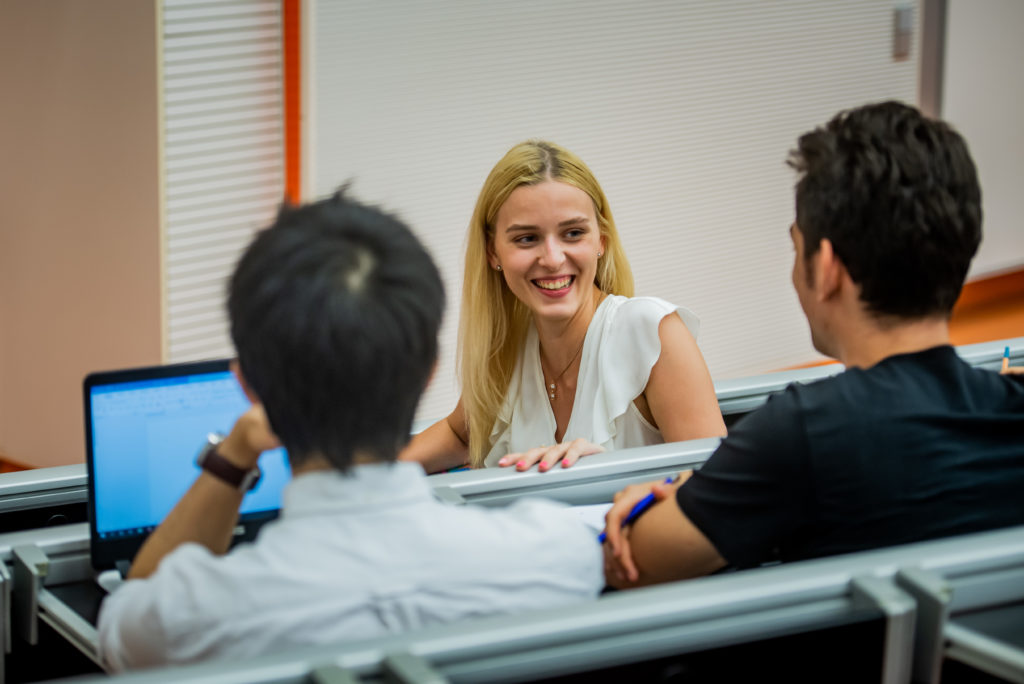 We are expecting photos that express equal opportunities, inclusive community, and an inclusive university approach. If you would like to share your personal experiences, thoughts on the topic, this photo contest has been invented for you.
We are looking for photos that express equal opportunities, an inclusive community, and university approach. How do you see these topics in your everyday life? How do you meet them either on the street or at university? How do you think of the university and the world in general where all people matter, and it is important for yourself and each other?
Application conditions:
– Be a Corvinus University Citizen (you can be student, professor or staff member)
– Submit 1 – max. 3 photos (JPG format)
If you would like to express the meaning of the pictures even better, you can attach a short description, a poem, a personal story as well.
Deadline for submission: Monday, November 15, at midnight.
You can send the photos to the e-mail address: dorottya.kardos@uni-corvinus.hu. If you have any questions, you can also write to this email address.
The photos will be judged by an invited jury, the top three finishers and the audience favorite will receive a prize. The photos will be exhibited at the University, in December.
Please note: By submitting the photos, participants consent to the sharing of the photos on Facebook, their display and the public vote.
For more information follow the Facebook event page!