Our volleyball team reached the final after defeating the University of Miskolc.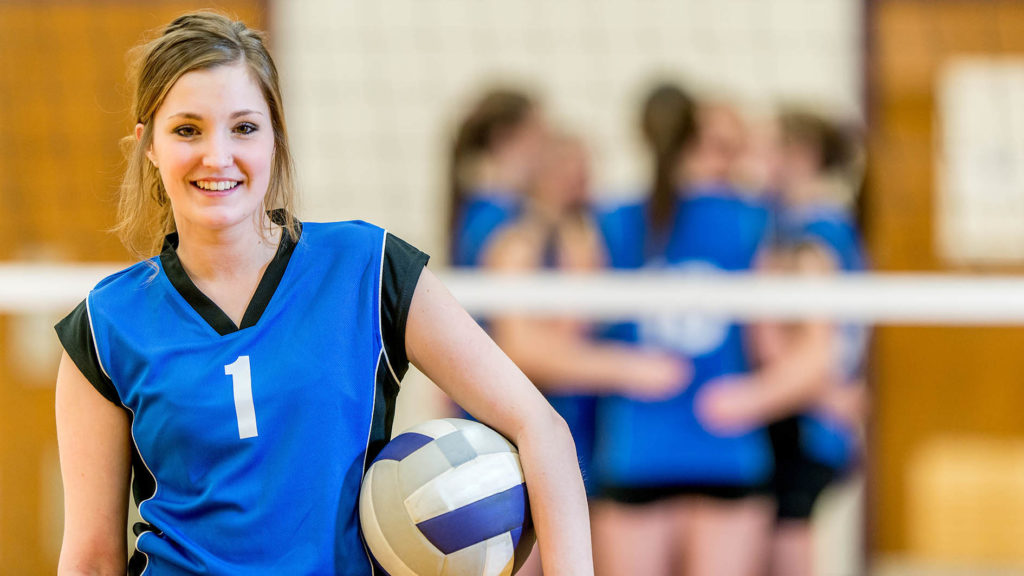 On March 30th, our women's volleyball team travelled to Miskolc for a rematch of the MEFOB, with the national final at stake. The Corvinus women's volleyball team won the first match with a confident 3:0 victory, so everything was set for the Corvinus women's volleyball team to reach the national final again.
Several players were absent for various reasons, but the fact that we managed to win with an unusual line-up is a sign of the strength of our squad. From the start of the match, we seemed to be in control. After winning two sets, the University of Miskolc team stepped up and won this leg after a close final game. This was the first game we had lost in the tournament so far, but in the fourth set we came up with a "joy play" and won 3:1! The final will be played at Kaposvár.