According to the latest research of the Corvinus University of Budapest, university students would consider 21.5 degrees Celsius ideal in their homes in winter. However, their expectations are not carved in stone: learning about the result of a WHO study, they reduced the temperature they considered ideal by one degree Celsius, to 20.5 degrees.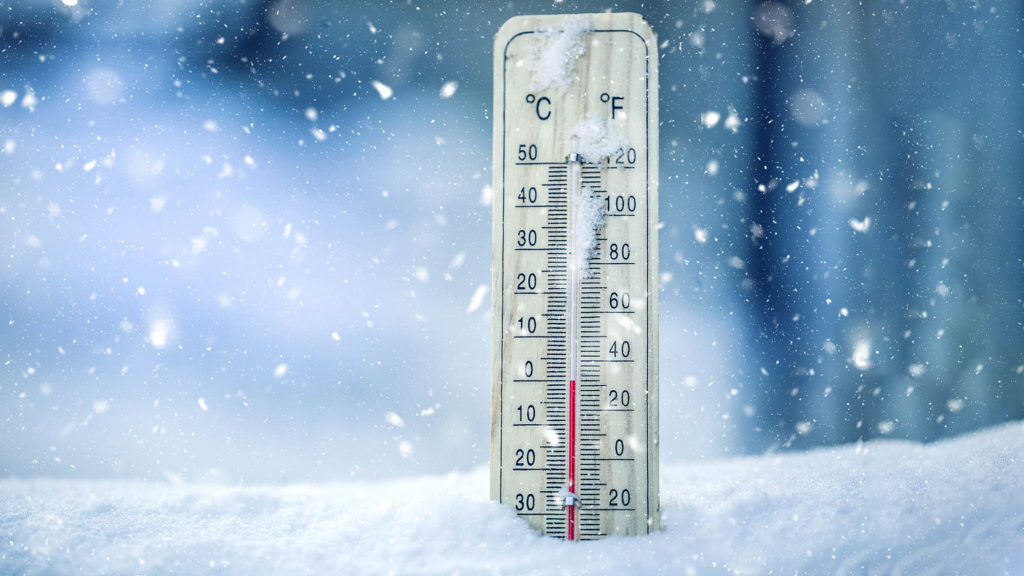 In their latest research, the associates of the Corvinus University of Budapest, Richárd Szántó, Borbála Szüle and Judit Gáspár examined what would university students consider as ideal temperature at home, and what could influence students in selecting the right temperature. Having asked close to 300 university students in December, the researchers came to the conclusion that young people would set a relatively high temperature, 21.5 degrees at home in the winter period.
In the research, they also examined what instruments could be used to encourage students to set lower temperatures for the thriftier use of energy. For example, when the researchers drew the students' attention to the fact that according to a study of the World Health Organisation (WHO), in winter, with proper clothes, a temperature of 18 degrees at home would not present a high risk to the health of otherwise healthy young people, the temperature thought ideal by young people dropped by a whole degree. However, it is still far from the 18 degrees. This is an important result, because if we turn the heating down by one degree in our home, we can reduce our energy consumption by six per cent.
In the course of the Corvinus research, it was also found that more than half of the students asked were worried to some extent about the security of energy supply in Hungary. It is also clear that those who are very worried about it, might as well accept a much lower temperature, too, in their homes. Based on this we can say that by emphasizing the challenges of energy supply, decision-makers could probably encourage the population to save more energy. At the same time, it is important to point out that young people are not necessarily the ones who make decisions about the right temperature at home.
In the world, we can find more and more instruments that attempt to influence the population's decisions in a gentle way, so that people select healthier or more economical solutions, while maintaining their freedom of choice. For example, by emphasizing information like this, or using other psychological tools, they urge people to be economical In English, these instruments are called 'nudges'. For instance, when we remind people of the fact that their friends or wider communities are willing to lower the temperature a little bit at home during the energy crisis, they will probably be more conscious in controlling the temperature in their homes. The reason is that it is important for us to know what other people, whose opinion carries great weight with us, do in such a situation, and it is not only our personal opinion about an issue that matters.