Hungarian nationals with foreign high school diplomas can now apply to undergraduate programmes in English at Corvinus University of Budapest through DreamApply until this May 15th.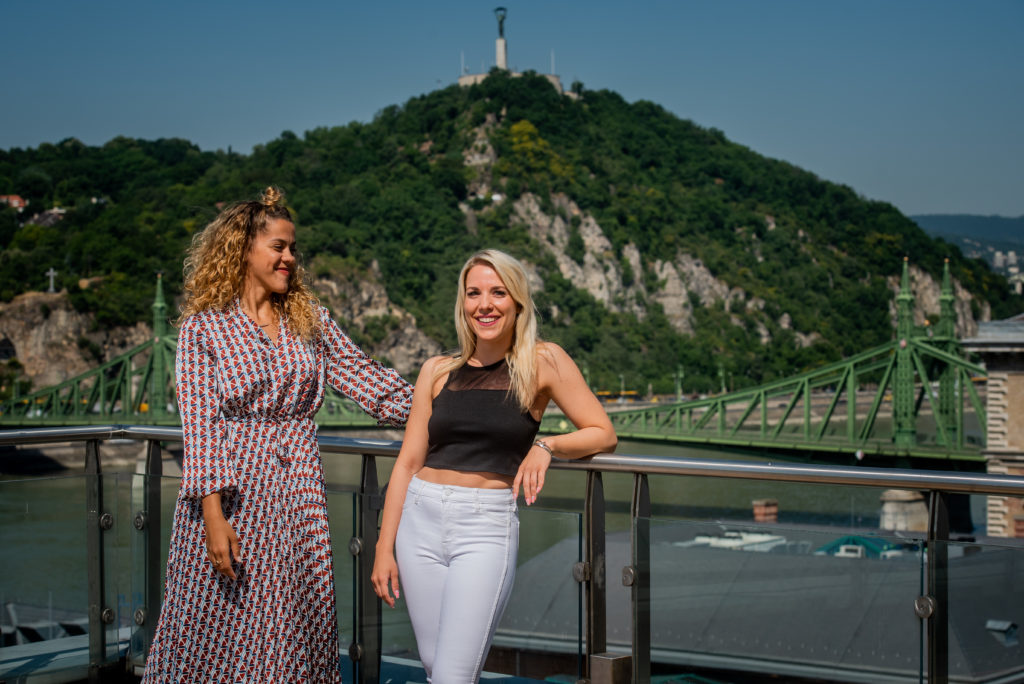 Not only we have introduced our brand new application admission process through the system of DreamApply, but we can now announce that Hungarians with international diplomas can submit their application to #CorvinUS worry-free with the latest governmental regulation.
If you are a Hungarian citizen or hold a double citizenship and have obtained your high school diploma in an international school in Hungary or in any foreign school abroad, you can apply to Corvinus through our DreamApply system as an international self-funded applicant.
Up until now, anyone who possessed Hungarian citizenship must have applied through felvi.hu. That in itself considerably lowered the chance of admission, as felvi.hu, the central application website in Hungary, caters primarily for students who take the state "matura" exam. Since the issuing of the new regulation in December 2021 those students have a significantly bigger chance of getting accepted, as their international diploma would be equally competitive to any other student striving for a place at Corvinus.