As part of its Liberty Bridge Program, Hungary Foundation announced a fully-funded scholarship opportunity for young Hungarians to study for two semesters at Hillsdale College in the 2022/2023 academic year.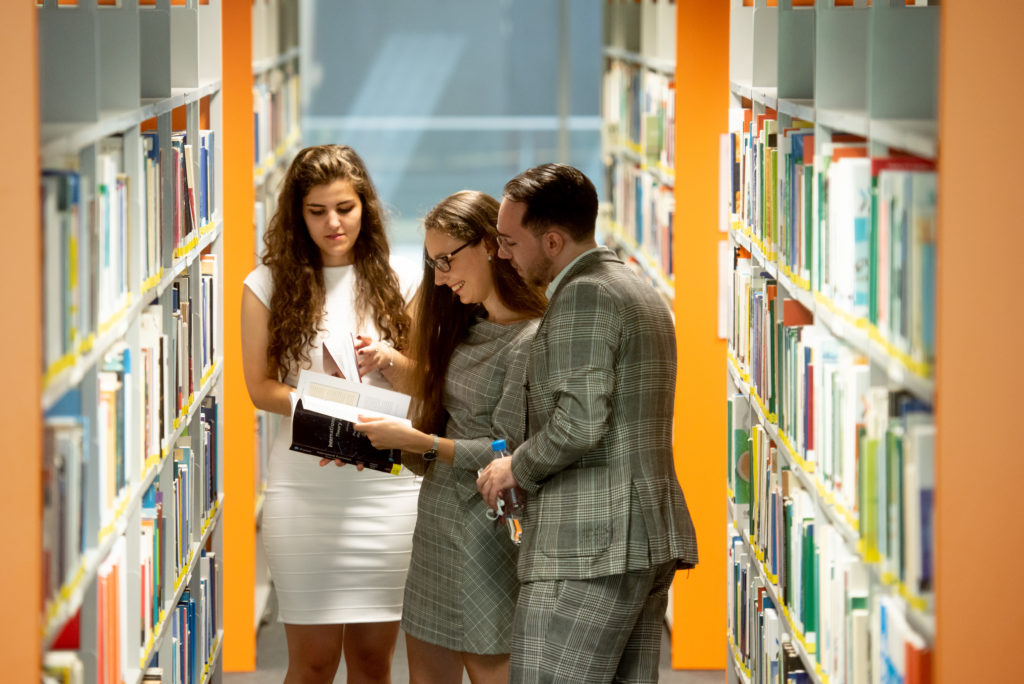 Hillsdale College is a selective, top-ranked college located in Hillsdale, Michigan, known for its commitment to the classical liberal arts and for its independence from US government funding.
The Hungary Foundation scholarship covers the full tuition and living expenses for the period of one academic year at Hillsdale College for Hungarian students currently enrolled in undergraduate programs in Hungary.
HF is looking for intellectually serious, highly motivated Hungarian students with an outstanding academic record and the drive to be future bridge builders between Hungary and the US.

The scholarship's financial assistance covers the following:
full tuition and living expenses 
transatlantic airfare, visa support, and related fees 
health insurance 
dedicated domestic travel and conference attendance support 
books, memberships, and subscriptions 
dedicated student mentorship