The previously completed questionnaires cannot be used.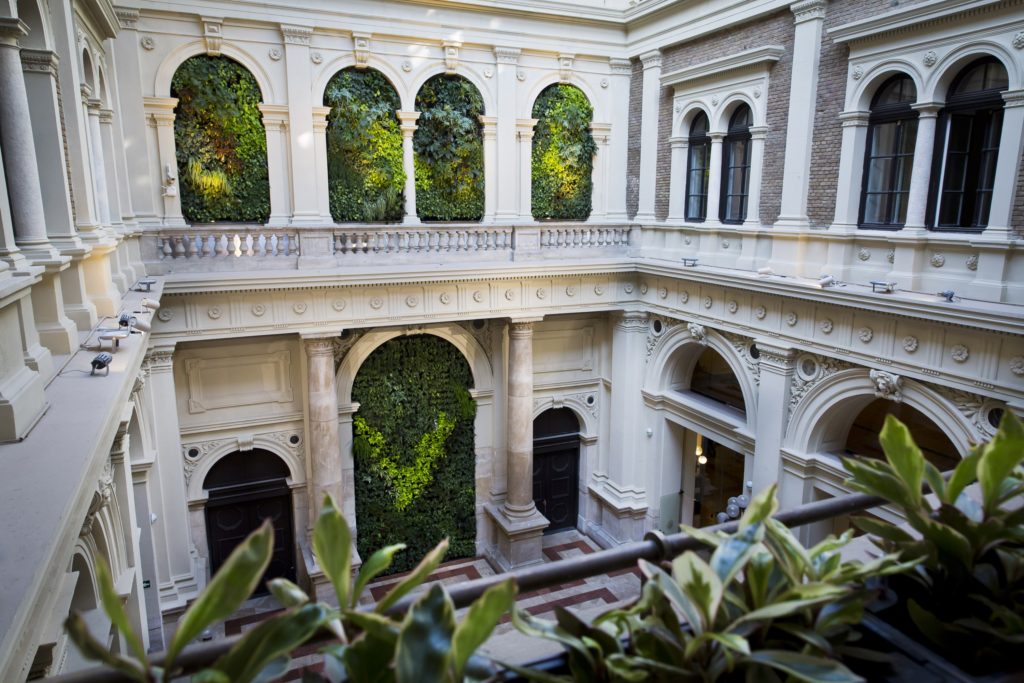 The technical errors in the Student Evaluation System (HalVel) have affected many students: subjects not attended by the students were also included in the questionnaire.
Due to the anonymity of the questionnaire, the completed surveys can no longer be traced, so the previously filled out questionnaires can't be evaluated or used.
To avoid unrealistic results and preserve the HalVel assessments' quality, we are forced to re-run the spring HalVel assessments between 23 and 29 May. Unfortunately, those who have already completed the questionnaire will have to fill it out again for early exam application.
We apologize for this inconvenience!