The Corvinus University of Budapest will promote environment protection with a green campaign. Every year, millions of people join the Plastic Free July around the world, and as the University is committed to environment protection, they collected the relevant initiatives on one page, and encourage their students to be more conscious and do something for their environment.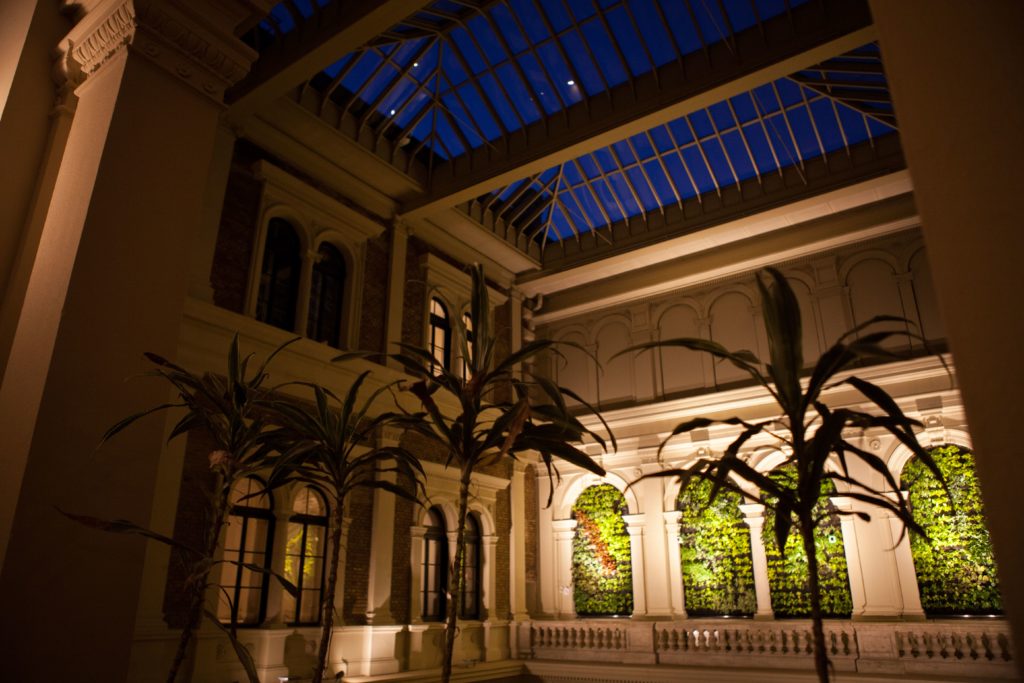 The Plastic Free July started in 2011, from Western Australia, with the intention of drawing people's attention to all the unnecessary plastic objects they do not need and could replace if they paid a little attention. The reduction of the number of plastics is a good starting point to start an environmentally conscious month, and if we replace plastic with proper alternatives, we already do something good for the world.
The Corvinus University of Budapest is committed to environment protection. The Corvinus Green website was set up in the spirit of sustainability, and from July it will offer all sorts of useful information on how we could live in a more environmentally conscious way. On the website, we welcome students' excellent ideas and tips that support a 'greener existence'. For a start, it is great to use your own food container, and prefer glass over plastic, but we can contribute to the protection of nature by re-filling our flasks and buying second-hand clothes, too.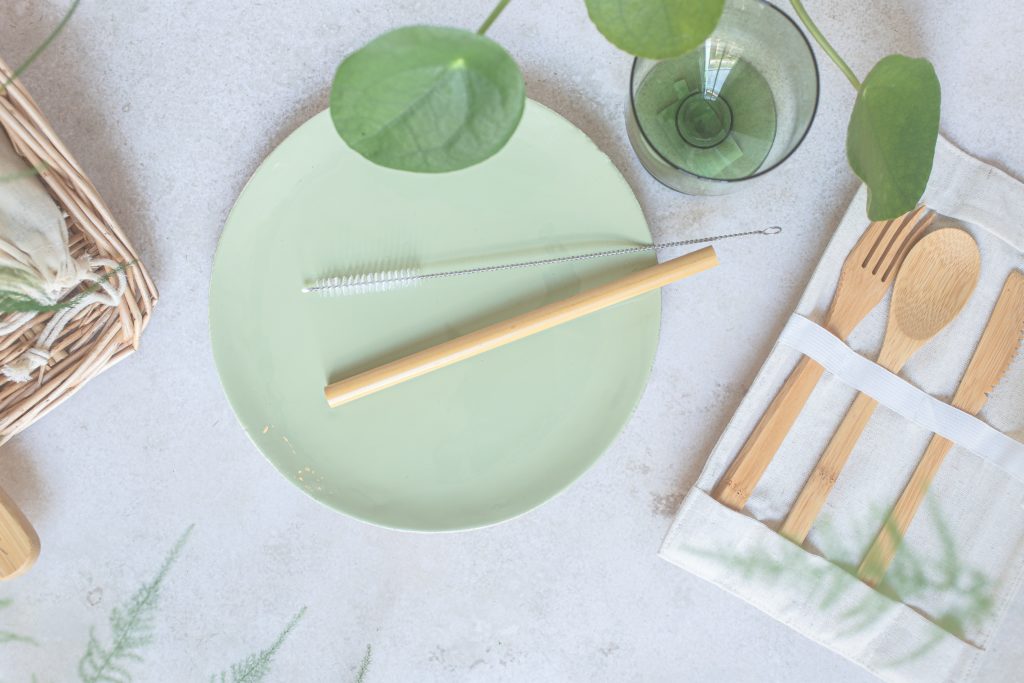 One of the simplest and feasible tips for the establishment of a zero-waste way of life is selecting what kind of waste we accumulate. The 5R method is as follows:
Refuse,
Reduce,
Reuse,
Repurpose,
Recycle
According to the 5R method, you should primarily consider what products you buy and use, and whether you really need that quantity, or you could reduce it. Think about other ways of using the products, and collect them in a selective way for those purposes! Finally, do not forget about composting, either!
This September, the Corvinus intends to hold a forum to those interested, where the students and the staff of the University may share their ideas and proposals about the ways the University could become greener and more environmentally conscious.